Ubuntu Visio® Support
If you are looking for Ubuntu Visio® support, your search has come to an end. Lucidchart gives you full Visio® functionality without the cost or OS limitations.
Visio® Alternative for Ubuntu
Using Lucidchart as a Visio® for Ubuntu alternative allows you to edit .vdx and .vsd files without any downloads. You can also export any file you create to a PDF or image.
Try it now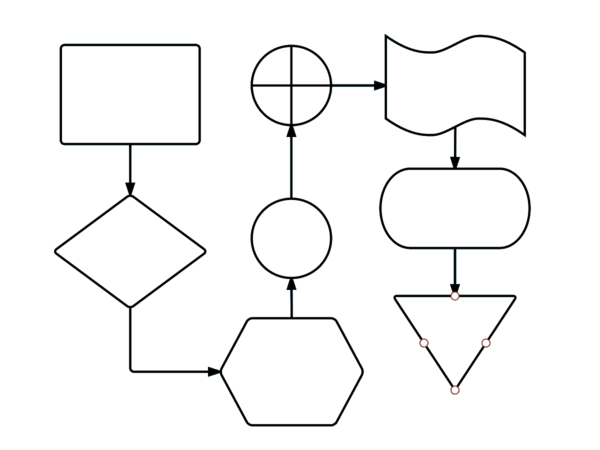 Competitive pricing
Ubuntu users appreciate not paying more to do less. With Lucidchart you pay hundreds less than Visio® and can do more.
More Features
Live Windows-free
Lucidchart is part of a growing cadre of web-based software applications that allow Linux users to access first-class functionality.
More Features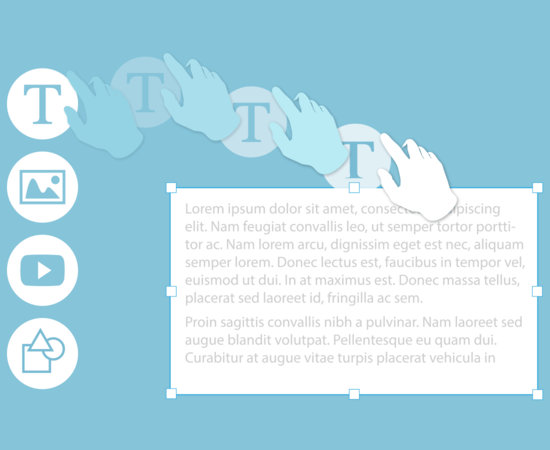 Complete support
Whether you are running Ubuntu or another Linux distro, you can use Lucidchart with confidence. With a browser and an internet connection, you have all you need.
More Features
Feature Highlights
Make your own professional diagrams. We make flow charts simple, intuitive, and even fun.
Diagrams made easy

Our drag-and-drop editor makes it easy to customize and arrange flowchart elements. Click and drag your mouse to position or connect shapes, and then add an image or video to make your flowchart stand out. Our interface keeps diagramming simple.

Visio® compatible

If you've already made some diagrams in Visio®, you can import those files into Lucidchart. You can even export original Lucidchart diagrams as Visio® files for colleagues and clients who have yet to make the change. There's no reason not to switch!

Fully integrated

Lucidchart integrates completely with G Suite, so you can use your Google account to login and then sync with Google Drive. Lucidchart also lets you pull content directly from YouTube, Dropbox, and Facebook. It's all here.

Publish and share

Once you've made a diagram with Lucidchart, it's time to make sure it reaches your target audience. That's why we've made it easy to embed or email diagrams. You can even post them directly on social media sites or download them as PDF or image files for extra flexibility.
Try it now