Enterprise Architect Alternative
If you've been looking for an Enterprise Architect alternative, try Lucidchart—it's affordable and web-based. You can demo it right now for free.
Diagram Online
Diagram online to experience better pricing and sharing capabilities. With auto-save, you won't have to worry about losing your documents—even the largest ones.
 
Enterprise Architect
Lucidchart

Operating systems

Sharing, chatting, and real-time collaborating

(without any additional products)

 

Visio import & export

(including Visio stencils)

 

Web-based software

Extensive shape libraries

 
Try it now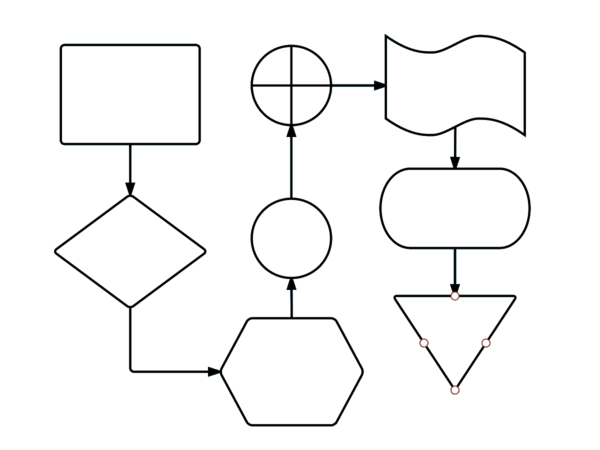 Cost savings
Enterprise Architect makes you pay over $500 per user for access to all of its shape libraries—and that doesn't include the steep yearly maintenance fees. Choose Lucidchart and pay just a few dollars each month.
More Features
Real collaboration
Because Lucidchart is web-based, sharing has never been simpler. Publish your documents to social media, or invite others to collaborate with you on them in real-time. You can use our chat and commenting features to stay on the same page.
More Features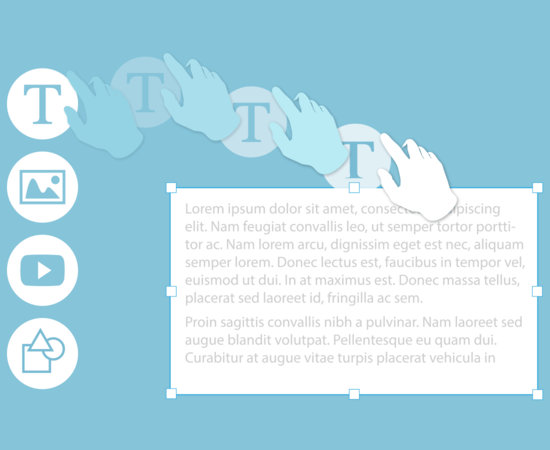 Web-based software
Lucidchart offers more shape libraries at a fraction of the cost. Like Enterprise Architect, we provide mind maps and UML, but it doesn't stop there. You'll also find org charts, Venn diagrams, floor plans, mockups, site maps, and more.
More Features
Feature Highlights
Lucidchart's intuitive features bring you a diagramming tool that's easy from the start. Not only will you save money, you'll also experience productivity improvements! With Free, Basic, Pro, and Team accounts, you'll find a plan that fits your needs and budget.
Easy diagramming

Making diagrams shouldn't be difficult. Lucidchart cuts through the learning curve to deliver a product that's immediately accessible. Enjoy the advantages of themed layouts, customizable templates, drag-and-drop technology, and a clean, intuitive interface.

Import Visio files

Lucidchart is one of the few applications that can import documents from Microsoft Visio. Once you're online, it's easy to collaborate with team members.

Fully integrated

Our numerous integrations make Lucidchart the perfect solution for your team. Import LeanIX diagrams into Lucidchart, or embed existing diagrams into LeanIX. Also, integrate with G Suite, Office 365, Microsoft Teams, Atlassian, Slack, and more.

Simple sharing

Since Lucidchart is hosted on the web, sharing is that much easier. Try posting a funny flowchart on social media, or share a sensitive document securely through email. You can also download your diagrams in a variety of image formats for web sharing or printing.
Try it now