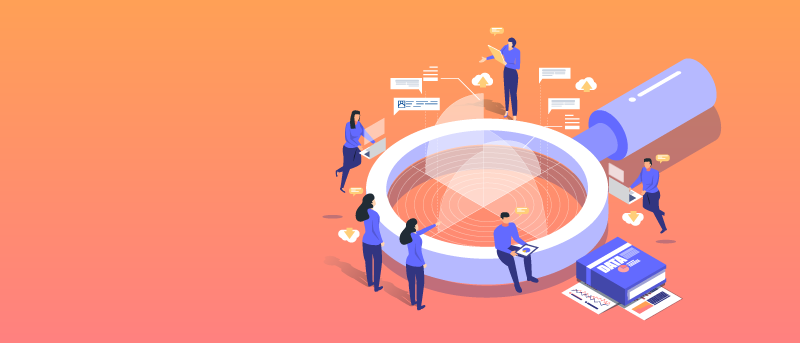 What Is Scope in Project Management?
Posted By:
Lucidchart Content Team
Just as you wouldn't build a house without blueprints, you should start your project without a clear project scope. Learn how to define and manage your scope in project management, including vital tools such as PERT charts and work breakdown structures.
Read More