Floor Plan Software
With Lucidchart's floor plan creator, it's quick and easy to design floor plans for your home, office, or special event. Lucidchart helps you visualize any project and then customize it to your liking.
With Lucidchart's floor plan creator, it's quick and easy to design floor plans for your home, office, or special event. Lucidchart helps you visualize any project and then customize it to your liking.
Choose from 120+ templates
Drag and drop shapes, lines, and images
View and edit Visio files with a Mac or PC
Easily share and collaborate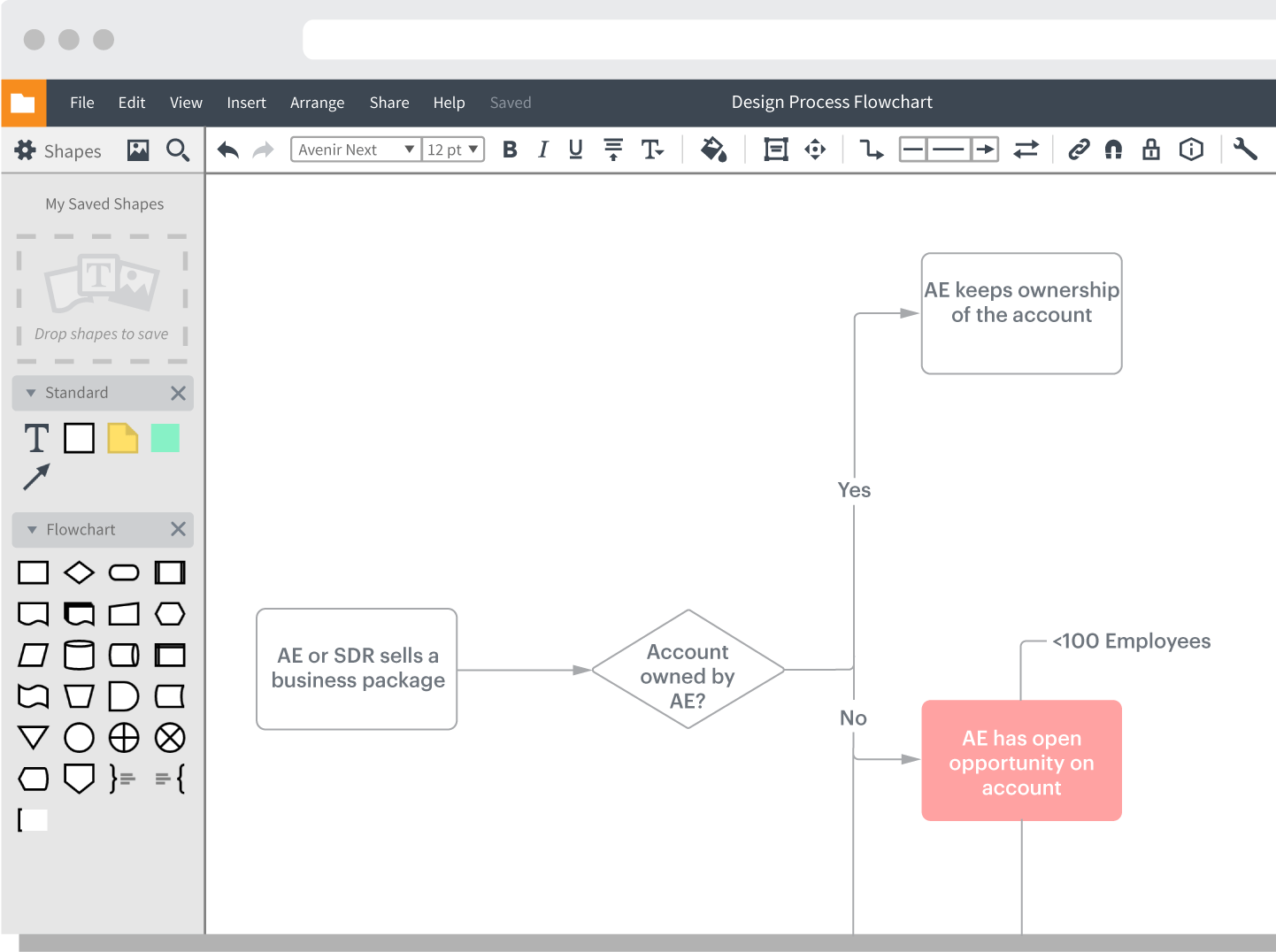 Over 11,000,000 users
trust Lucidchart to keep them on
the same page "Less expensive than alternatives, you can make very professional process maps and charts using it, easy to use, good customer support."
—Diana B
"Where do I start? Price is great. Functionality is great. Company is great. Overall system is awesome and evolving."
—Jonathan M
"Lucidchart is a great app for creating diagrams and flowcharts. It also allows multiple users to work on the same chart at the same time."
—Eric S
"It's simple and intuitive; very easy to use quickly. It doesn't require you to choose lots of options or fiddle around to get things to look good."
—Elizabeth B
"I really enjoy using this program for collaborative projects. The ability for everyone to collaborate in a single space is great."
—David H
"What I like the most about Lucidchart is that it 's easy to use and helps me bring visualization to my work with other teams."
—Kimberly V
"Whenever our sales team needs to mock up something we use LucidChart. The ease of exporting to a pdf is really helpful when it comes to sharing with our team."
—Allyssa C
"You don't have to know what you're doing before you start. It's easy to adjust and move items int he chart."
—Brett F
"Has plenty of objects and templates. Very responsive, easy to use. Professional look. It supports real time collaborative editing. Impressive outcome."
—Simon G
"This is a very intuitive application for flow charting. I think it is much easier to use and has a better end product than Microsoft Visio"
—Aubrey B
---


586 reviews
Floor Plan Online
Lucidchart's floor plan software is an online floor plan maker that allows you to collaborate with others throughout the design process as you use our cloud-based software from any platform or device.
Try it now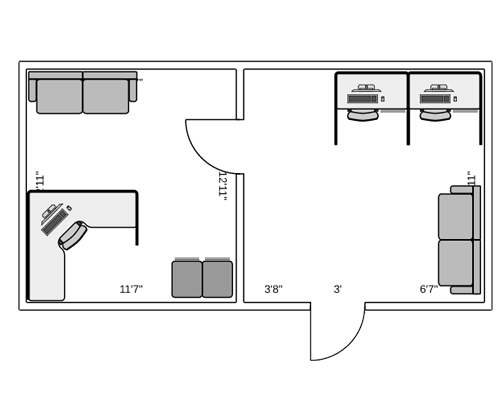 Drag and drop
A user-friendly office and home floor plan generator is now at your fingertips. Just drag the specific shapes that you need from the library and drop them in place to begin. Make it even easier by using one of our handy, customizable templates. Be sure and save your favorite shapes and styles in a custom library for future use.
More Features
Create collaboratively
Don't design alone—bring new eyes and new ideas to your floor planning process with Lucidchart's collaboration capabilities. Multiple users can view, edit, comment, or chat in real time with Lucidchart's floor plan program. Integrations with Google Drive, Jira Software, Confluence, and Jive make working together seamless.
More Features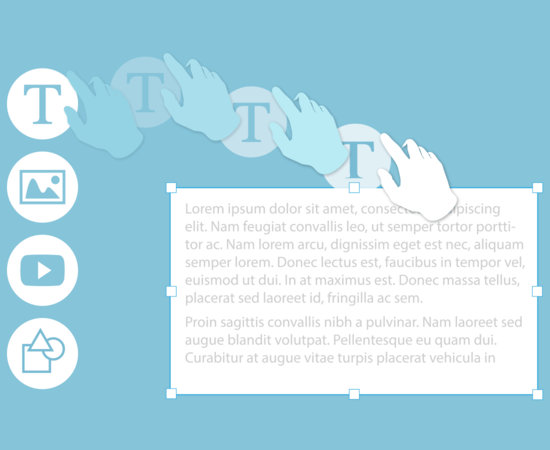 Cross-platform capabilities
Lucidchart's floor plan creator works across any platform, meaning you never have to worry about compatibility again. Based on open web standards, Lucidchart allows you to make floor plans on PC, Linux or Mac OS operating systems.
More Features
Floor planning with Lucidchart
Lucidchart offers a professional floor plan designer that makes delivering detailed floor plans an effortless experience.
Free & pro versions

Get started with Lucidchart's floor plan tool by signing up for a free account. If you're ready to take your floor plans to the next level, upgrade to a professional account to access additional features. Lucidchart offers free premium accounts to all students and educators.

Floor plan app

Don't confine your designing to the office. Download the Lucidchart iOS app to enjoy our floor plan program on the go via your mobile device or tablet. Our app offers the simplest solution to building floor plans beyond the desktop.

Visio import/export

Lucidchart supports both Visio and Gliffy floor plans. Migrating your old work to one secure location is quick and easy. You're just one upload away from editing your legacy diagrams in the browser.

Share and publish

Keep everyone in the loop with Lucidchart's simple sharing and publishing options. Quickly export your floor plan to a variety of file formats, including PDF, JPEG, and PNG. Print it out at your preferred dimensions, or share it via email or social media.
Try it now