iPhone Mockup Tool
For designers and developers looking to create an iOS application, Lucidchart's cloud-based software offers easy and intuitive tools to mock up an iPhone app from any platform or device.
99% of the Fortune 500 trust Lucidchart to keep teams on the same page.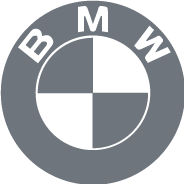 iPhone Mockup Tool
Lucidchart's library has a true-to-life iPhone mockup template along with all the shape elements you'll need to design a fully-functional and professional app.
Make a diagram
Collaborative iPhone mockups
Lucidchart's collaboration capabilities allow you to create an iOS mockup with your design team in real-time. Work with your clients and get feedback from others throughout the design process so the finished product fits everyone's needs.
More Features
Free iPhone mockups
Start a free trial to begin designing your iPhone app mockup today. You can always upgrade to a professional account for access to additional features, such as unlimited shapes and documents. We provide free professional accounts to educators and students.
More Features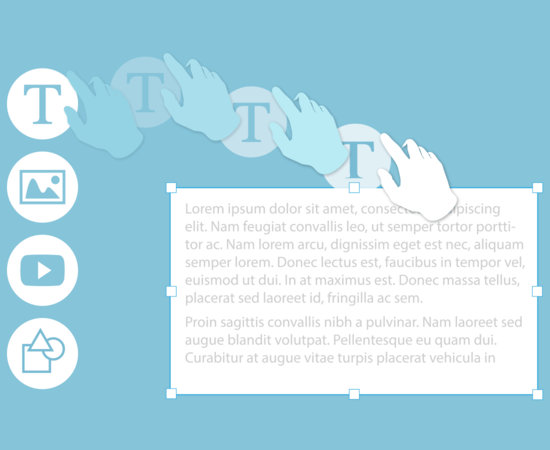 iPhone mockups and more
You're not limited to just iPhone mockups with Lucidchart. Create mockups for iPad and Android, in addition to any other diagrams you need. We've got complete shape libraries to make any diagramming experience simple.
More Features
iPhone Mockups with Lucidchart
Lucidchart offers all the tools and features you need to design visually appealing iPhone and iOS mockups that get the job done.
Ease of use

Lucidchart makes it easy to get started by providing an iPhone mockup template ready to be populated with your customized elements. Simply drag and drop the desired icons and images into place and adjust them just as quickly. Anyone can be a designer with Lucidchart.

Visio import/export

If you've used Microsoft Visio in the past or still work with team members on Visio, there's no need to do anything twice. Lucidchart supports Visio file import and export and allows you to edit your imported files as well, making your life easier and your work more efficient.

Fully integrated

Lucidchart is fully integrated with Google Drive, Jira Software, Confluence, Jive, Slack and more, meaning you have everything necessary for a seamless design experience. Enhance your mockup by bringing in content from other sources, such as Facebook, Dropbox or YouTube.

Present and share

Lucidchart's demo mode and interactive layer technology allow you to showcase your app's potential. When presenting to colleagues, demonstrate exactly how the app will function in the hands of a user. You can publish and share your mockup in a variety of formats, including on your own website.
Make a diagram