iPhone Mockup Tool
For designers and developers looking to create an iOS application, Lucidchart's cloud-based software offers easy and intuitive tools to mock up an iPhone app from any platform or device.
96% of the Fortune 500 choose Lucidchart.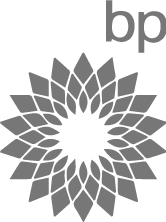 iPhone Mockup Tool
Lucidchart's library has a true-to-life iPhone mockup template along with all the shape elements you'll need to design a fully-functional and professional app.
Make a diagram