Rack Diagram Software
Building a server rack diagram is fast and fun with Lucidchart's free server rack diagram software. Our shapes are standardized, yet vendor-neutral, so they're perfect for any client or team project.
99% of the Fortune 500 trust Lucidchart to keep teams on the same page.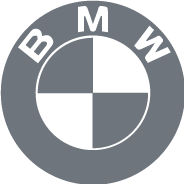 FULL SHAPE LIBRARY
Lucidchart offers an extensive library of rack-specific images, including symbols for racks, servers, hard drives, keyboards, switches, power strips, power supplies, and more.
Make a diagram
Rack diagrams and more
Lucidchart does a lot more than just rack diagrams. You can tackle a plethora of diagramming projects, all in one place. Whether it's a flowchart, mind map, or data flow you're looking to make, Lucidchart will help you do the job well.
More Features
Collaboration
With real-time collaboration, you can work with an unlimited number of colleagues to fine-tune your server rack diagram. Our technology eliminates the need to merge different versions or to send a document back and forth.
More Features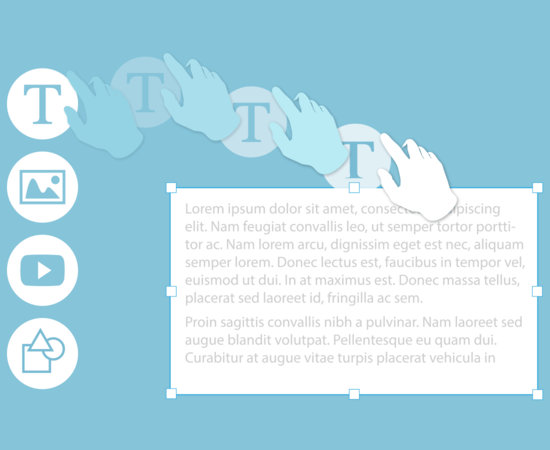 Powerful and painless
Lucidchart is powerful yet elegant. It's designed to provide a sleek user experience without compromising on functionality. Whether you're an expert or this is your first diagramming project, you'll be at home with Lucidchart.
More Features
Feature Highlights
From the moment you open Lucidchart, you have a collection of advanced, intuitive features right at your fingertips.
Ease of use

Lucidchart has been specially designed with a welcoming interface that is remarkably sophisticated. Use drag-and-drop technology to design and document the layout of your server rack in just minutes. Each element is designed to fit precisely with the others, and to expand with the appropriate dimensions and elements.

Visio import/export

With unique features like cross-platform compatibility and cloud-based collaboration, Lucidchart breaks ahead of other diagramming programs like Microsoft Visio. To make it easier to transition to the Lucidchart powerful productivity, we support import and export of Visio files. You can even upload up to 200 files at once.

Full integration

Lucidchart is integrated with the productivity tools you trust. It begins by accessing Lucidchart right from your G Suite and even using your existing Google login so you can keep everything in one place. Lucidchart is also integrated with Google Drive, JIRA, Confluence, and Jive so you won't miss a beat.

Secure sharing

When your server rack diagram is finished, invite others to see it online, or publish it as a PDF or image to include in documentation. Your document is always stored securely on Lucidchart servers, so it will be accessible from any location at any time. You can also embed your diagram on a webpage or use presentation mode to showcase it.
Make a diagram