SWOT Analysis Tool
Make better business decisions with Lucidchart's SWOT analysis generator. We make it easy to get feedback from every department and put together a thorough and actionable analysis.
96% of the Fortune 500 choose Lucidchart.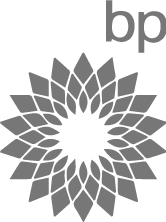 SWOT Analysis Creator
A SWOT analysis diagram will help you to identify the pros and cons of your decisions both from an internal and external perspective.