Floor Plan Software for Mac
If you're searching for intuitive, free floor plan software for Mac, look no further. Lucidchart is a browser-based tool that runs perfectly on OS X.
96% of the Fortune 500 choose Lucidchart.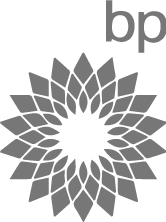 Faster Floor Plans
Lucidchart is the ideal application for designing a home, office, or special event floor plan. Our comprehensive shapes help you visualize projects of any size.
Make a Floor Plan