Process Flowchart Template with Loom
Give clear explanations on processes using our process flowchart template with Loom. Use the Loom integration to quickly communicate details with Loom video.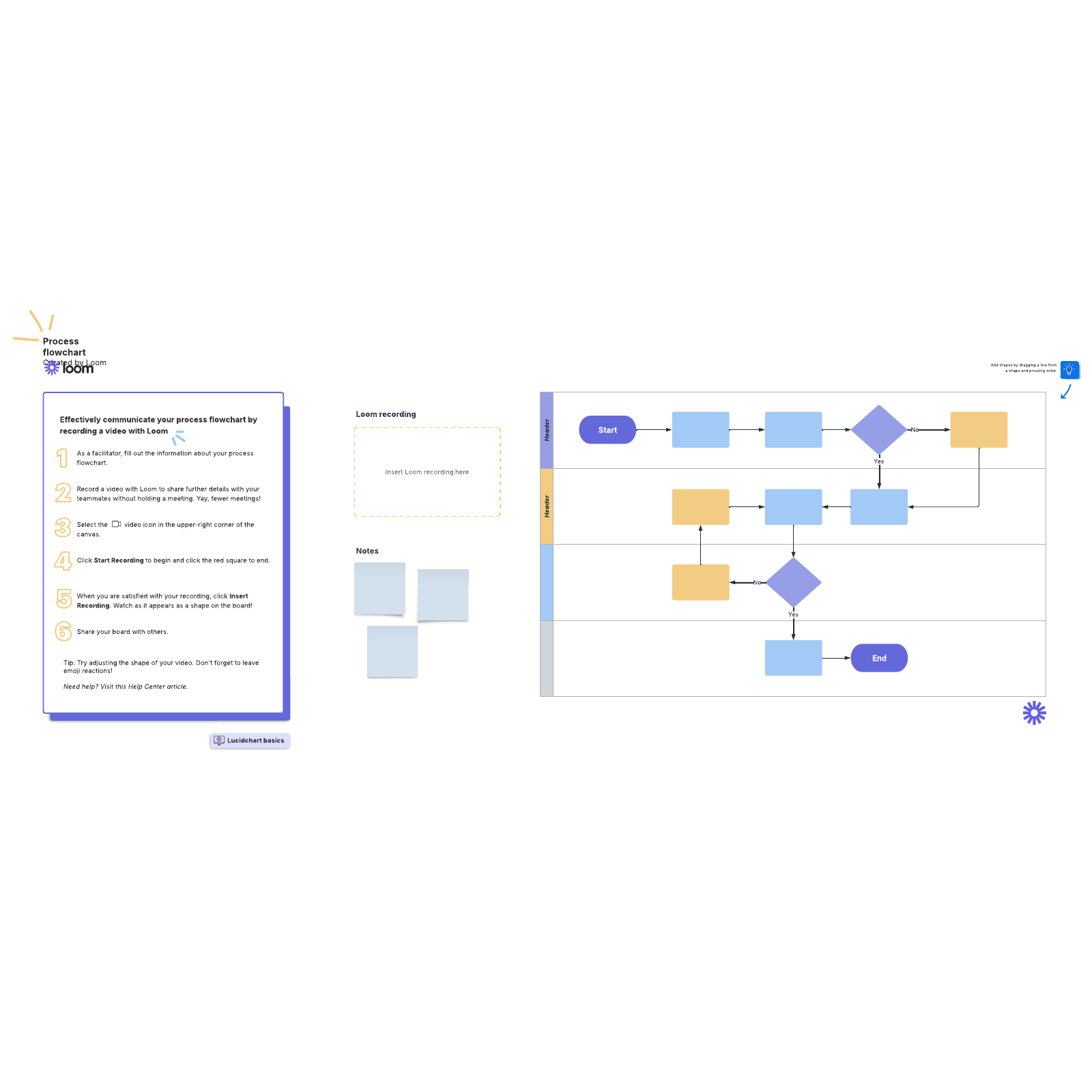 What is the process flowchart with Loom template?
Combining the visual power of Lucidchart with the communicative power of Loom takes your processes to the next level. The Loom integration in Lucidchart adds the benefits of in-person explanations that are commonly reserved for meetings or presentations and seamlessly combines them with a process flowchart. Using Loom, you can give clear explanations of processes and quickly communicate details that would otherwise be difficult to convey in a process flow diagram format. Everyone will have access to the same information and can refer back to that information anytime from anywhere in the world.
Benefits of using the process flowchart with Loom template
Quickly convey the same information to everyone: Adding a Loom video to the flowchart means that your whole team will all receive the same details and context, regardless of where they're working around the world. No one is left out.
Create a context document: With this process flowchart, you'll have a single source of information for teams to align quickly and efficiently, decreasing confusion and keeping everyone on the same page.
Cut down on meetings and calls: This template, with its embedded Loom integration, can easily take the place of meetings and calls. Better yet, it eliminates unnecessary conversations by conveying the most necessary information.
How to use the process flowchart with Loom template in Lucidchart
First, fill out the information about your process flowchart Next, record and embed a video with Loom to share further details with your team, using the instructions on the left side of the document Share your board with others! Get your team excited about using Loom integration so everyone can enjoy fewer meetings and extra time Invite your team members to leave a sticky note or an emoji reaction so you can see who has viewed it and who has additional questions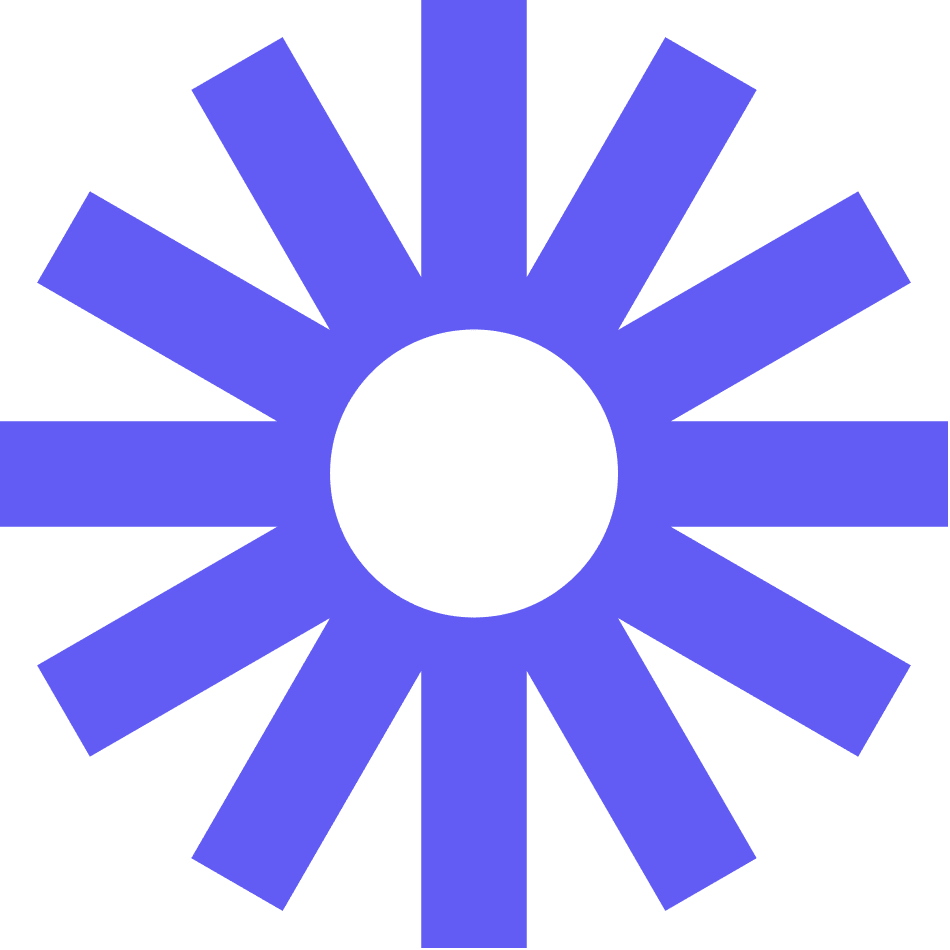 Loom
Loom is a video messaging tool that helps you get your message across through instantly shareable videos.