Visual Sitemap Generator
Lucidchart's sitemap creator provides an easy-to-use interface for drawing, editing, and sharing your sitemaps. Collaborate with team members to easily lay out the structure of your website.
99% of the Fortune 500 trust Lucidchart to keep teams on the same page.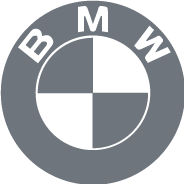 Full Sitemap Shape Library
Lucidchart has the templates and examples you need to get started, plus a fully-stocked shape library to make any visual sitemap your own.
Sitemaps and more
Lucidchart provides the canvas to support the entire website planning process, from mind mapping to creating visual sitemaps to designing wireframes. That's not to mention flowcharts, mockups, floor plans, and other popular shape libraries.
More Features
Collaboration at the speed of Lucid
Clearly define project requirements by inviting clients to collaborate on sitemaps. Lucidchart's collaboration allows you to make visual sitemaps with your team in real time. Try using the built-in group chat to discuss potential changes.
More Features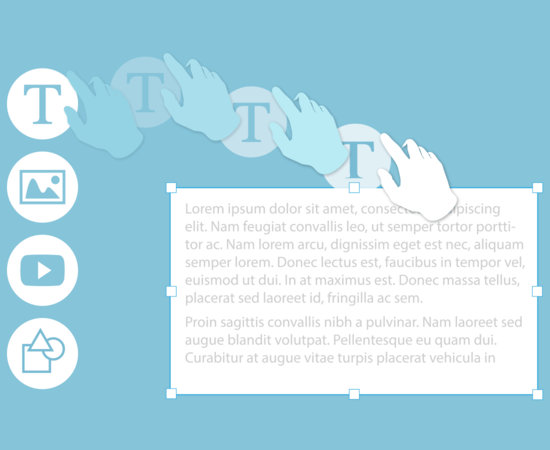 Simple and easy to use
Lucidchart is designed to give you the power and the features you need without the software headaches you don't. Just launch our editor and start creating today!
More Features
Feature Highlights
Lucidchart's smart features will give you professional diagrams done right, every time.
Simply powerful

Lucidchart is intuitive yet powerful. Use drag-and-drop technology to arrange and adjust shapes however you need. You can even easily add more advanced elements, like making your interactive site maps link between pages.

Visio import/export

No one likes to do their work twice. With Lucidchart, you don't have to. We support Visio file import and export so you can access previously made diagrams, which lets you line up your work with colleagues who haven't started using Lucidchart yet.

Full integration

Lucidchart brings the entire website planning process together into powerful sitemap drawing software. You can also work in sync with the best tools on the web by accessing our full integration with G Suite.

Publish and present

After you finish designing your sitemap, you can use Lucidchart to quickly publish and share it in a number of formats. Create a downloadable file or experiment with Lucidchart's handy presentation mode to show off your work to your team.
Make a diagram