UML Diagram Tool
You wouldn't build a house without a blueprint, right? The same should go for building UML software. Use Lucidchart to create free online UML diagrams that are clean and efficient.
96% of the Fortune 500 choose Lucidchart.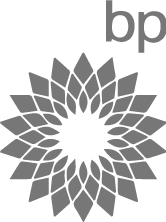 UML Shape Library
Draw state diagrams, activity diagrams, use case diagrams, and more. With an extensive shape and connector library, you'll find everything you need.
Make a UML diagram
UML diagrams and more
When you're ready for the next step, you can use Lucidchart to make wireframes and mockups or to start a brand new project. Lucidchart has what you need whether you're tackling the next item on your to-do list or just trying your hand at drafting a new kind of diagram.
More Features
Real-time collaboration
Lucidchart's collaborative UML tool enables teams to come together online and work in real-time without a single download or system update.
More Features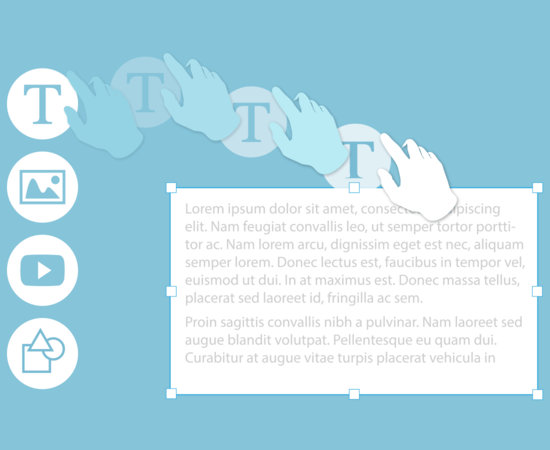 Ease of use
If you're making a UML diagram, you clearly know what you're doing, but we want to make it as easy as possible to get the job done. You'll save time with Lucidchart's polished interface and smart drag-and-drop editor.
More Features
Feature Highlights
You can start diagramming now with Lucidchart. We make it simple, efficient, and even fun.
Simple to use

Lucidchart helps you find what you're looking for as quickly as possible. Our shapes can be dragged right from the library onto the diagram. You can place shapes exactly where you need them, insert text, and quickly draw lines with just a click.

Visio import/export

We won't hold it against you for using Microsoft Visio in the past. It's easy to import and export Visio files so you can save the work you've already done. The whole experience is fast and seamless.

Fully integrated

Lucidchart is fully integrated with G Suite. Once you get started with Lucidchart, you'll be able to find us right in your G Suite along with Gmail and Google Drive. Plus, you can use the same login you use for Google.

Publish and share

You can easily share your UML diagram with your co-workers, clients, or your boss. Your diagrams can be embedded into a webpage or published as a PDF, and Lucidchart's presentation mode turns your creation into a great-looking visual aid.
Make a UML diagram