Wireframe Tool
Thousands of companies have switched to Lucidchart for wireframing and diagramming. Create stunning and interactive wireframes with ease.
96% of the Fortune 500 choose Lucidchart.
96% of the Fortune 500 trust Lucidchart to keep teams on the same page.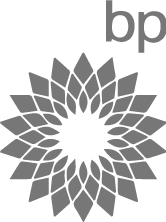 Collaborate Now
Lucidchart is web-based which makes it easy to collaborate with your colleagues in real time. Invite others to your document as editors, commenters, or viewers.
Make a Wireframe
More examples
Flowcharts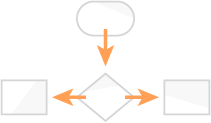 Org Charts
Process Maps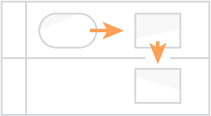 ER Diagrams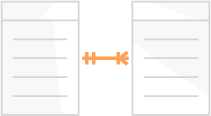 Network Diagrams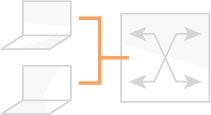 And More