Easy Workflow Diagrams
Workflow diagrams provide a simple overview of any business process. Increase efficiency across your team with Lucidchart's easy-to-use workflow software.
96% of the Fortune 500 choose Lucidchart.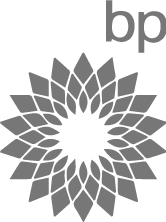 Workflow Process Diagrams
If you have remote workers or a sick employee, you'll love Lucidchart's accessible workflow process diagrams. Edit and share your diagrams with anyone in the world.
Make a Workflow diagram