P&ID Software
Lucidchart's P&ID drawing software makes creating piping and instrumentation diagrams quick and easy. Our cloud-based tool allows collaborators to work together for detailed, accurate work.
99% of the Fortune 500 trust Lucidchart to keep teams on the same page.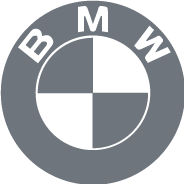 P&ID Online
Lucidchart's P&ID software is an online P&ID program compatible with any platform or device. Start diagramming from any PC, Linux or OS X operating system.
P&ID Shape Library
Our P&ID maker offers hundreds of piping and instrumentation shapes. With our intuitive interface, building a P&ID diagram is as simple as dragging and dropping. Be sure to explore the other shape libraries available in Lucidchart to help you build nearly any technical diagram.
More Features
Collaborative P&ID drawing software
To save time and energy, Lucidchart allows you to sketch out diagram requirements early on. Use our real-time collaboration—including group chat and commenting—while working with clients, engineers, and designers.
More Features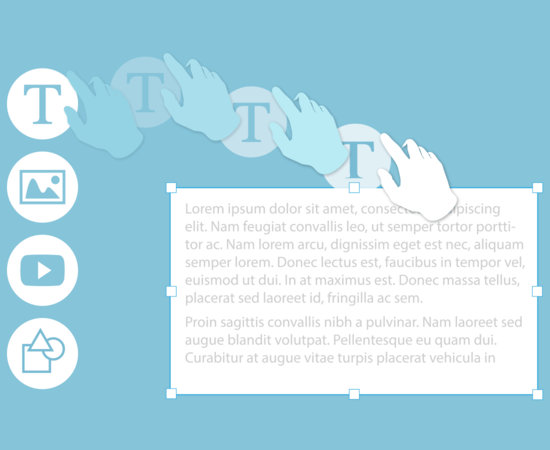 Free P&ID software
Anyone can start using Lucidchart's free P&ID drawing software by signing up for a free Lucidchart account. You can explore additional features and functionality by upgrading to one of our professional accounts. Lucidchart offers free premium accounts to all educators and students. Learn more about P&ID with our free guide.
More Features
Drawing P&IDs with Lucidchart
Anyone can create complex piping and instrumentation diagrams with Lucidchart's professional and user-friendly P&ID drawing software.
Simple and efficient

Our developers have added detailed diagramming options for fast, precise drawing. And since Lucidchart's P&ID symbols are based on the ISA S5 standards, your P&IDs will be welcome in any professional context.

Visio import/export

Is your team still using Microsoft Visio to create piping and instrumentation designs? We offer the same shape set, but with a much friendlier price tag. Just import your old Visio documents into Lucidchart—they'll become instantly editable.

Fully integrated

Diagramming can fit seamlessly into your current workflow. Since Lucidchart is integrated with G Suite, Google Drive, Jira Software, Atlassian, Jive, and other top productivity tools, all you need to do is plug and play.

Publish and share

In just a few minutes, you can export your finished P&ID. Choose from standard download options—PNG, JPG, PDF, VDX—or save the diagram to a secure webpage. Your diagram can also be embedded on any HTML website.
Make a P&ID