Keep your organization running smoothly
See how Lucidchart can help you design processes to provision and troubleshoot all the technology your org needs.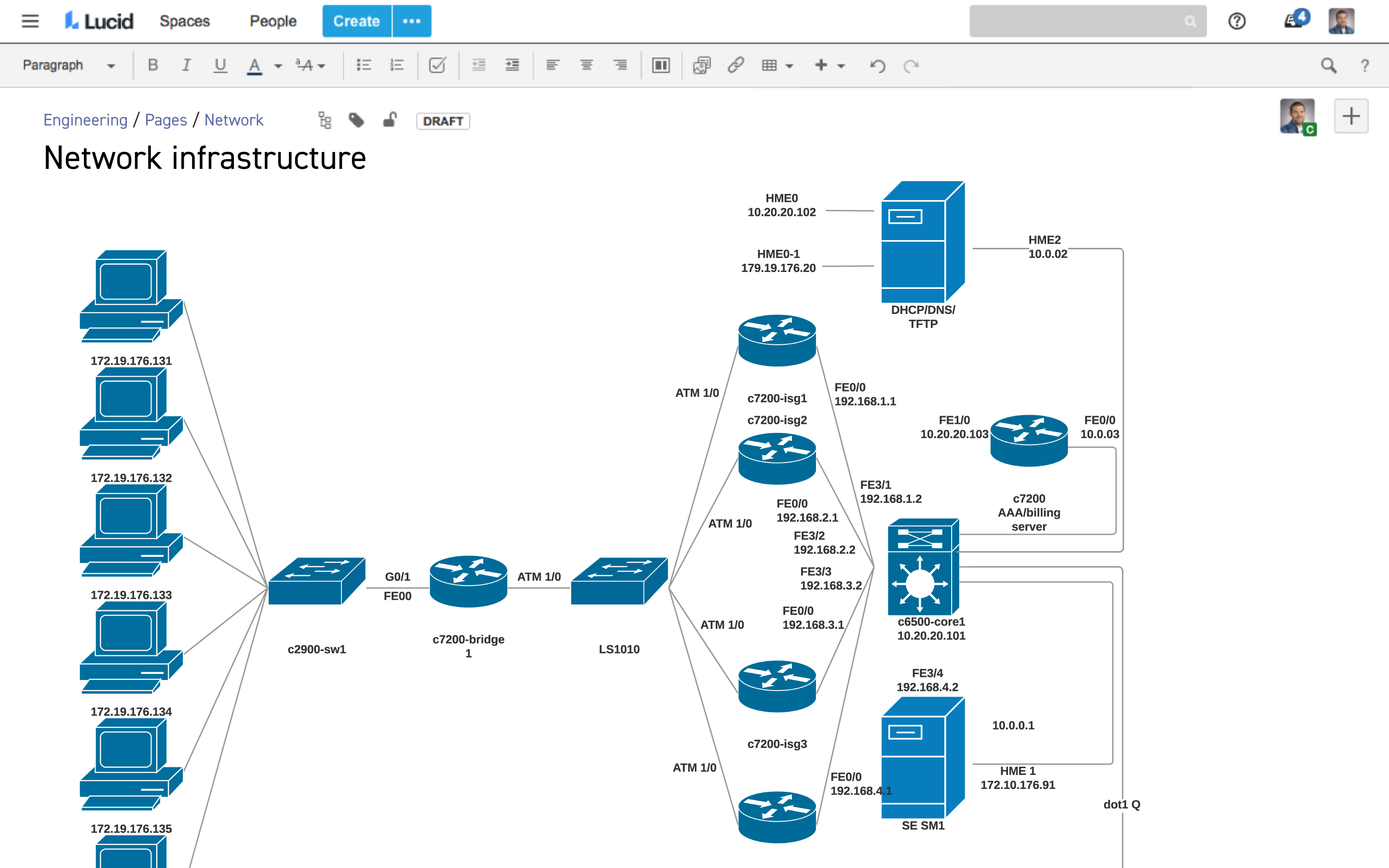 Generally, processes exist in each person's mind in a different way. There are misunderstandings, but when you get everyone in the same room and you project it up on the screen and everyone's looking at it from a visual process or perspective, then you're able to have breakthroughs that you wouldn't have otherwise.
Mike Doane, IT Service Delivery Consultant at Taco Bell
Communicate with your team anytime, anywhere. Sign up for a free trial today.