Visio® Alternative for Android
If you're looking for a Visio® alternative that works on a mobile device, Lucidchart is your primary solution. We're the leading Visio® alternative for Android users!
Visio® Android Solution
Lucidchart is the perfect Visio® Android solution! We've leveraged the HTML5 technology of the desktop version to provide a seamless experience on the tablet device of your choice. If you're an Android fan, you'll be happy to know that Lucidchart also works as a Visio® alternative for Linux.
Visio import and export
Lucidchart boasts both Visio import and export, making it easy to switch platforms or please picky clients.
Discover how seamless it is to upload your Visio files to Lucidchart and start diagramming on your Android device.
More Features
Collaborate from your Android
Even on an Android tablet, our android Visio viewer allows you to collaborate with multiple users in real time with in-editor comments and chats. Changes and edits will be displayed immediately, no matter where your collaborators are. You can even video chat with your team!
More Features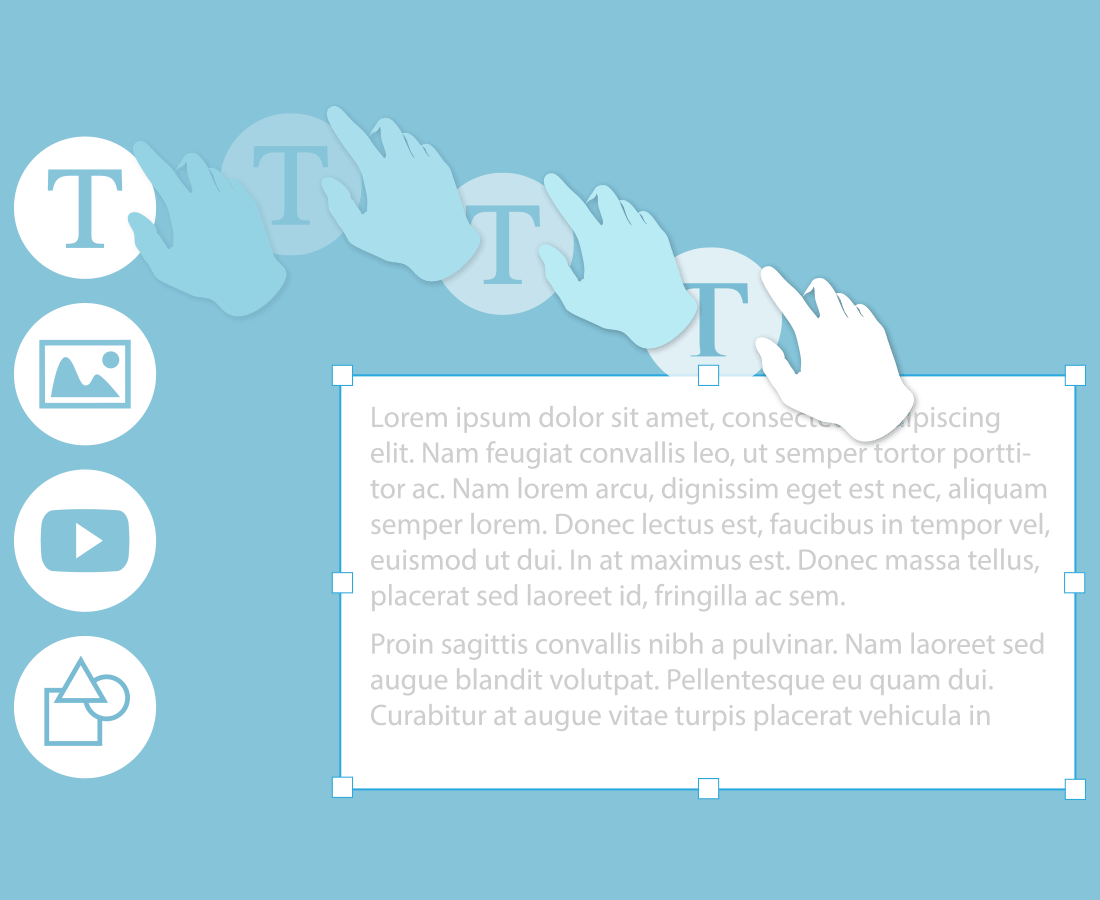 Easy drawing experience
Our tool provides the functionality that you expect on a mobile device. Whether you're tapping, pressing, or swiping, Lucidchart is designed with the end user in mind. The framework preserves the features of the desktop version without sacrificing mobility, so you'll be diagramming in no time.
More Features
Featured Highlights
Our team is constantly adding new shape libraries and functionality to Lucidchart, making it the most robust Visio® alternative for Android solution on the market.
Diagrams made easy

Our simple editor makes it easy to arrange your elements just the way you like. Just drag your finger to connect shapes with a line, and even add an image to make your piece stand out. Our intuitive interface keeps it straightforward.

Visio import/export

We're here to help you get your work done right, without stress. We make Microsoft Visio file imports and exports easy so there's no need to do anything twice. Plus, you can continue to work with any of your co-workers who haven't made the switch from Visio yet.

Cross-platform compatible

Easily transition between devices to create or modify any flowchart. Because Lucidchart is browser-based, you and your team members can switch seamlessly between PC, iMac, MacBook, and even iPad platforms.

Publish and share

We'll help you make a professional-looking document that you'll want to share. Publish your work as a PDF or image and easily include it in a report or presentation.
Try it now