Visio equivalent for Windows & Linux
Are you searching for a diagramming tool that works seamlessly on any platform? Lucidchart is the Visio equivalent for you. Use it across Windows, Linux, and Mac operating systems without a hitch.
Online Visio equivalent
For both beginners and experts, Lucidchart is a respected alternative to Microsoft Visio. Our cloud-based software stores your work securely and allows for real-time collaboration from any location.
Try it now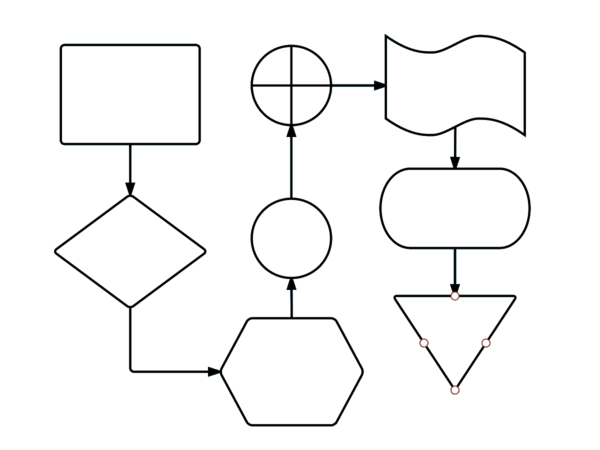 Start now
To get started, just pick out a template or create a blank document. Then, drag and drop to add and arrange chart elements. Explore our many shape libraries for making mockups, network diagrams, and more!
More Features
Instant collaboration
Since our app runs entirely in the cloud, you can work together with collaborators—be they colleagues or customers—to get your diagrams just right. We've made sharing easy and secure.
More Features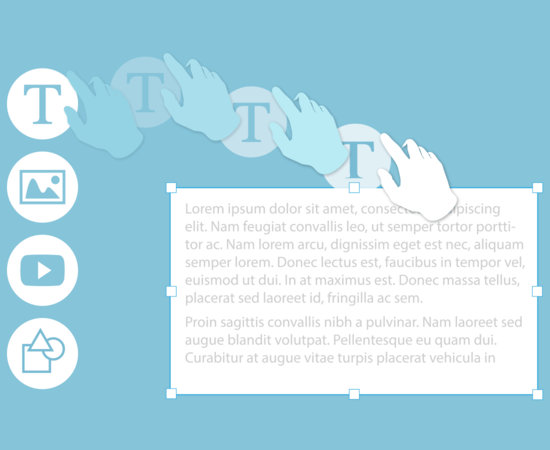 Cross-platform compatibility
Lucidchart performs well in any modern browser, which gives users the freedom to use Windows, Linux, and Mac operating systems without a downgraded experience. Bring your team together by choosing Lucidchart.
More Features
Feature Highlights
Make your own professional diagrams. We make diagramming simple, intuitive, and even fun.
Simple interface

Lucidchart's feature set is easy to use by surprisingly comprehensive. Add hotspots, states, layers, swimlanes and more to your diagrams, without ever breaking a sweat. Questions? Check out our comprehensive tutorial library, or seek inspiration in the community library of diagrams.

Visio import/export

We're here to help you get your work done right, without stress. We make Microsoft Visio file imports and exports easy so there's no need to do anything twice. Plus, you can continue to work with any of your co-workers who haven't made the switch from Visio yet.

Huge shape library

Lucidchart does a lot of things well—Venn diagrams, wireframes, mockups, value stream maps, floorplans, work flows, concept maps, and much more. We've spent years building up these shape libraries, and now they rival the best in the business. See for yourself!

Publish and share

Once you're done, easily share your document on social media or in an email message. You can even turn any file into a shareable template. Or export it in high resolution as an image file or a print-ready PDF.
Try it now