Workflow Diagram Software
Optimize and standardize your workflows to make your whole team more effective. In Lucidchart, you can build your workflow diagram online in order to finalize and clearly communicate processes.
96% of the Fortune 500 choose Lucidchart.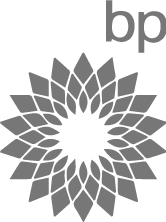 The Ideal Workflow Software Online
Easily create, design, share, and collaborate on workflow diagrams to clean up and standardize any process. Lucidchart acts as the perfect workflow design tool—this cloud-based platform allows you to diagram on any platform or device.
Make a Workflow diagram