Build ERDs automatically with our Salesforce schema import
Reading time: about 2 min
Posted by: Shannon Williams
If you are a Salesforce admin or consultant, you live in a world of ERDs. As you program your CRM to automate processes, collect and analyze data, and become a more effective tool for sales reps (or as you advise other companies on how to implement or revamp Salesforce), you use entity-relationship diagrams as a visual representation of the database.
ERDs make it easier for you to see how data is set up, how different types of data interact, etc. But unfortunately, there hasn't been an easy way to build out the ERD itself.
Sure, you can manually draw out your ERD, but that process could take hours. Or you can use Schema Builder within Salesforce to view and customize all the objects and relationships in your CRM, but this tool immediately implements any changes you make. It just won't work if you simply want to visualize hypothetical changes or plan for the future.
With our new Salesforce schema import, you can authenticate Salesforce and import your schema directly into Lucidchart in seconds. Automatically visualize every table and relationship, and then use our intuitive interface to move symbols around and quickly start finding ways to customize Salesforce.
How it works
Ready to map out your Salesforce database automatically? Follow these steps to import your schema, generate an ERD, and optimize your CRM faster.
1. Sign up for Lucidchart if you haven't already. (Note: Our Salesforce schema import is available for all Enterprise accounts.)
2. Click "Salesforce Import" in the Entity Relationship shape library. Alternatively, navigate to File > Import Data > Salesforce > Schema Import OR File > Import Data > Entity Relationship > Salesforce Import.
3. In the dialog that pops up, click "Import from Salesforce."
4. In the next window, click "Allow" to grant permission for Lucidchart to access your Salesforce account. You can revoke access at any time in your personal settings.
5. In the next window, select which Salesforce objects you would like to import into Lucidchart. Search for specific objects using the search bar at the top. If no objects are found, you will be prompted to adjust your search term.
6. Beneath "Import Options," select between "Show only relationships" or "Show all object details." Click "Import."
You may have a difficult task ahead of you in managing and optimizing Salesforce, but Lucidchart eases the burden—try our Salesforce schema import to visualize and optimize your database efficiently and effectively.
About the author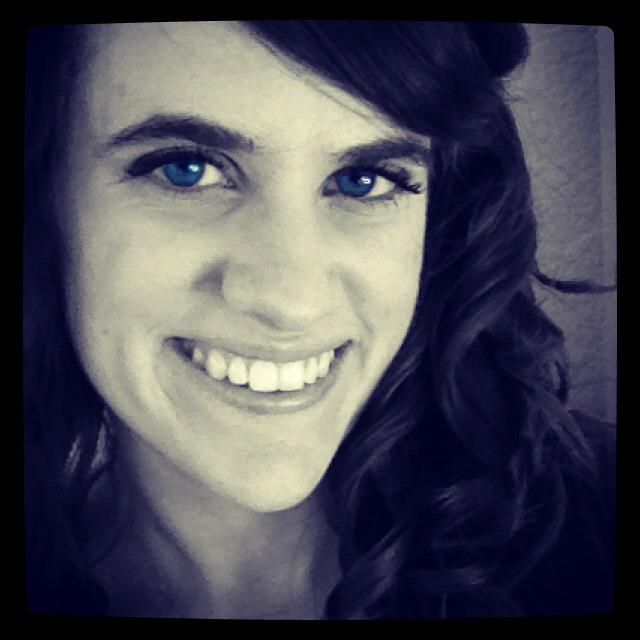 Shannon Williams graduated from BYU in English and then turned to the world of marketing. She works as a content marketing specialist at Lucid Software. Instead of writing her novel (like she should be), Shannon spends her free time running, reading, obsessing about Oscar season, and watching Gilmore Girls on loop.
Start diagramming with Lucidchart today—try it for free!
Sign up free
About Lucidchart
Lucidchart is the intelligent diagramming application that empowers teams to clarify complexity, align their insights, and build the future—faster. With this intuitive, cloud-based solution, everyone can work visually and collaborate in real time while building flowcharts, mockups, UML diagrams, and more.
The most popular online Visio alternative, Lucidchart is utilized in over 180 countries by millions of users, from sales managers mapping out target organizations to IT directors visualizing their network infrastructure.