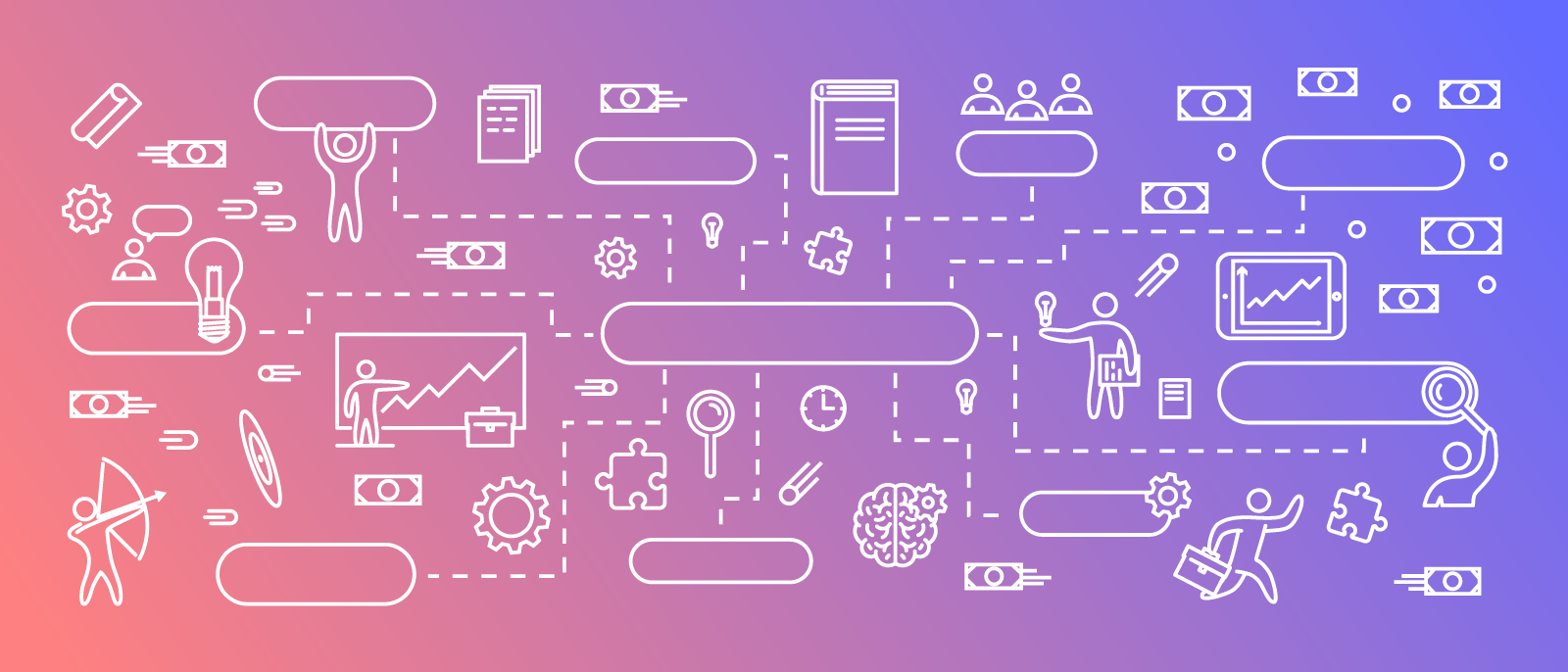 Agile-Waterfall Hybrid: Is It Right for Your Team?
Posted By:
Lucidchart Content Team
Both Agile and Waterfall offer valuable insights—so why not use both? Learn more about the Agile-Waterfall hybrid model, discover whether it's the perfect solution for your team, and see how to incorporate various combinations of the hybrid depending on your organization's needs.
Read More