Business Process Mapping Software
Lucidchart helps you visualize your business processes, allowing you to identify necessary improvements to increase your organization's efficiency.
96% of the Fortune 500 choose Lucidchart.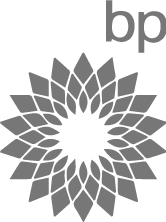 BPM Tools
Lucidchart's drag-and-drop interface allows anyone in an organization to easily diagram business processes. Our wide array of formatting capabilities allows you to customize your flowcharts so you can better communicate them to others.
Make a Process Map