Android Mockup Tool
Lucidchart offers powerful tools for mocking up mobile apps. It's the perfect choice for new or experienced Android developers and designers.
Lucidchart offers powerful tools for mocking up mobile apps. It's the perfect choice for new or experienced Android developers and designers.
Choose from 120+ templates
Drag and drop shapes, lines, and images
View and edit Visio files with a Mac or PC
Easily share and collaborate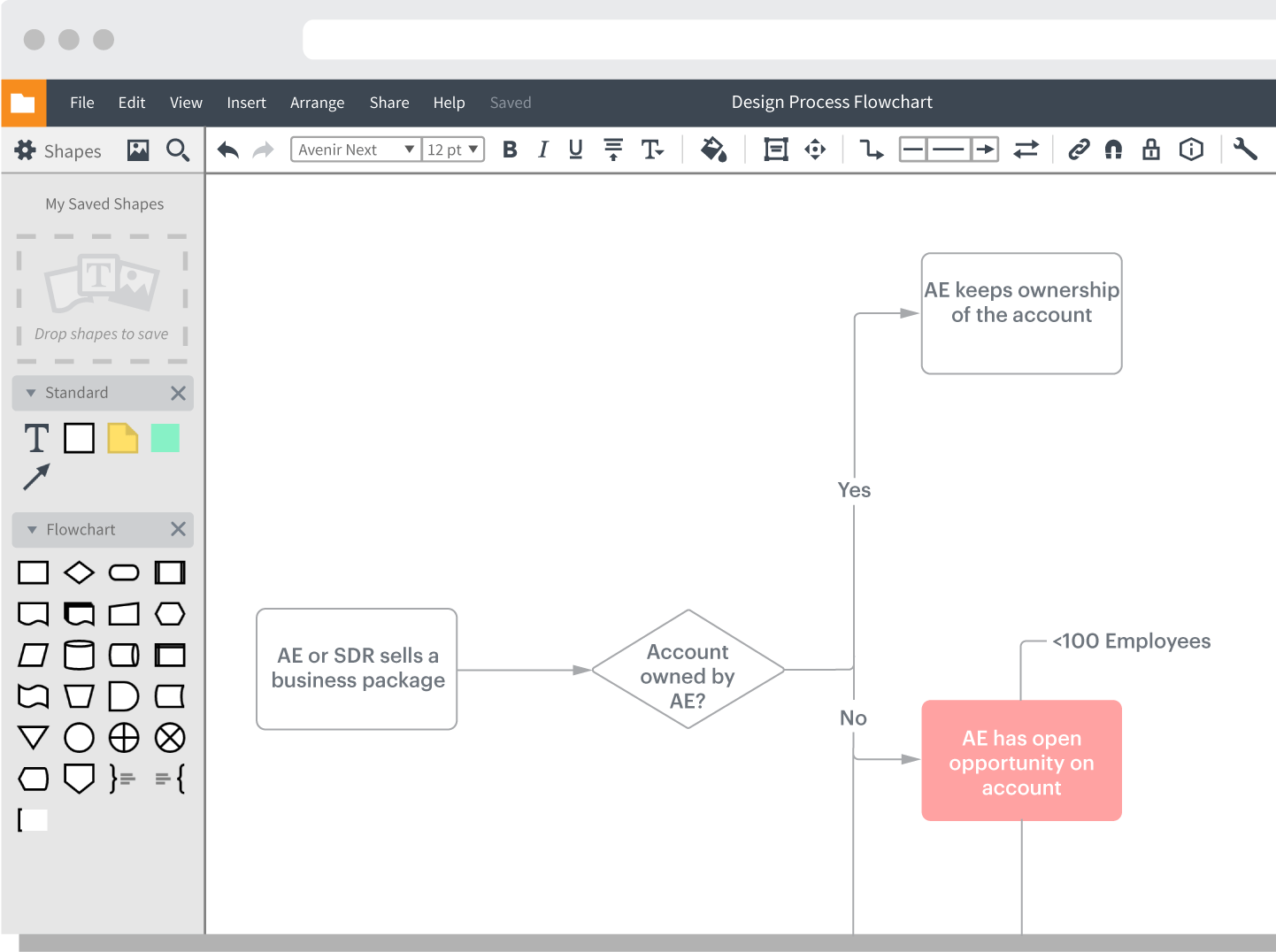 Over 11,000,000 users
trust Lucidchart to keep them on
the same page "Less expensive than alternatives, you can make very professional process maps and charts using it, easy to use, good customer support."
—Diana B
"Where do I start? Price is great. Functionality is great. Company is great. Overall system is awesome and evolving."
—Jonathan M
"Lucidchart is a great app for creating diagrams and flowcharts. It also allows multiple users to work on the same chart at the same time."
—Eric S
"It's simple and intuitive; very easy to use quickly. It doesn't require you to choose lots of options or fiddle around to get things to look good."
—Elizabeth B
"I really enjoy using this program for collaborative projects. The ability for everyone to collaborate in a single space is great."
—David H
"What I like the most about Lucidchart is that it 's easy to use and helps me bring visualization to my work with other teams."
—Kimberly V
"Whenever our sales team needs to mock up something we use LucidChart. The ease of exporting to a pdf is really helpful when it comes to sharing with our team."
—Allyssa C
"You don't have to know what you're doing before you start. It's easy to adjust and move items int he chart."
—Brett F
"Has plenty of objects and templates. Very responsive, easy to use. Professional look. It supports real time collaborative editing. Impressive outcome."
—Simon G
"This is a very intuitive application for flow charting. I think it is much easier to use and has a better end product than Microsoft Visio"
—Aubrey B
---


586 reviews
All the Shapes You Need
Lucidchart has a range of device types and icons built exclusively for Android. Drag in these shapes and use our intuitive technology to get everything in the right place.
Try it now
Android mockups and more
In addition to an array of options within the mockup tool, Lucidchart offers you solutions to all your diagramming needs—from flowcharts to mind maps and beyond.
More Features
Instant collaboration
You can bring your colleagues into the design process while still retaining complete control over who views and edits your files. Collaboration is seamless and instant.
More Features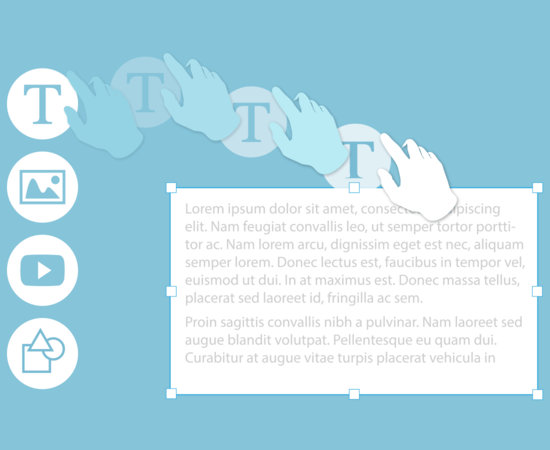 User friendly
Lucidchart embodies a concept attributed to Leonardo da Vinci: "simplicity is the ultimate sophistication." You won't have to choose between professionalism and ease of use.
More Features
Feature Highlights
Lucidchart is loaded with features that can help you make beautiful and fully functional Android mockups.
Skip the stress

Enjoy drag-and-drop technology, a clean, intuitive interface, and a smooth user experience that continues throughout the design process. Lucidchart is also equipped with time-saving keyboard shortcuts and a master page feature so you don't have to do your work twice. It's designed to eliminate headaches.

Visio import/export

Lucidchart is the premier diagramming solution on the web, but it plays nice with others, too. You can import Microsoft Visio files to view or edit in Lucidchart, or export your work back to Visio if needed. Move to a more affordable and convenient diagramming experience without losing any work.

Full integration

It's nice to have everything in one place. Lucidchart fits perfectly into your existing productivity suite. It's accessible right from G Suite and fully integrated with Google Drive, Jira Software, Confluence, Jive, and other productivity tools. You can even use your existing Google login to access your Lucidchart account.

Publish and share

Lucidchart gives you a sleek user experience and quality results, but it doesn't stop there. You can publish and share your mockup with style and ease. Using our interactive layer technology and our demo mode, you can even show others exactly how your app will behave once it's live.
Try it now