Network Diagram Software
Easily draw your network with Lucidchart's network design software. Just drag and drop shapes to get started.
96% of the Fortune 500 choose Lucidchart.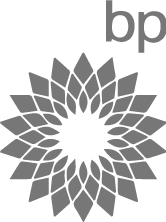 Online Network diagram software
Diagram your network with free network diagramming software. Quickly design your network architecture, demonstrate PCI compliance, or troubleshoot an urgent problem. Access an extensive library with hundreds of network diagram shapes, including AWS, Azure, GCP, and Cisco.
Make a Network diagram