Org Charts for Mac
Want to make an org chart on a Mac? With Lucidchart, it's easy to get started and there's no waiting for downloads. Our org chart software works right in your browser.
96% of the Fortune 500 choose Lucidchart.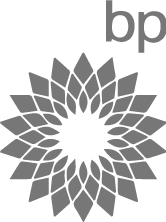 Org Chart Software For Mac
Access Lucidchart on iPads, Macs, and iPhones. Our software runs instantly in your browser, so you can start diagramming today!
Make an Org Chart