Create a clear path to project completion
See how Lucidchart can help new business initiatives stay on track for success.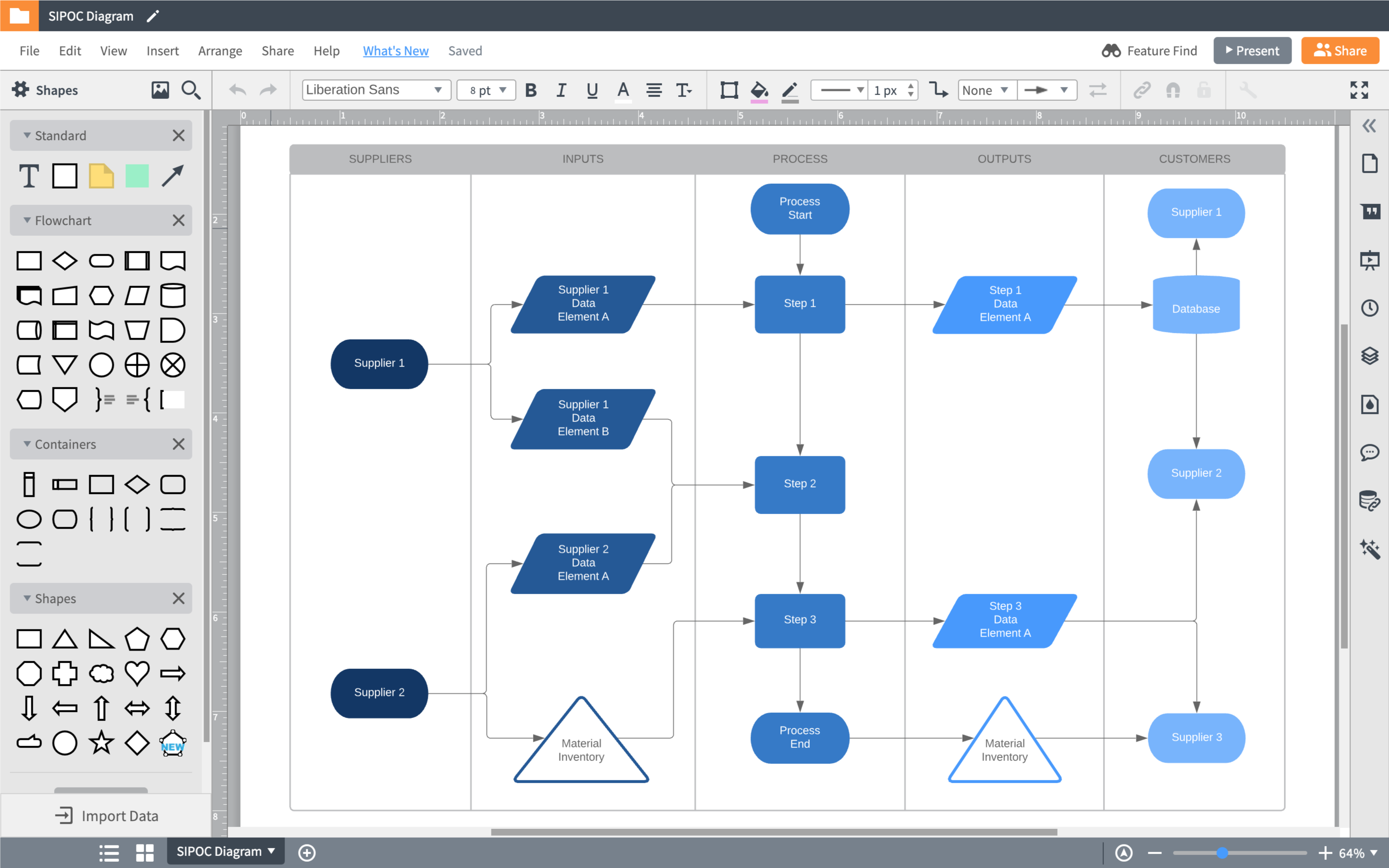 For me, success is when I see my internal teams using these processes and know they are happy that these processes are documented. Everybody is too involved in their daily tasks and everyone has these activities and processes and workflows in their minds, but they don't have it down somewhere to see. When they see that something is documented and controlled, they're happy to know that there is something we can always refer to and documentation we can send to others.
Arun Somadathan, Service Delivery Manager at Hitachi Vantara
Communicate with your team anytime, anywhere. Sign up for a free trial today.