Website Mockup Tool
Lucidchart's website mockup software allows for a seamless web design experience by helping you create professional mockups to share and test.
96% of the Fortune 500 choose Lucidchart.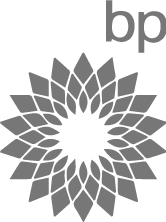 Website Mockup Tool
Designing website mockups is easy and convenient with Lucidchart's cloud-based software. Use our templates or shape libraries to build from any platform or device, whether it be PC, Linux or Mac.
Make a Wireframe