Website Mockup Tool
Lucidchart's website mockup software allows for a seamless web design experience by helping you create professional mockups to share and test.
Lucidchart's website mockup software allows for a seamless web design experience by helping you create professional mockups to share and test.
Choose from 120+ templates
Drag and drop shapes, lines, and images
View and edit Visio files with a Mac or PC
Easily share and collaborate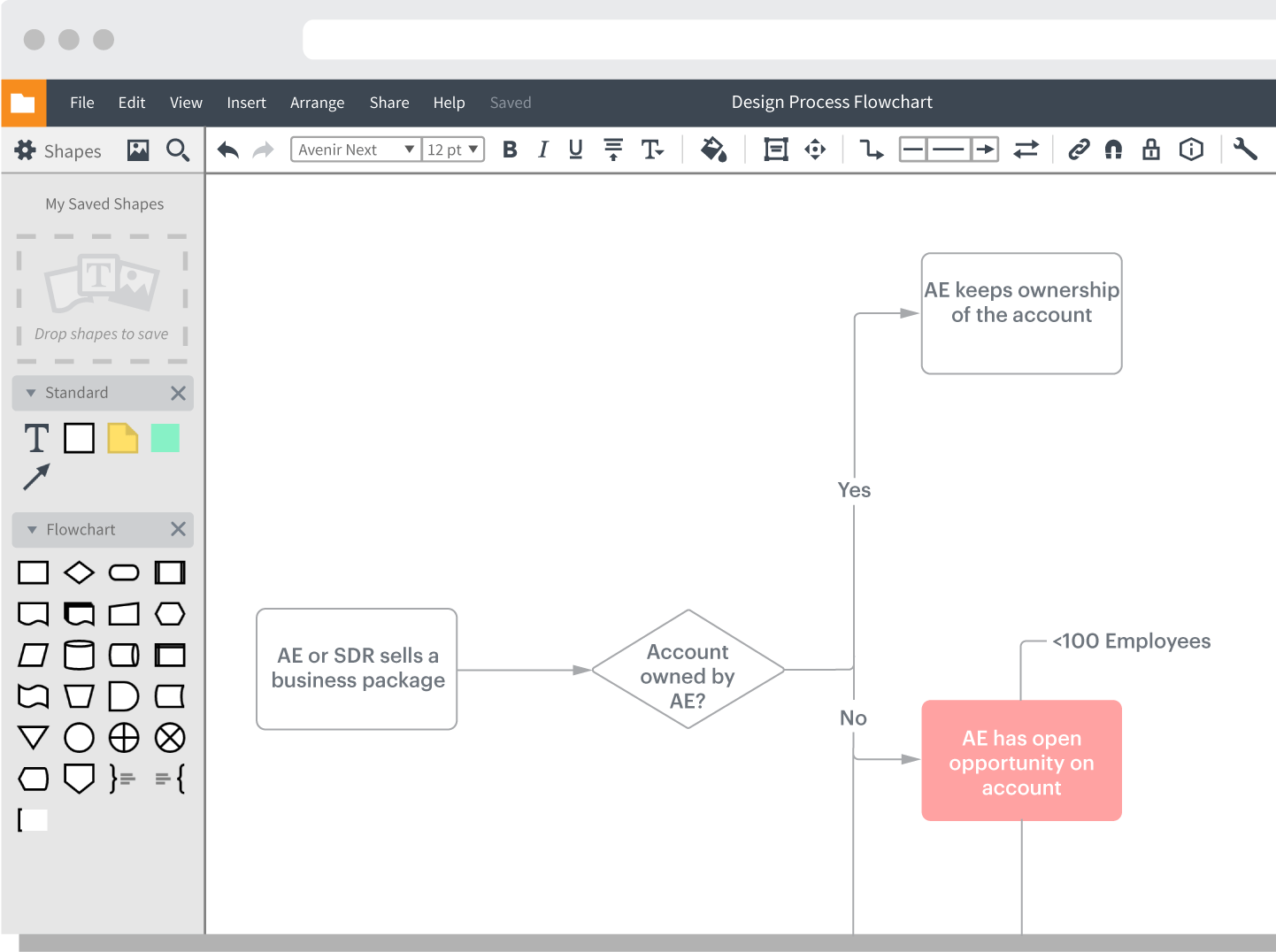 Over 11,000,000 users
trust Lucidchart to keep them on
the same page "Less expensive than alternatives, you can make very professional process maps and charts using it, easy to use, good customer support."
—Diana B
"Where do I start? Price is great. Functionality is great. Company is great. Overall system is awesome and evolving."
—Jonathan M
"Lucidchart is a great app for creating diagrams and flowcharts. It also allows multiple users to work on the same chart at the same time."
—Eric S
"It's simple and intuitive; very easy to use quickly. It doesn't require you to choose lots of options or fiddle around to get things to look good."
—Elizabeth B
"I really enjoy using this program for collaborative projects. The ability for everyone to collaborate in a single space is great."
—David H
"What I like the most about Lucidchart is that it 's easy to use and helps me bring visualization to my work with other teams."
—Kimberly V
"Whenever our sales team needs to mock up something we use LucidChart. The ease of exporting to a pdf is really helpful when it comes to sharing with our team."
—Allyssa C
"You don't have to know what you're doing before you start. It's easy to adjust and move items int he chart."
—Brett F
"Has plenty of objects and templates. Very responsive, easy to use. Professional look. It supports real time collaborative editing. Impressive outcome."
—Simon G
"This is a very intuitive application for flow charting. I think it is much easier to use and has a better end product than Microsoft Visio"
—Aubrey B
---


586 reviews
Website Mockup Tool
Designing website mockups is easy and convenient with Lucidchart's cloud-based software. Use our templates or shape libraries to build from any platform or device, whether it be PC, Linux or Mac.
Try it now
User-friendly web design mockup
Lucidchart's UI mockup software is simple and intuitive for anyone. Get started with our website mockup template, and just drag and drop shapes to customize your design.
More Features
Collaborative UI mockup
You can't create a successful web mockup without input from others. Lucidchart lets you share your documents so you can get real-time feedback on your designs at every stage.
More Features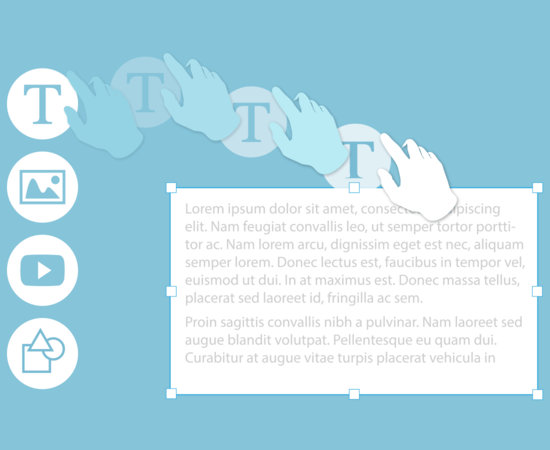 Free website mockup
Start exploring Lucidchart's UI mockup tools by creating a free account. You can access additional features by upgrading to a professional account. Enjoy a free professional account if you're a student or educator!
More Features
Mockups with Lucidchart
Jump into Lucidchart to start designing professional and visually appealing website mockups.
Web mockups & more

Lucidchart meets all your design and diagramming needs. Create everything from iOS mockups and wireframes to flowcharts and org charts. We offer templates and robust shape libraries to help with any project.

Visio import/export

Lucidchart allows you to import Microsoft Visio files so you never have to worry about recreating. Edit your uploaded files just as you would any other diagram. You can also export your Lucidchart documents for any colleagues still using Visio.

Integrated mockup tool

Lucidchart is fully integrated with a variety of cloud-based productivity suites, including G Suite, Confluence, JIRA and Slack. These integrations make it easy to use diagrams for any type of work.

Present & publish

Lucidchart offers multiple ways for sharing your designs with others. Use Lucidchart's interactive presentation mode to demo your work to colleagues. You can also email your document, share it on social media, download it or embed it on your website.
Try it now