6 Ways to Optimize Team Communication on Long-Term Projects
Ryan Gould
Reading time: about 5 min
It might seem like a pipe dream to reach this nirvana level of communication, but there are ways you can optimize communication between your team members, particularly on a long-term project.
Here's how.
1. Don't use emails
Despite employees spending a lot of time in their inboxes every day, emails are one of the worst ways to communicate on a project.
Think about it: It's so easy for an email to slip into a spam folder, for an important person to get left off the CC list, or for someone to simply miss the thread in an already-packed inbox.
Sure, everybody uses email, so it seems like the sensible option. But companies that have highly effective communications are 3.5 times more likely to outperform their competitors, so it's worth digging around to find a better option.
Want to learn how to kill email novels and decrease your explanatory text by 78%? Check out our communication hacks for project management processes.
2. Choose the right tools
If you're not using email, you need to use another method to promote and manage communications between team members. For example, if your project involves team members working remotely across the globe, a regular video conference is a great way to keep everyone in the loop about progress and milestones.
In the interim, you might decide to use an instant messaging service for employees to regularly update their progress and ask important questions that need quick answers.
It's worth taking the time to try out a number of tools until you find something that works for you and your team.
3. Focus on time management
With so many hours being lost every week to simple communication issues, focusing on time management can really work wonders.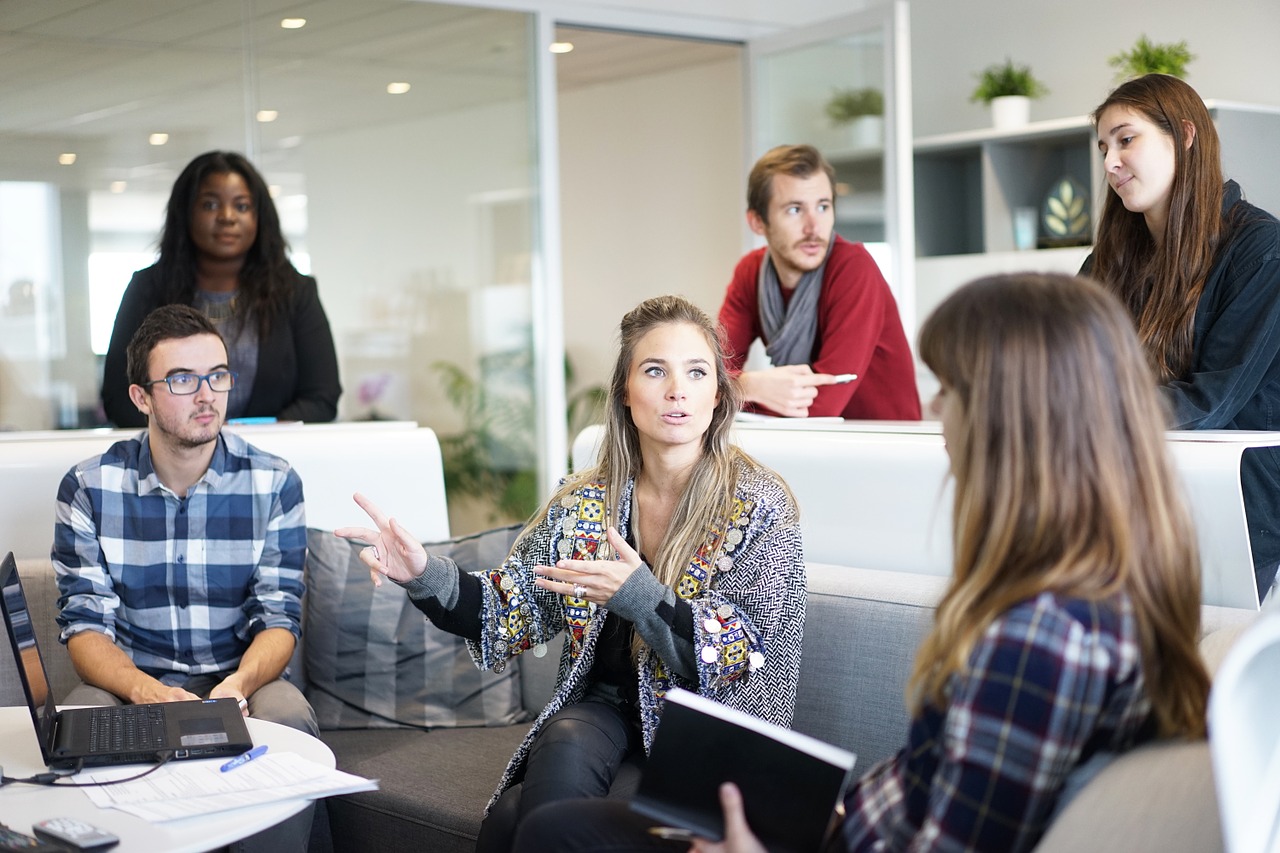 For example, if your team is regularly sending short emails to one another to clarify quick things, set a time where they can log all their queries at the end of the day. Alternatively, schedule a meeting once a week where everyone can share their questions and give the answers needed of them.
4. Allow feedback
Feedback is so important for communication to thrive. Teams work better when they know what they're doing right and wrong and when they can offer their own thoughts on the management of a project and everything in between.
Feedback should be constructive criticism (with constructive being the operative word here). Sending someone a note saying "fix this" when they turn in a project isn't going to help them figure out what they need to fix.
Instead, you need to provide clear and detailed feedback.
You can also take this one step further and share the feedback with the team at large so that everyone can learn from it.
5. Create a process
Processes are everything when it comes to business and running projects.
Without them, projects can feel a bit scattered and overwhelming. Again, it's important to figure out a process that works for you and your team—and this usually takes a certain amount of trial and error.
Successful teams are made up of team members who are purposeful with their actions and who work systematically and strategically, which often means that they log their processes and analyze the results of what they've done so far.
You can use a platform like Lucidchart to map out your processes so all team members can see the next steps they need to take both individually and collectively. Visuals give the whole team an overview of the bigger picture so everyone can see who's working towards what and when. As a result, this will eliminate much of the back and forth of asking questions and chasing down colleagues.
6. Nurture a collaborative environment
Putting processes in place, adopting the right tools, and providing feedback are all important if you want your project to progress smoothly and successfully. But, when it comes to creating communication that works for your team, you have to start by creating an environment that makes your employees want to communicate with each other.
And communicating about projects shouldn't just be limited to designated meetings and messenger channels.
Instead, you can use staff downtime to nurture the communication vibe and warm your team up to sharing their thoughts on a project. In fact, a Harvard Business Review report showed that improving communication on set coffee breaks accounted for more than 50% of positive changes in communication patterns.
Creating a collaborative environment may be difficult if it's your first time doing so. Thankfully, you can bring in an outside expert, such as Elevation Marketing, to help you build a communication strategy that works best for your team.
Start small, dream big
Optimizing team communication won't happen overnight. It actually takes time to introduce employees to the idea of sharing their ideas and feedback, but taking it one step at a time will help you move in the right direction.
Creating processes, choosing the right tools, and encouraging constructive feedback all go a long way in ensuring that your long-term projects run without a hitch.
About the author
An expert search, social, and content marketer, Ryan leads Elevation Marketing's digital strategy department, helping brands achieve their business goals, such as improving sales and market share, by developing integrated marketing strategies distinguished by research, storytelling, engagement, and conversion.