Online Mind Mapping Software
Quickly capture and organize ideas during brainstorming sessions with Lucidchart's collaborative mind mapping software. Mind maps have never been easier!
Quickly capture and organize ideas during brainstorming sessions with Lucidchart's collaborative mind mapping software. Mind maps have never been easier!
Choose from 120+ templates
Drag and drop shapes, lines, and images
View and edit Visio files with a Mac or PC
Easily share and collaborate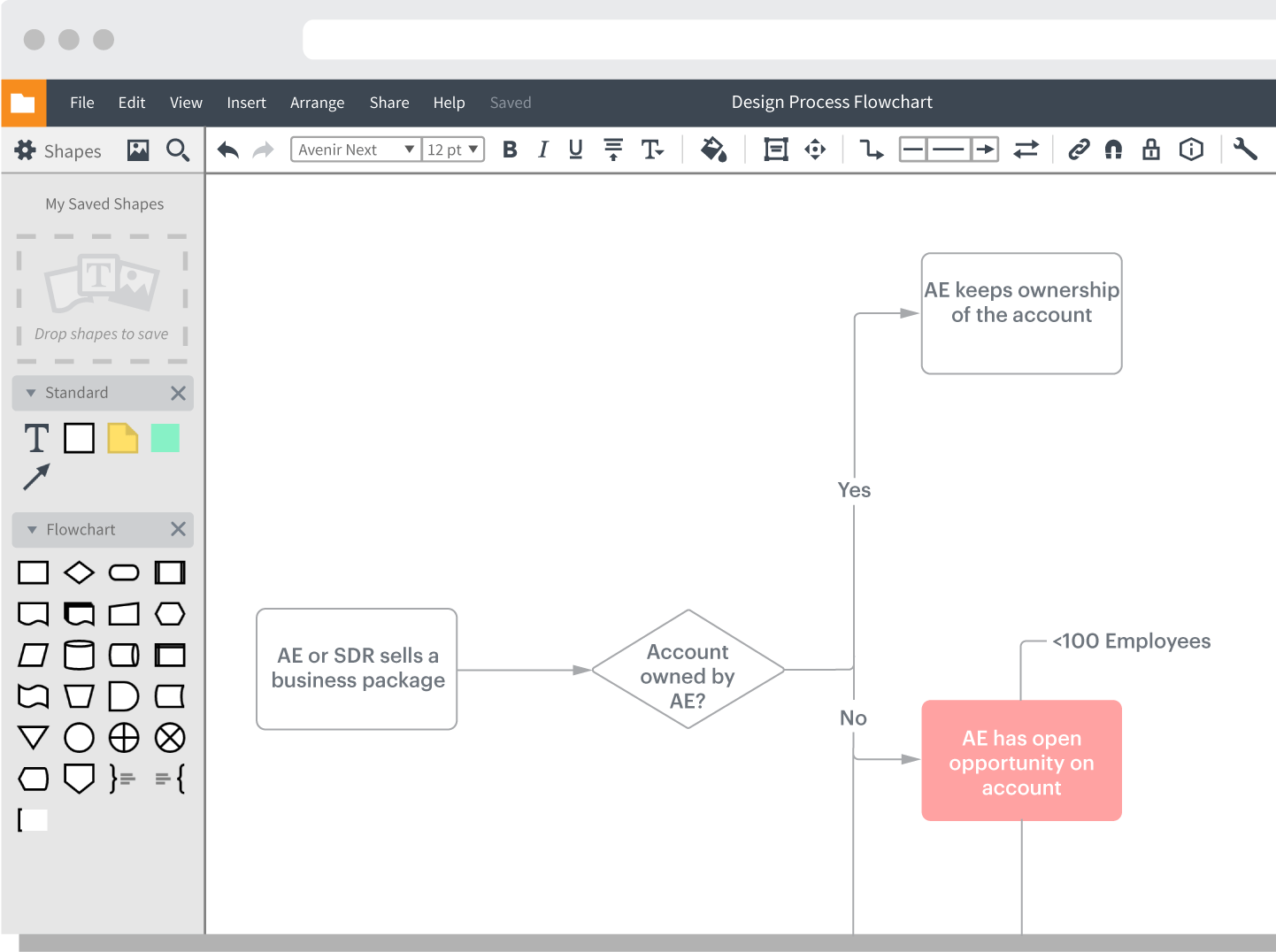 Over 11,000,000 users
trust Lucidchart to keep them on
the same page "Less expensive than alternatives, you can make very professional process maps and charts using it, easy to use, good customer support."
—Diana B
"Where do I start? Price is great. Functionality is great. Company is great. Overall system is awesome and evolving."
—Jonathan M
"Lucidchart is a great app for creating diagrams and flowcharts. It also allows multiple users to work on the same chart at the same time."
—Eric S
"It's simple and intuitive; very easy to use quickly. It doesn't require you to choose lots of options or fiddle around to get things to look good."
—Elizabeth B
"I really enjoy using this program for collaborative projects. The ability for everyone to collaborate in a single space is great."
—David H
"What I like the most about Lucidchart is that it 's easy to use and helps me bring visualization to my work with other teams."
—Kimberly V
"Whenever our sales team needs to mock up something we use LucidChart. The ease of exporting to a pdf is really helpful when it comes to sharing with our team."
—Allyssa C
"You don't have to know what you're doing before you start. It's easy to adjust and move items int he chart."
—Brett F
"Has plenty of objects and templates. Very responsive, easy to use. Professional look. It supports real time collaborative editing. Impressive outcome."
—Simon G
"This is a very intuitive application for flow charting. I think it is much easier to use and has a better end product than Microsoft Visio"
—Aubrey B
---


586 reviews
Mind mapping online
Lucidchart is an online mind map creator that allows your organization to take notes, set strategy, plan projects, and more. Collaborate online with our cloud-based software and never worry about desktop versions or operating system compatibility again! Finally, an easy way to make and share mind maps for Mac users.
Try it now
Professional mind map tool
Lucidchart is the most powerful, professional mind map generator on the market. While other mind mapping programs lock you into a specific layout, Lucidchart gives you the flexibility to add color, include custom fonts, and alter line styles. With constant software upgrades, there are new features being added to Lucidchart every month. Express your ideas, your way!
More Features
Collaborative visual brainstorming
Lucidchart lets you recreate the feel of a productive brainstorming meeting, even if you and your colleagues are not in the same room. Use the group chat and comments features to communicate as you draw your map together in real-time. Revision history allows you to track the development of your document.
More Features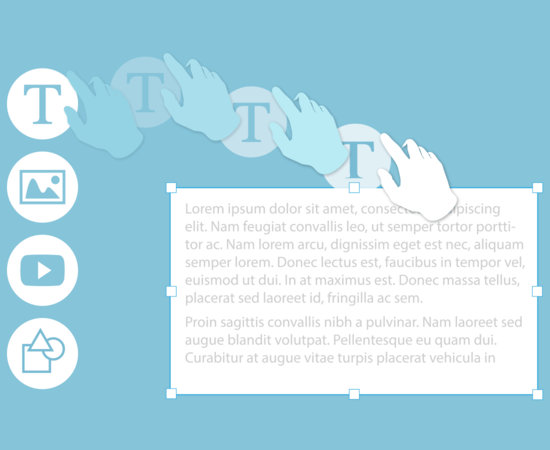 Mind mapping made easy
Smart features make mind mapping with Lucidchart simple and intuitive. Keyboard shortcuts let you build out your map without interrupting your flow. You can also take advantage of collapsible branches, auto-spacing, and auto-theming for the different levels of your map.
More Features
Why Mind Map with Lucidchart?
Anyone can create complex mind maps with Lucidchart!
Free & pro versions

Lucidchart offers free mind mapping software -- anyone can sign up for a free account. To access premium features, upgrade to a professional account. Lucidchart offers free premium accounts to all educators and students.

Cross-platform tool

Lucidchart works wherever you do and is fully functioning on every major web browser and every operating system. Mind map online without compatibility ever becoming an issue.

Mind mapping app

Take your mind mapping tool beyond the desktop. Download our iOS app to access full Lucidchart functionality via your mobile device or tablet.

Publishing & sharing

Want to show off your mind map? It's easy to export it to a variety of file formats, including PDF, JPEG, and PNG. You can print it out at your preferred dimensions or share it via email or social media.
Try it now