Flowchart for Mac
Do you need to make a flowchart on Mac OS X? Lucidchart is a collaborative, affordable solution for your home or office.
96% of the Fortune 500 choose Lucidchart.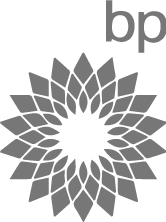 Top Flowchart Maker for Mac
Because Lucidchart runs in your browser, it doesn't matter which kind of computer you use. It works for Mac, PC, and Linux!
Make a Flowchart