Flowchart for Mac
Do you need to make a flowchart on Mac OS X? Lucidchart is a collaborative, affordable solution for your home or office.
99% of the Fortune 500 trust Lucidchart to keep teams on the same page.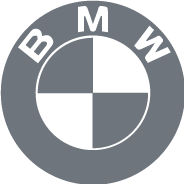 Top Flowchart Maker for Mac
Because Lucidchart runs in your browser, it doesn't matter which kind of computer you use. It works for Mac, PC, and Linux!
Make a Flowchart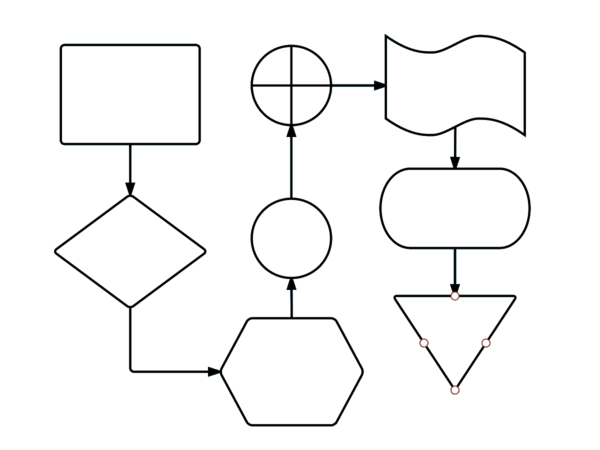 Flowcharts made easy
Don't settle for a Parallels solution when you can use our flowchart maker in your native browser. Lucidchart's drag-and-drop action makes it easier than ever to create comprehensive flowcharts. With one click, you can add themes for a polished, professional look.
More Features
Real-time collaboration
Lucidchart's feature set goes beyond just working on a Mac. You can work in real-time with anyone, regardless of their operating system. Plus, we make it easy to share your flowchart as a webpage, image, or PDF.
More Features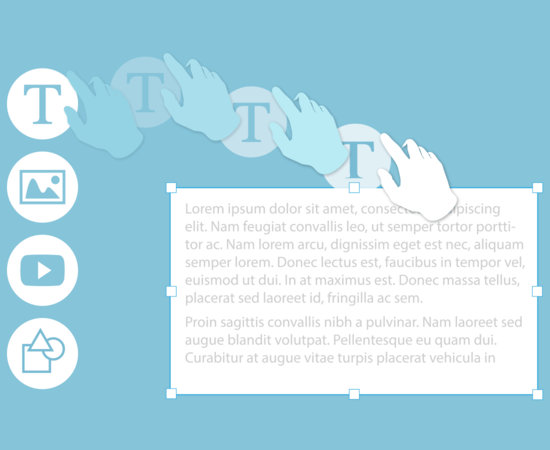 Cross-platform compatibility
On the go? Easily transition between devices to create or modify any flowchart. Because Lucidchart is browser-based, you and your team members can switch seamlessly between PC, iMac, MacBook, and even iPad platforms.
More Features
Feature Highlights
Build all kinds of different flowcharts with Lucidchart's powerful features.
Easy to use

Making a flowchart should help you move your work along, not slow it down. Designing swimlanes, process maps, process flows, and standard flowcharts is effortless with our drag and drop technology. Simply choose an element and pull it onto the canvas to begin.

Visio compatible

Import a Visio file (.vdx, .vsd, or .vsdx) with the click of a button. Once it's uploaded, you can view the file and make your own edits with our easy-to-use tools. Users can even export docs to Visio format. We even offer a free Visio viewer Chrome extension!

Fully integrated

Lucidchart's integrations set it apart from other flowcharting tools. Access the diagrams you make directly in Google Docs and Google Drive, and use your Google account to sign in to Lucidchart. You can also integrate with Jive, Box, Confluence, and JIRA.

Present and share

You have a variety of ways to share your work with Lucidchart. Download it, post it anywhere, or invite others to collaborate with you on it directly. You can even use our handy presentation mode to organize your diagram into slides.
Make a Flowchart