Develop, build, and deploy quality products
See how Lucidchart can help you develop and support cloud software.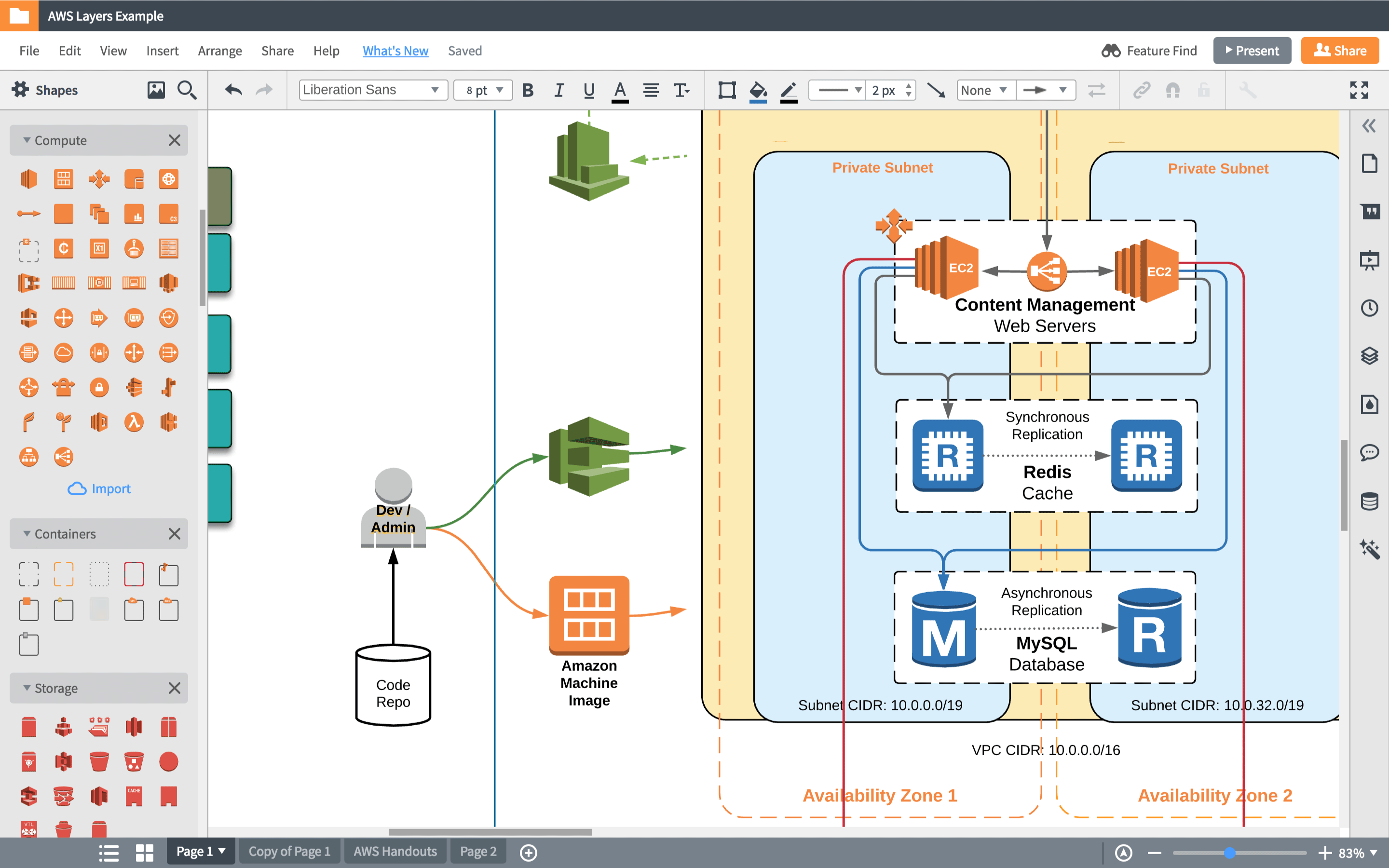 Each restaurant that Breadcrumb services has a wireless network that's either set up or optimized for our service. In order to provide all the right support to those restaurants, we need a network diagram. And we came up with Lucidchart to supply and store reference network maps. It did what we needed it to do. . . . We can very quickly and easily draw a network. We can use images from Google or the actual images of the products that we're using. And we can take links to network charts and put them in our CRM tool quite easily.
Joshua Fruhman, Head of Deployment at Groupon
Communicate with your team anytime, anywhere. Sign up for a free trial today.