ER Diagram Tool
Lucidchart's free ER diagram tool makes database modeling fast, efficient, and collaborative. Start from scratch or with a template to easily draw ER diagrams online.
96% of the Fortune 500 choose Lucidchart.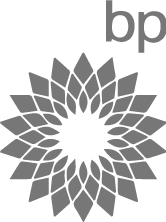 ERD Shape Library
We have all the shapes you'll need to make a professional, industry-standard entity relationship diagrams. When you use Lucidchart's ER diagram software, your finished work will look just as it should.
Make an ERD