ER Diagram Tool
Lucidchart's free ER diagram tool makes database modeling fast, efficient, and collaborative. Start from scratch or with a template to easily draw ER diagrams online.
ERD Shape Library
We have all the shapes you'll need to make a professional, industry-standard entity relationship diagrams. When you use Lucidchart's ER diagram software, your finished work will look just as it should.
Make an ERD
ER diagrams and more
Lucidchart is perfect for creating ERDs, and its wide range of functions allows you to create dozens of other diagrams as well. Use it to build network and UML diagrams, flowcharts, mockups, and more.
More Features
Real-time collaboration
You can collaborate instantly with Lucidchart. With in-editor chatting and commenting, each member of your team will be on the same page. Plus, your documents are stored safely in the cloud and available whenever you need them.
More Features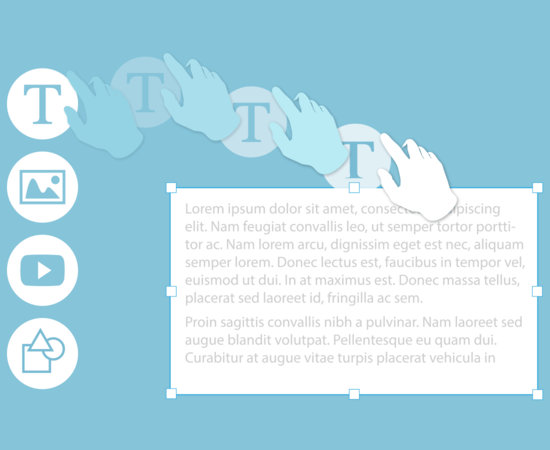 Ease of use
Some ER diagram generators are clunky and hard to use. With Lucidchart, simply open the ER diagram library to begin dragging and dropping shapes. Lucidchart gives you simplicity without skimping on the power.
More Features
Feature Highlights
You can start making your ERD now with Lucidchart. We make diagramming intuitive and fun.
Intuitive

When you open a new document in Lucidchart, you have instant access to a dynamic toolbox. Our clean, inviting interface takes the complexity out of diagramming. In just minutes you'll have a professional ERD that's ready to share.

Visio import/export

If you need to import some of your old files or collaborate with a co-worker who's using Microsoft Visio, use Lucidchart's import and export functions to put everything in the right place. We do the work for you!

Fully integrated

Lucidchart is fully integrated with G Suite, so you can quickly open the application from your Google environment. Take advantage of the integrations with Jira Software and Confluence to streamline your workflows.

Publish and share

Our users agree: it's easy to make a great-looking diagram in Lucidchart. We also make it simple to showcase your work. Download to standard file formats or embed your ERDs in any HTML webpage.
Make an ERD