Natural disasters, data hacking, theft—your organization has likely prepared for major catastrophes.
Less significant events can also be majorly disruptive—say your biggest customer suddenly switching to a competitor or your entire sales staff getting food poisoning at their annual retreat.
Many circumstances have the potential to disrupt, or worse, shut down your business. A business contingency plan can save the day. Follow the steps below to develop a business contingency plan that will help you stay prepared for the worst.
What is a contingency plan?
A contingency plan is a roadmap created by management to help an organization respond to an event that may or may not happen in the future—whether it's a large-scale event like a natural disaster or a small-scale roadblock like employee theft.
The purpose of a business contingency plan is to maintain business continuity during and after a disruptive event. A contingency plan can also help organizations recover from disasters, manage risk, avoid negative publicity, and handle employee injuries.
By developing a contingency plan, your business can react faster to unexpected events. The faster your organization is able to get back up and running, the less impact you'll see on profits and revenue.
How to write a contingency plan
There are many factors to consider when building a contingency plan. These four steps are a good place to start preparing for the unexpected.
1. Identify the risks
Before you can prepare for a disaster, you need to understand what types of disasters you're preparing for. Think about all the possible risks to your organization, including natural disasters, sudden changes to revenue or personnel, or security threats.
As you're brainstorming, involve individuals from other teams to ensure you're preparing for risks to your entire organization and not just your department. 
2. Prioritize the risks
Make sure you spend your time and resources preparing for events that have a high chance of occurring as you write and develop your contingency plan. For example, you may have listed earthquakes as a possible risk. However, if your area doesn't experience many earthquakes, you wouldn't want to spend all your time preparing for this event. If your area is prone to flooding, you should spend more of your resources preparing for floods.
To determine which risks are more likely to occur, use a risk impact scale. This will help you to estimate the likelihood that an event will occur and determine where to focus your efforts.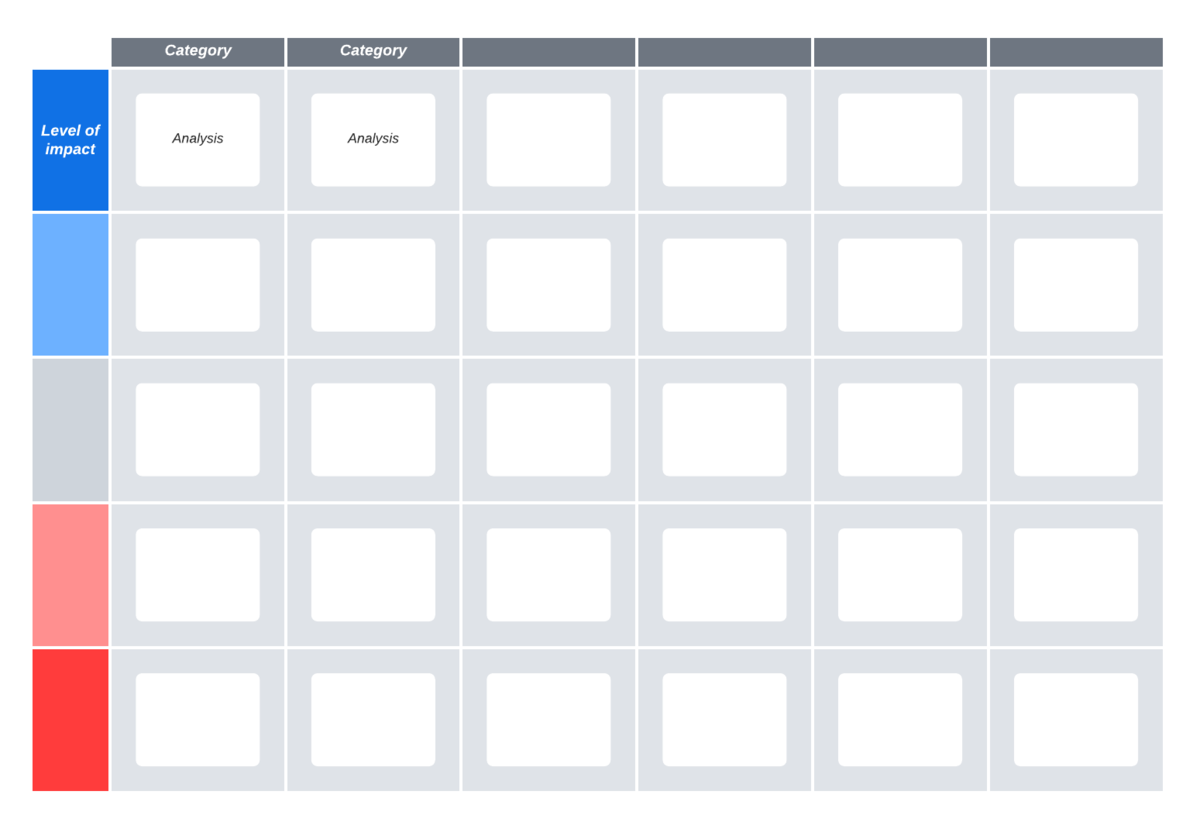 3. Develop contingency plans
Once you've created a prioritized list, it's time to put together a plan to mitigate those risks. As you write a contingency plan, it should include visuals or a step-by-step guide that outlines what to do once the event has happened and how to keep your business running. Include a list of everyone, both inside and outside of the organization, who needs to be contacted should the event occur, along with up-to-date contact information.
You can also create a list of ways to minimize the risk of these events now and start acting on it. 
4. Maintain the plan
Maintenance of your contingency plan is arguably the most important part of the process because it's where the work happens to ensure you're always ready.
Review your plan frequently. Personnel, operational, and technological changes can make the plan inefficient, which means you may need to make some changes.  
You'll want to communicate the plan to everyone who could potentially be affected and clearly define what everyone's roles and responsibilities will be during a time of crisis. 
Buniness contingency plan example
To help you prepare for the unexpected, get started with these business contingency plan examples below. 
Ready to get started? Business contingency plans help you prepare your organization to handle anything unexpected. Give your employees a realistic plan for how they should handle any problem that arises.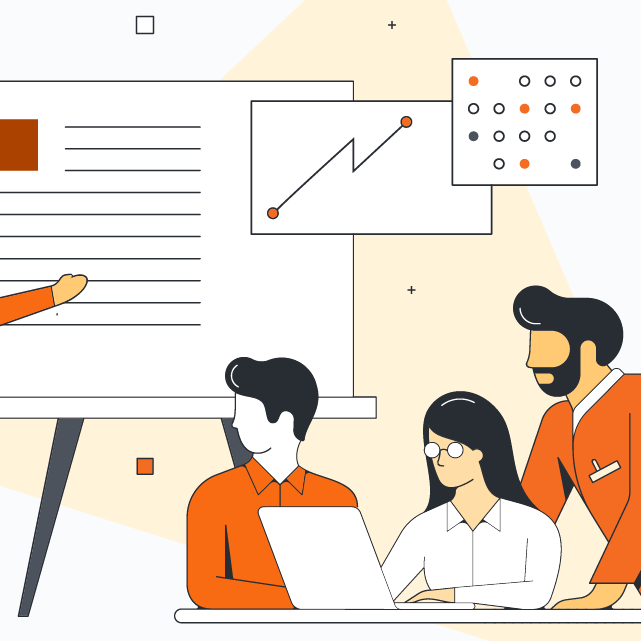 Learn the 5 steps to an effective risk management process.
Go now
Lucidchart
Lucidchart, a cloud-based intelligent diagramming application, is a core component of Lucid Software's Visual Collaboration Suite. This intuitive, cloud-based solution empowers teams to collaborate in real-time to build flowcharts, mockups, UML diagrams, customer journey maps, and more. Lucidchart propels teams forward to build the future faster. Lucid is proud to serve top businesses around the world, including customers such as Google, GE, and NBC Universal, and 99% of the Fortune 500. Lucid partners with industry leaders, including Google, Atlassian, and Microsoft. Since its founding, Lucid has received numerous awards for its products, business, and workplace culture. For more information, visit lucidchart.com.
Bring your bright ideas to life.