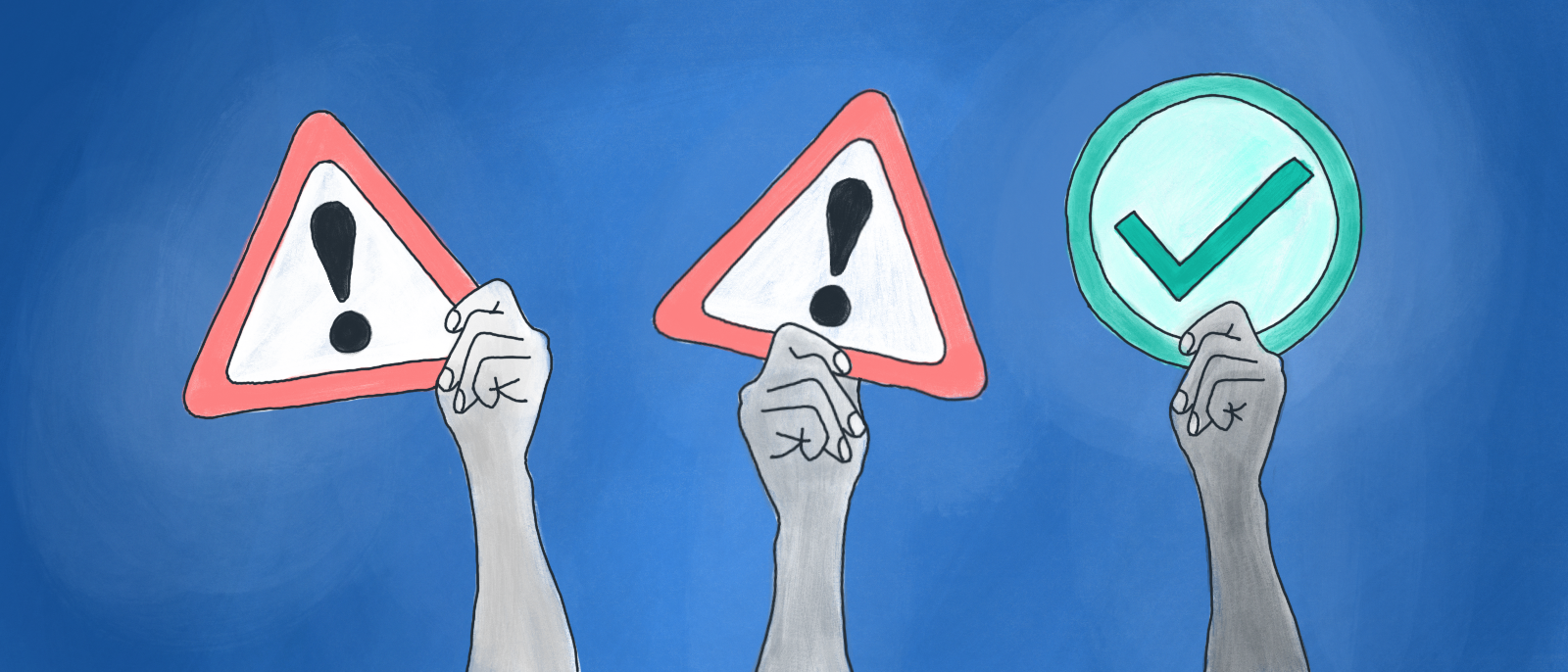 From contact to close: Building an effective sales pipeline
Lucid Content Team
Reading time: about 6 min
At any given time, just 3% of your market is actively buying, with 56% not ready and 40% set to begin the purchase journey. Since so few of your potential customers are ready to buy right now, it's important to make sure they don't get stuck in your sales pipeline—and that you situate the remaining prospects in your pipeline properly to move them through when they become ready to buy.
By understanding the sales pipeline, and potential clogs along the way, you can make sure you create the best strategy for your potential customers and your bottom line.
What is a sales pipeline?
To understand how customers can get stuck in the sales pipeline—and how to get them unstuck—you need to understand the pipeline itself. The sales pipeline is defined as a systematic approach to selling a product or service.
Wondering how to build a sales pipeline for your business? Though you can and should define sales pipeline steps to fit your company and your customers, the following are the generally accepted basic steps to the sales pipeline, slightly different from the sales funnel.
1. Initial contact
In the beginning of the sales pipeline process, a potential customer shows interest in your business through initial contact. A prospect might enter this stage through a phone call to a sales rep, a completed contact form on your website, or a casual conversation via networking.
2. Marketing qualification
Some organizations put steps two and three of the process together under the umbrella of qualification, but it's essential to understand the difference between the two. In the marketing qualification phase, you make sure that the customer who contacted you is within your target market and can be passed on for the next phase.
3. Sales qualification
In the sales qualification phase, you determine whether the customer has a need for your product or service. Determine whether your offerings are a good fit and then prepare to meet with the client to discuss your solution.
4. Meeting
The meeting phase is pretty self-explanatory. At this point in the sales pipeline, you meet with the client in person, over the phone, or through a video conference to outline the capabilities of your product or service. This is where you discuss the finer points, handle objections, and generally do the most selling of your product or service, and it's often the turning point between a closed sale and a missed opportunity in your sales process.
5. Proposal
After your meeting, you make your formal proposal. In business-to-business sales, you may send a lengthy contract detailing pricing tiers and an intricate description of the process of your services. If you're selling directly to non-business customers, it can be as informal as a follow-up email to your meeting in which you give a final price. This stage gives you the best indication of whether you will make the sale.
6. Close
The process comes to a close—you have made the sale. Even after you have made the sale, though, it's important to stay in touch with your clients to make sure they're happy, because direct referral leads are over 36 times more valuable than leads generated by cold calls and four times more valuable than web leads.
Ways to move your customer through the sales pipeline
Customers can get stuck in the sales pipeline for many reasons. If you as a rep or sales manager are not organized, you may not know the amount of open opportunities for sales available to you. Maybe deals aren't moving fast enough from one stage of the sales pipeline to another. You might even be spending too much time on administration—something you can alleviate by using Lucidchart to map each potential customer's purchase journey.
The further down the pipeline your prospect is, the more likely they are to make a purchase. While any movement makes an impact, you will get more value by pushing customers in the later stages through to closing using sales pipeline management.
What is sales pipeline management? At its most basic, sales pipeline management is a set of processes that help you understand how your customers flow through your sales pipeline. We'll illustrate some ways to use sales pipeline management to move potential customers through the pipeline.
Make quick content with leads
By responding to leads quickly, you can accelerate the customer's journey through the process. After all, salespeople who contact prospects within an hour of receiving a query are 60 times as likely to qualify the lead as those who wait 24 hours or more to make contact. Establishing a relationship of quick contact not only shows the customer they are important but also moves them through the pipeline from stage to stage more quickly.
Mitigate risk
One of the major risks a sales force faces is lost time—either waiting too long to contact a customer who is ready to go through the buyer's journey or spending too much time on a customer who never closes. By properly qualifying customers after initial contact, you save a lot of time weeding out customers for whom your product or service is not the right solution. Proper sales qualification also removes from the pipeline customers who may be interested in your solution but who are financially incapable of paying for it at this time.
Beat the competition
A smart customer will comparison shop and be ready to ask, "Why should I go with you instead of your competition?" You should know your competition's products and services as well as your own to be able to advocate for your customer and explain in detail why your product or service is better than other market options—and avoid customers for whom this is not the case.
Overcome objections
If you know your product or service well, you'll know the common objections customers may have when you meet to discuss a potential sale. You need to be able to turn objections into advantages, heading customers off at the pass and knowing their concerns even before they voice them. Use Lucidchart to visualize potential objections—and ways to refute them—by building a mind map to study before meeting with clients.
Increase urgency
Perhaps the easiest and most effective way to get customers unstuck from the sales pipeline is to increase urgency. Sales tactics to add urgency are nearly as old as time itself, but they're still effective—let your potential buyers know that the pricing for your service will be changing next month, so it's good to make a deal now, or that you only have three of your product left, so it's important for them to make a decision or miss out.
Use Lucidchart to clear out your sales pipeline
From visualizing the sales pipeline to creating documentation to train new sales reps on how to move clients from one step to the next, you can use Lucidchart to help your sales force keep that sales pipeline free of obstructions. Sign up for an account today and get ready to start plumbing that pipeline with defined sales process flowcharts, customer contact calendars, checklists, and a whole lot more.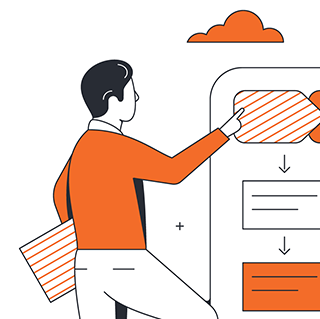 Learn more about how you can manage your sales pipeline (and how Lucidchart can help).
Read our tips