iPad Mockup
Lucidchart has everything you need to create professional, appealing iPad mockups in less time, without the hassle.
96% of the Fortune 500 choose Lucidchart.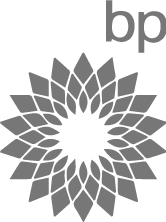 iPad Mockup Tool
Lucidchart's mockup tool offers over 125 iOS shapes for your design needs. Start with our iPad mockup template to make things even easier. Use our intuitive, drag-and-drop interface to customize your iPad app to fit any specification.
Make a diagram