Wireframe Software
Lucidchart's wireframe and mockup tools make it easy to design, share, and test your ideas, so you can pick out the winners early on.
Wireframe Tools
With its easy drag-and-drop interface and wide array of formatting options, Lucidchart is the perfect tool for creating interactive, demo-ready wireframes and mockups.
Try it now
Make a Wireframe
Online wireframe software
Whether you're mocking up an Android or iOS app or designing a website, you'll find our variety of shapes and templates helpful. Browse through UI containers, menus, widgets, and more, or import your own elements directly.
More Features
Mockup tools
Lucidchart's website mockup software makes the transition from wireframe to mockup easier than ever before. Simply pick up where you left off, adding detail and specificity. Our mockup builder even keeps a complete revision history, so you can experiment freely.
More Features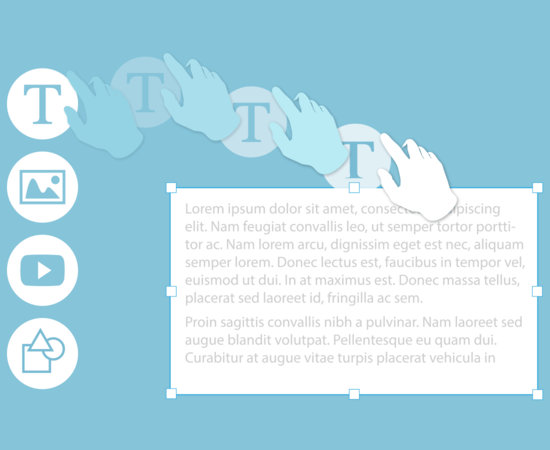 Free wireframe tools
Start making wireframes and mockups right away with a free trial—no credit card required. Later, you can stay on a free account or upgrade for even more features, including Visio compatibility, Google integrations, and access to premium shape libraries.
More Features
Professional Wireframe and Mockup Tool
From first wireframe to final mockup, Lucidchart streamlines the entire UI and UX design process.
Easy to use

It doesn't take six years of study or a thick manual to use Lucidchart effectively. Instead, our free wireframe builder is intuitive and welcoming to first time users as well as seasoned pros.

Collaborative

Finding the right design is a team effort. With Lucidchart, you and your coworkers can collaborate in real-time or leave comments for others to see later.

Cloud based

Since Lucidchart runs in the cloud, you can access your wireframes on virtually any platform or device. You can even integrate with other services, like G Suite and Slack.

Presentation ready

Creating a wireframe or mockup is only half the battle—you also need to get others onboard. Lucidchart's interactive presentation mode makes it easy to win the approval you need.
Try it now
Make a Wireframe