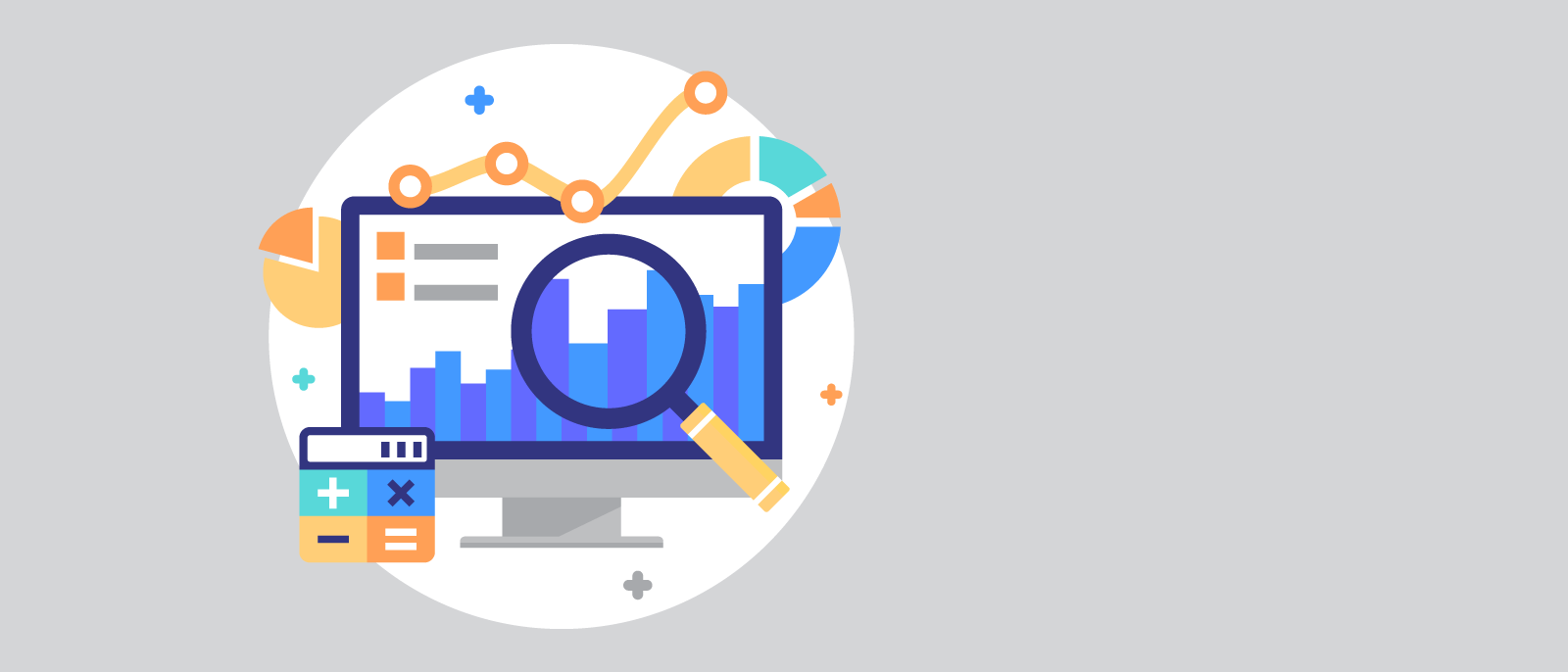 SWOT vs Gap Analysis: Strategies to Analyze Your Business's Health
Lucid Content Team
Reading time: about 7 min
Now more than ever, business is fueled by information. An intelligent, informed business will outperform an under-informed business nearly every time, and today there are more tools than ever to analyze and understand the performance metrics of your business.
But not all methods of analysis are created equal—to perform at the highest level, you must not only attain your business operation data but choose the right method of data attainment. In short, you need to know what information you're looking for and need to choose the right method of finding it.
An in-depth view inside your business's operations, revenue, value proposition, etc. is great, but a truthful assessment of your company's expectations and current reality is how the top businesses get ahead — and stay ahead.
So what's the best approach to analyzing your business? It depends on your current business objectives and needs. Here we'll outline the key differences and benefits of two popular approaches: SWOT analysis and gap analysis.
What is SWOT analysis?
A SWOT analysis focuses on your business's strengths, weaknesses, opportunities, and threats. As such, a SWOT analysis is meant to help you determine your organization's value within your industry market. A SWOT analysis may also sometimes be referred to as a SLOT analysis, replacing "weakness" for "liability" in the applicable acronym.
It's important to know what you're looking for when going through a SWOT analysis. A thorough and accurate SWOT analysis can help you address past performance, measure current performance, and predict future trends in your industry. Here's a breakdown of each part of the acronym.
Strengths
These are your business's key differentiators or value-adds in the industry. Think about what your business is already doing well and how you can capitalize and optimize on those strengths.
Examples: personnel, company values, cash assets, reputation, or product quality
Weaknesses
Every business has work to do and improvements to make. Identifying the areas that are holding your business back can help you make proactive change.
Examples: inability to deliver on time, lack of consumer engagement, poor client retention
Opportunities
The process of uncovering your strengths and weaknesses can also reveal strategic opportunities. Maybe you're not yet operationally efficient, but your product has the potential to fill a huge gap for an underserved market.
Examples: reaching new audiences, expanding to a new market, hiring more personnel
Threats
The nature of business is competition and change. It's important to continually evaluate and identify threats to your business so you're not making reactive changes that don't align to your brand values.
Examples: direct competitors, software hiccups, high employee turnover
TL;DR: A SWOT analysis can position your company to gain an advantage over a competitor or help you identify how to balance weaknesses or eliminate threats.
What is gap analysis?
A gap analysis is a determination of your company's objectives and a measurement of its effectiveness or ability in providing your product or service.
Sometimes referred to as a need-gap analysis, the gap analysis is less about long-term strategic planning and more about addressing an immediate strategic need or action that needs to be taken. In that sense, it's a more reactive approach to business analysis than SWOT. Even still, it provides an important purpose.
To complete a gap analysis, you need to envision both your current state and your future state. To begin, your analysis can include qualitative information like office culture, employee happiness, or team processes and methodologies. You can also include quantitative information like the number of marketing emails sent per week or the number of units shipped per quarter.
Once you have identified the current state and you have a big picture idea of how your organization operates, it's time to identify your future state. When mapping your future state, it's important to be both strategic and idealistic—setting goals too high risks disappointment when benchmarks aren't met, while setting too low minimizes growth potential.
Important questions to consider include:
What's not happening that should be?
What is changeable?
Where do we want to be?
What's an optimistic and realistic performance goal in this timeframe?
Consider a sales team for a tire company failing to meet quarterly sales goals after entering a new market. A gap analysis will ask several important questions:
What are the quarterly sales goals?
What are the sales tactics being employed to achieve these goals?
How is this sales team performing in other markets?
How does this market differ from other high performing markets?
Has sales strategy changed from other markets to this market?
Once you identify the current state and future state, the hard work reveals itself: bridging that gap. There are several ways to strategize how to bridge the performance gap, including SWOT analysis. A clear picture of strengths, weaknesses, threats, and opportunities can inform how a business's leadership chooses to prioritize processes and solutions.
For example, the aforementioned sales team, after performing a SWOT analysis, may choose to answer their gap analysis by pulling out of the new market entirely, realizing that the weakness in the market outweighed the potential opportunity.
A detailed, professional, and intelligent gap analysis might reveal that a sales team accustomed to cold messaging might find themselves underperforming in a market that is oversaturated with cold messaging sales marketing. From there, they can come up with alternative or additional sales strategies.
TL;DR: The objective of a gap analysis is to determine the gap between the desired outcome and current outcome and figure out what actions can be taken to fill it.
Comparing your options: SWOT vs gap analysis
SWOT and gap analyses can be used complementarily but ultimately have different uses. Below is a short comparison of contextual uses for SWOT and gap analyses:
| SWOT Analysis | Gap Analysis |
| --- | --- |
| Typically best used to evaluate long-term opportunities (i.e., branding, planning, sales projections, etc.) | Typically used to address and identify short-term threats and needs (i.e., quarterly sales goals) |
| Typically best used to evaluate long-term opportunities (i.e., branding, planning, sales projections, etc.) | Typically used to address and identify short-term threats and needs (i.e., quarterly sales goals) |
| Evaluates competitors, giving business owners a method of understanding their relative market value in a measurable way | Most often used internally and could be used to address workflows, a current marketing strategy, or the efficacy of a new hire, etc. |
| Comprehensive analysis, providing information on both complementary and opposing metrics | Tends to be more about fine-tuning a single process, focusing on the difference between expectation and reality |
| A go-to method of identifying a company's value | Less widespread adoption, but can be used alongside a SWOT analysis to fill important knowledge voids around immediate actions that a company needs to take |
Using SWOT and gap analysis for your business
Data is the fuel that drives modern business. The most competitive businesses know that data alone is a great start, but that crucial information needs to be not only understandable but represented in a shareable platform. Tools that allow you to easily and accurately represent your business analyses and share the resulting insights with partners can help you move from reactive to proactive decision-making.
With intelligent diagramming, advanced collaboration features, and shareable, connected data in real time, Lucidchart makes it easy to perform SWOT analysis, gap analysis or competitor analysis for your business—and deliver the resulting insights in a way that everyone in your organization can understand.