Lucidchart Adds Google Hangouts Chat to Its G Suite Integrations
Reading time: about 3 min
Posted by: Shannon Williams
G Suite has revolutionized the way we work together online, and as a cloud-based platform that encourages collaboration through visual thinking, Lucidchart has jumped on board with every new development, including Google Docs, Sheets, Slides, and Drive. These integrations are driving collaboration at leading companies—in fact, Lucidchart customers who integrate with G Suite share 25% more documents with their colleagues.
With the launch of Hangouts Chat, an intelligent and secure collaboration tool that brings teams together in the familiar G Suite environment, Lucidchart has once again committed to work where you do.
Hangouts Chat
Make your conversations more visual. With this new integration, you can start a new Lucidchart diagram that's accessible to everyone in the Chat room, regardless of their physical location. Then you and your colleagues can use Lucidchart as your virtual whiteboard—work on the diagram in real time to brainstorm ideas or map out ideas more clearly.
Best of all, you don't have to download or install anything—Lucidchart is already integrated. Sign into Hangouts Chat to use the Lucidchart integration. If you haven't used Lucidchart before, start your free account now.
To learn how to use our Hangouts Chat integration, visit our Help Center.
Our new integration with Chat follows a long line of Lucidchart add-ons for G Suite. See how else you can work visually in your favorite apps.
Google Docs
Combine your Lucidchart diagrams with additional documentation in Docs. With our add-on, you can access the Lucidchart editor from Docs, embed the diagrams you create, and update inserted diagrams in one click.
Google Sheets
Make better sense of your data by working visually. Our Sheets add-on allows you to add high-level explanatory diagrams right into your spreadsheets.
Google Slides
No one wants to read a block of text in your slide deck. With our add-on, you can insert visuals from Lucidchart directly into your presentations without leaving Slides. Alternatively, you can build your slides right in Lucidchart with presentation mode and then export them to Slides.
Google Drive
Want to create the ultimate source of truth? This integration turns Drive into an extension of your Lucidchart account—store and access your diagrams alongside your other files. You can even set up automatic file syncing and backups and share docs from Drive.
G Suite
Lucidchart Team and Enterprise admins can easily manage their teams with our G Suite integration. Once installed, Lucidchart will appear in the "Apps Launcher" menu and automatically provision accounts for new users.
Lucidchart users increase productivity by 38% and transparency by 43%—imagine what will happen when you combine that power with Google. Integrate today!
Attending Google Cloud Next '18 in San Francisco? We'll see you there! Drop by our booth (W1528) to speak with our team and pick up some amazing swag.
Katie Menzies, one of our product managers at Lucidchart, will also be giving a presentation, illustrating how Lucidchart can help organizations communicate complex ideas and processes. Join Katie on Tuesday, July 24th at 1:30 p.m. in the South Hall.
About the author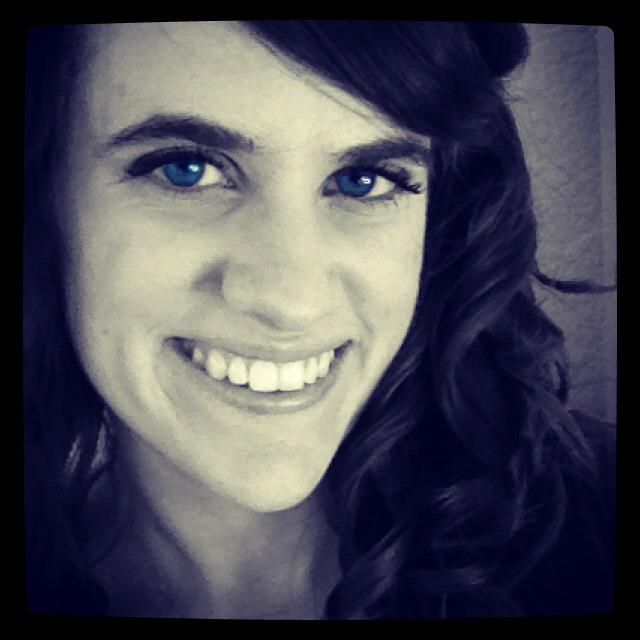 Shannon Williams graduated from BYU in English and then turned to the world of marketing. She works as a content marketing specialist at Lucid Software. Instead of writing her novel (like she should be), Shannon spends her free time running, reading, obsessing about Oscar season, and watching Gilmore Girls on loop.
Start diagramming with Lucidchart today—try it for free!
Sign up free
About Lucidchart
Lucidchart is the intelligent diagramming application that empowers teams to clarify complexity, align their insights, and build the future—faster. With this intuitive, cloud-based solution, everyone can work visually and collaborate in real time while building flowcharts, mockups, UML diagrams, and more.
The most popular online Visio alternative, Lucidchart is utilized in over 180 countries by millions of users, from sales managers mapping out target organizations to IT directors visualizing their network infrastructure.