Mind Map Templates and Examples
Reading time: about 5 min
Posted by: Lucid Content Team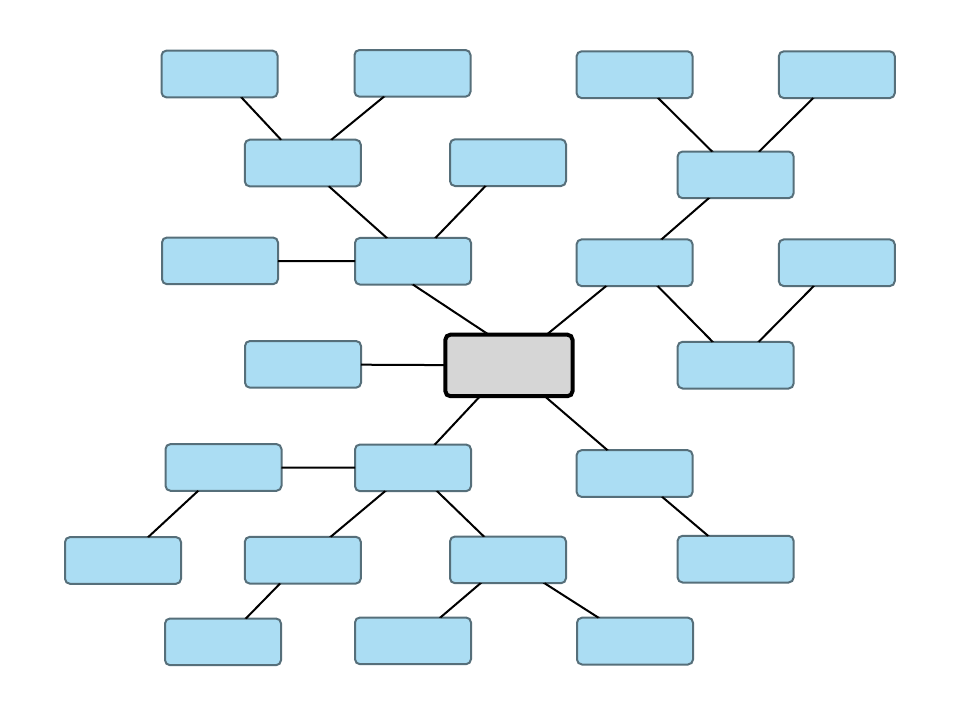 Simple mind map template
Mind maps can become quite expansive and elaborate depending on what you choose as a topic and how far you decide to branch out. To make things easier, start with this simple mind map template for free when you sign up for Lucidchart. Organizing your ideas will be a piece of cake when you use our mind mapping software.
Identity mind map template
Create a self-identity mind map that's unique to you. On this identity mind map template, you can add in your hobbies, talents, relationships, physical characteristics, and elements that define who you are and highlight what sets you apart from others. Start with this mind map template and have fun.
Brainstorming mind map template
A mind map is the perfect solution to visualize brainstorms. One solid topic can start a chain reaction of related ideas that'll lead to your next big innovation. Customize this brainstorm mind map template to get a head start and see where your ideas lead you.
Bubble mind map template
Mix things up and try using this bubble mind map template to chart out your concepts and ideas. Mind maps use unique visuals to help you memorize and classify ideas, so consider using bubble shapes for a change from traditional rectangular mind maps.
Food mind map template
If this food mind map template doesn't make you too hungry, you might find it helpful as a starting point to map out various food categories. Use it to map out the courses for an upcoming dinner party or to ensure that you have eaten enough protein, vegetables, etc. as part of a balanced diet.
Photography mind map template
What makes a successful photographer? What elements should you consider with each photograph you take? Use this photography mind map template to answer these questions and offer an informative visualization.
Psychology mind map template
Psychology explores human behavior and mental processes. This broad subject encompasses a wide range of topics, and with this psychology mind map template, you can map them all out to better understand different schools of thought and applications. Customize this template to your specific needs on the topic.
Music mind map template
This music mind map template looks at a variety of music types, but you can use it as a starting point to map out a specific genre of music and its characteristics. With Lucidchart, you can even add links to your favorite songs, artist profiles, etc. Make your music mind map template custom to your needs for free.
Chemistry mind map template
Frustrated by all the terms your chemistry professor throws at you? Consider using this chemistry mind map template to help you memorize and understand any chemistry topic. It's simple to customize the template for a better visualization of any chemical component or process.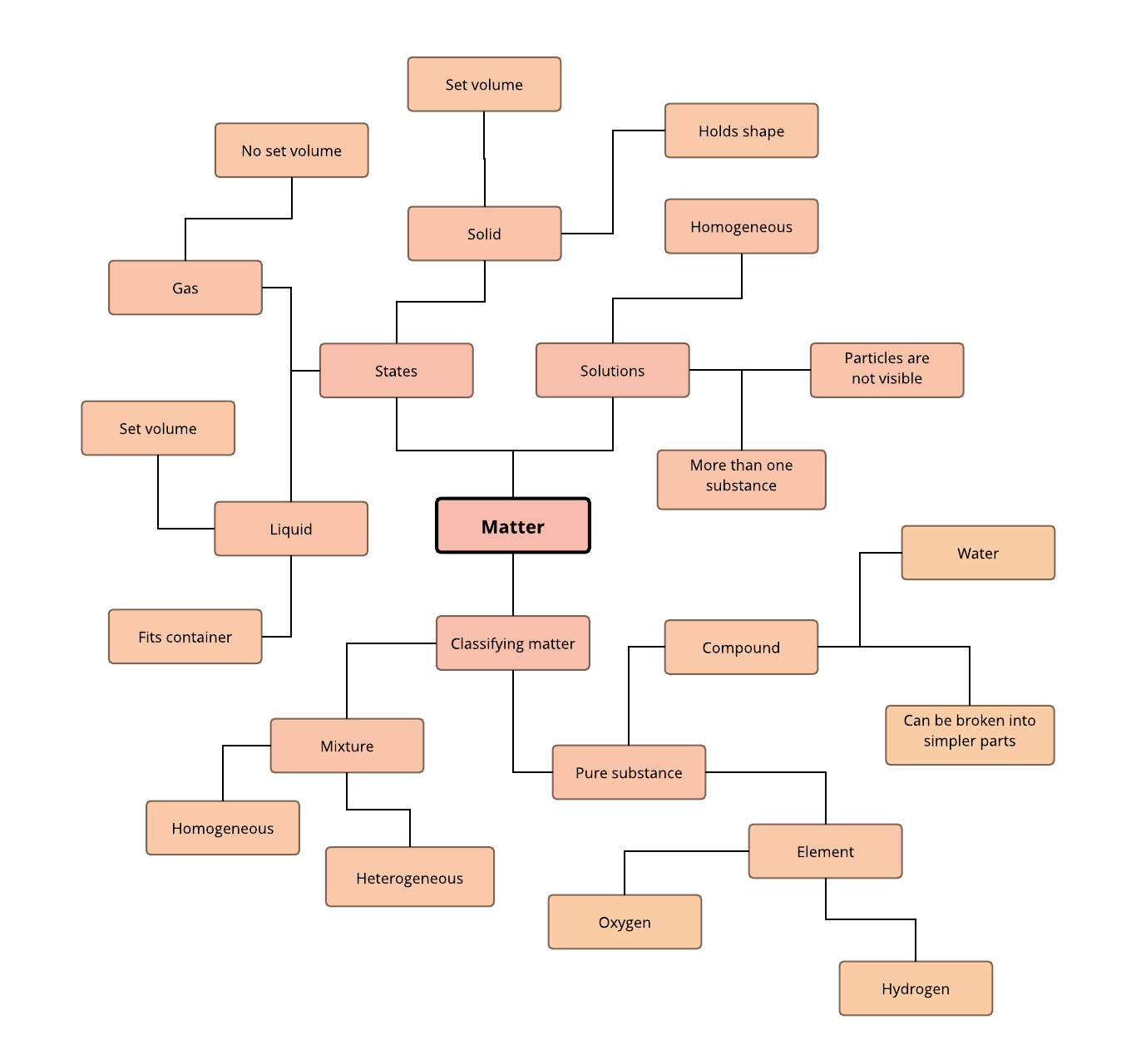 Art mind map template
What better way to understand and visualize an artistic concept than to use a custom mind map? Cover the life and works of a famous artist or detail all the elements of a specific form of art. Whichever direction you choose, start with this art mind map template and customize it for the art topic you wish to cover.
Global warming mind map template
Most people are aware of global warming, but they may not fully understand its impact on the planet. If you want to create a better understanding using visuals, use this global warming mind map template and build off of it to share with others.
Hopefully, we've inspired you to add mind maps into your work—no matter what role you fill at your company or what subject you need to pass in school. Once you've brainstormed in your mind map, Lucidchart can help you bring your ideas across the finish line. Start with these templates or visit our mind map template library and customize it to fit your unique ideas.
Start diagramming with Lucidchart today—try it for free!
Sign up free
About Lucidchart
Lucidchart is the intelligent diagramming application that empowers teams to clarify complexity, align their insights, and build the future—faster. With this intuitive, cloud-based solution, everyone can work visually and collaborate in real time while building flowcharts, mockups, UML diagrams, and more.
The most popular online Visio alternative, Lucidchart is utilized in over 180 countries by millions of users, from sales managers mapping out target organizations to IT directors visualizing their network infrastructure.