Mockup Builder Alternative
If you've been searching for an alternative to Mockup Builder, why not try Lucidchart? It's an innovative wireframing solution for mobile and desktop.
Mockup Builder vs. Lucidchart
 
Mockup Builder
Lucidchart

Operating systems

Mockups & wireframes

Visio import & export

(including Visio stencils)

 

Extensive shape libraries

 
Try it now
Easy import and export
To make it simple to transition to our interface, Lucidchart provides users with Gliffy and Visio import and export.
With cloud-based software, there's no need to worry about device compatibility.
More Features
Affordable team plans
Outfitting a team of 15 users with Lucidchart is less than half the cost of what you would pay to outfit the same team with Mockup Builder.
You'll also have access to a more robust feature set.
More Features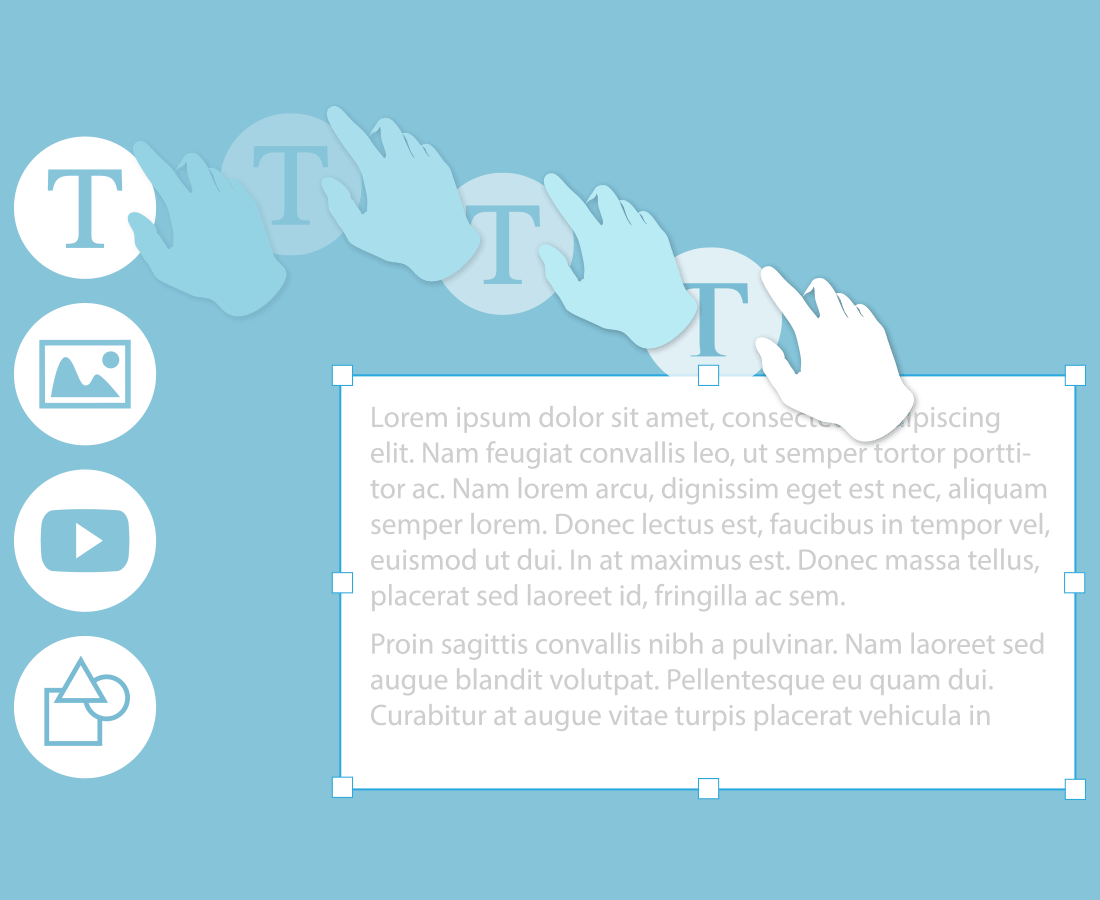 No project limitations
With Mockup Builder, you'll have to pay hefty fees for making more projects. Lucidchart doesn't punish your productivity.
Enjoy unlimited projects, additional shape libraries, and revision history with any Pro account.
More Features
Featured Highlights
In contrast to Mockup Builder, Lucidchart offers more than just mockups.
Easy diagramming

Making diagrams shouldn't be difficult. Lucidchart cuts through the learning curve to deliver a product that's immediately accessible. Enjoy the advantages of themed layouts, customizable templates, drag-and-drop technology, and a clean, intuitive interface.

Visio compatible

Lucidchart is not only Mac compatible, it's also Visio compatible. That means that you can import your VDX, VSDX, and VSD files directly into the editor. You can also export files back to Visio if you need to deliver them to users who aren't on Lucidchart yet.

Fully integrated

Our numerous integrations make Lucidchart the perfect solution for your team. If you are using Google Apps, you can integrate your domain with Lucidchart and organize your team from there. We also offer an easy-to-use team admin panel.

Simple sharing

Since Lucidchart is hosted on the web, sharing is that much easier. Try posting a funny flowchart on social media, or share a sensitive document securely through email. You can also download your diagrams in a variety of image formats for web sharing or printing.
Try it now