yEd Alternative
Do you need a yEd alternative that supports collaboration, requires no installation process, and allows for Visio import and export? Lucidchart is the answer.
Fits Every Budget
Just like yEd, we offer a completely free diagramming solution. If you require premium features, choose from a range of affordable account levels.
 
yEd
Lucidchart

Operating systems

Sharing, chatting, and real-time collaborating

(without any additional products)

 

No downloads or updates

(allowing users to always have the most up-to-date version)

 

Visio import & export

(including Visio stencils)

Extensive shape libraries

 

Web-based software

 
Try it now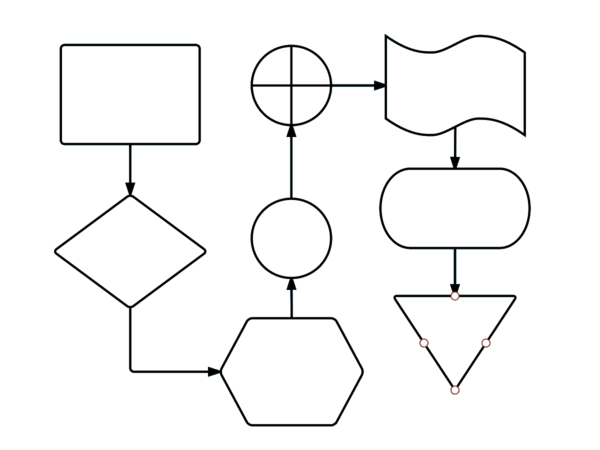 Extensive shapes
Enjoy the versatility of our software. We offer far more shape libraries than yEd, all with polished features that will streamline your work. Create mockups, floorplans, wireframes, rack diagrams, mind maps, data flow diagrams, org charts, and much more.
More Features
Work together
With yEd, only one editor is supported at a time. Lucidchart allows an unlimited number of collaborators in a single document, with edits and comments that sync instantly. Our program is ideal for working in small or large groups.
More Features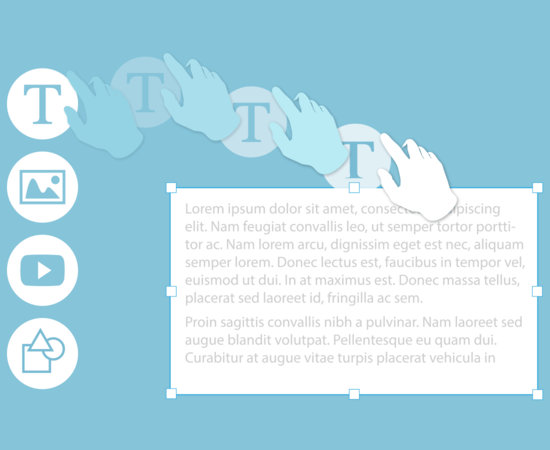 Web-based software
Forgo a lengthy download process by switching to Lucidchart. With a single click, you can demo our premium features. You always have the freedom to switch devices, or diagram on the go with our iPad and offline applications.
More Features
Feature Highlights
Lucidchart's intuitive features bring you a diagramming tool that's easy from the start. Not only will you save money, you'll also experience productivity improvements! With Free, Basic, Pro, and Team accounts, you'll find a plan that fits your needs and budget.
Easy diagramming

Making diagrams shouldn't be difficult. Lucidchart cuts through the learning curve to deliver a product that's immediately accessible. Enjoy the advantages of themed layouts, customizable templates, drag-and-drop technology, and a clean, intuitive interface.

Visio compatibility

Our product is the clear leader when it comes to Visio interoperability. In seconds, users can import and export Visio documents and stencils—including .vsd, .vsdx, .vdx, .vss, and .vdx files. Large organizations will also appreciate our bulk Visio import feature.

Fully integrated

Our numerous integrations make Lucidchart the perfect solution for your team. If you are using Google Apps, you can integrate your domain with Lucidchart and organize your team from there. We also offer an easy-to-use team admin panel.

Simple sharing

Since Lucidchart is hosted on the web, sharing is that much easier. Try posting a funny flowchart on social media, or share a sensitive document securely through email. You can also download your diagrams in a variety of image formats for web sharing or printing.
Try it now