The roles and responsibilities of a Scrum master
Lucid Content Team
Reading time: about 7 min
What is a Scrum master?
A Scrum master is both a facilitator and coach who helps the Scrum team and broader organization understand and apply Scrum theory and practice. 
The Scrum master helps the Scrum team work more effectively by skillfully removing obstacles and distractions that may impede the team from meeting goals. This individual is the liaison between the Scrum team and people or teams outside the Scrum team.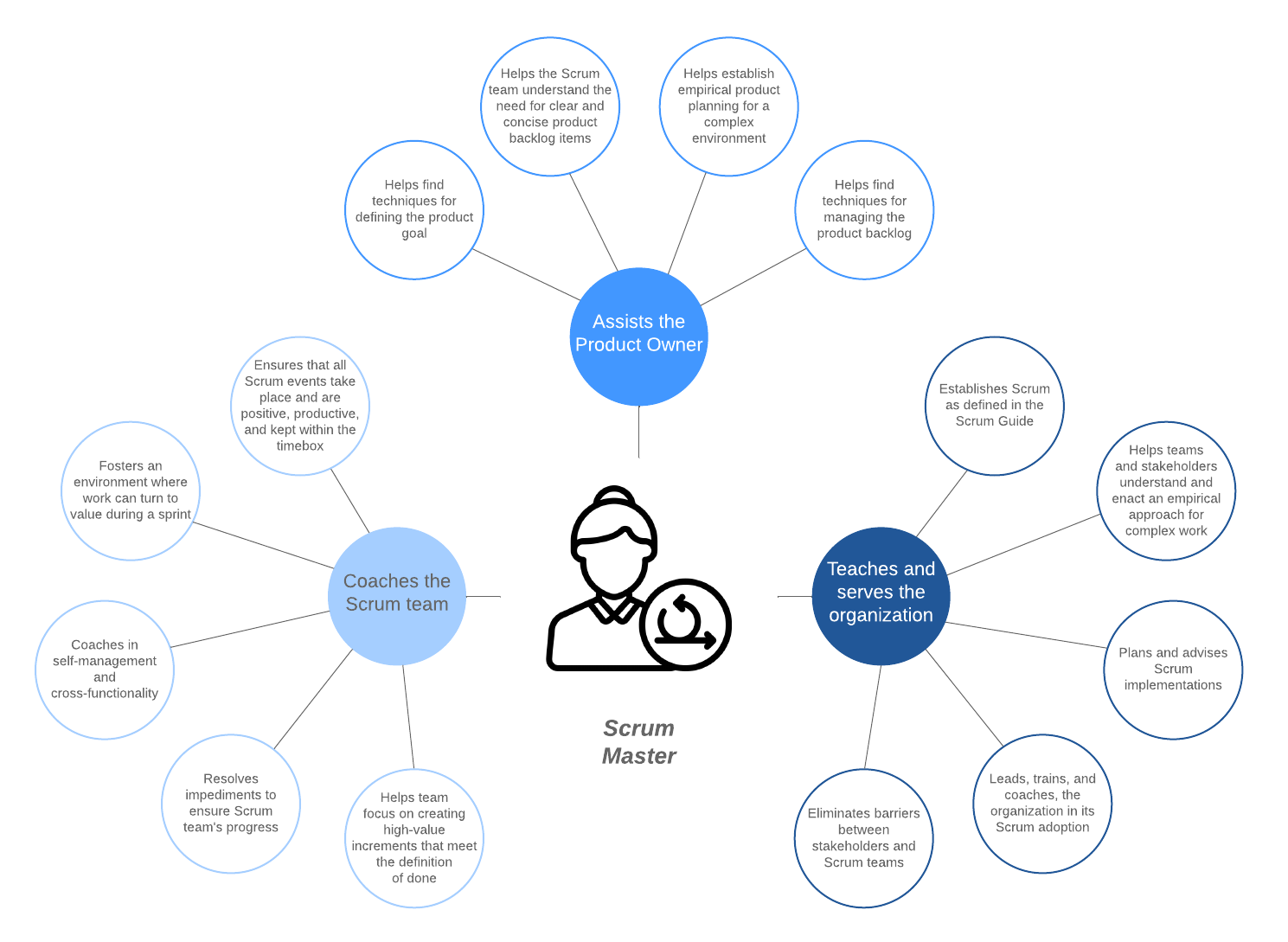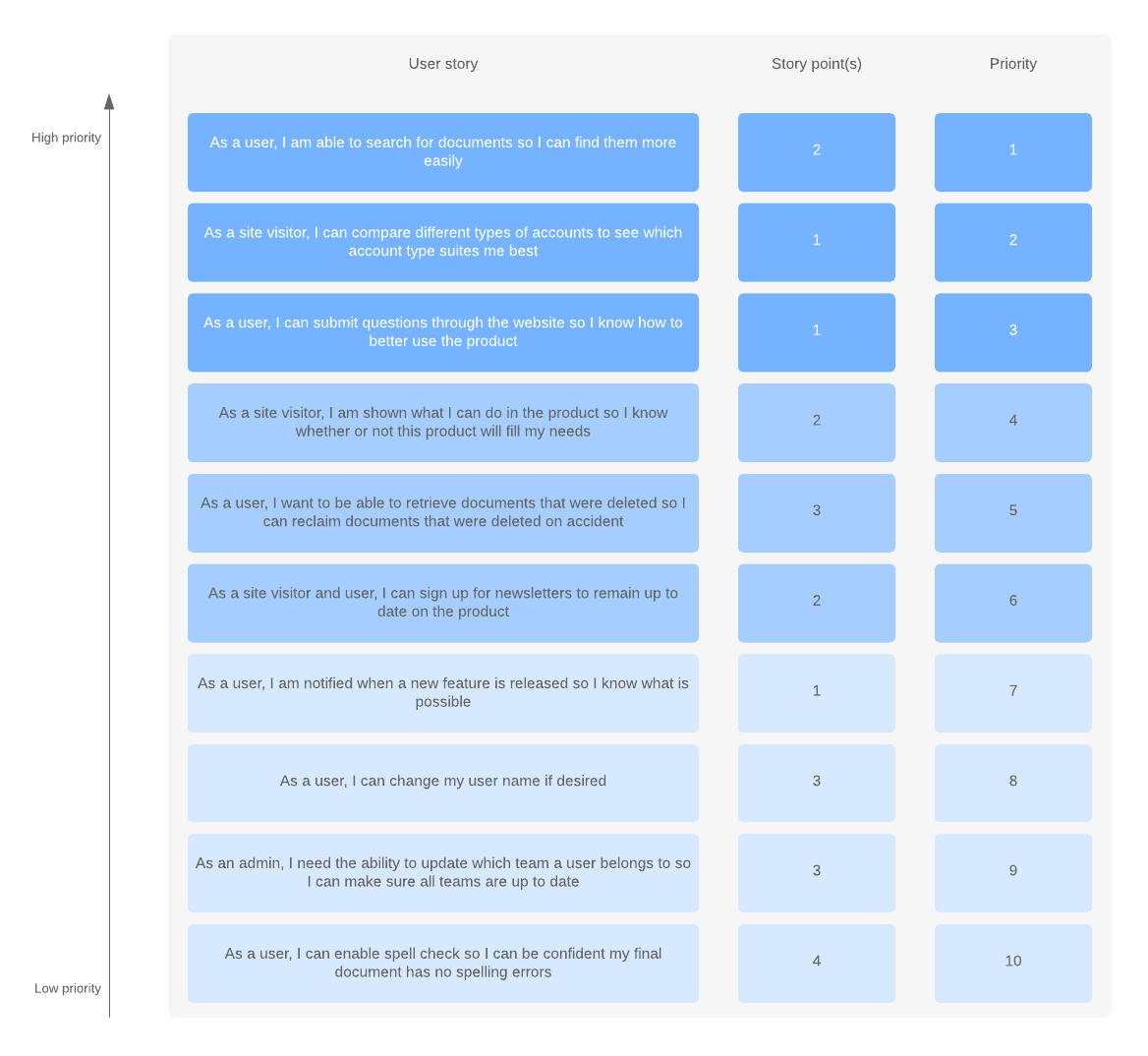 Lucidchart
Lucidchart, a cloud-based intelligent diagramming application, is a core component of Lucid Software's Visual Collaboration Suite. This intuitive, cloud-based solution empowers teams to collaborate in real-time to build flowcharts, mockups, UML diagrams, customer journey maps, and more. Lucidchart propels teams forward to build the future faster. Lucid is proud to serve top businesses around the world, including customers such as Google, GE, and NBC Universal, and 99% of the Fortune 500. Lucid partners with industry leaders, including Google, Atlassian, and Microsoft. Since its founding, Lucid has received numerous awards for its products, business, and workplace culture. For more information, visit lucidchart.com.
Bring your bright ideas to life.