Fluid UI Alternative
Looking to create a beautiful wireframe or mockup? Try Lucidchart. With shapes for iOS, Android, and iPad, you can demonstrate any idea.
Reasonably Priced
If you're new to mockups, Lucidchart is highly affordable and still gives you what you need: a versatile diagramming tool that won't slow down your processes.
 
Fluid UI
Lucidchart

Operating systems

Sharing, chatting, and real-time collaborating

(without any additional products)

 

Visio import & export

(including Visio stencils)

 

Extensive shape libraries

 

Mockups & wireframes
Try it now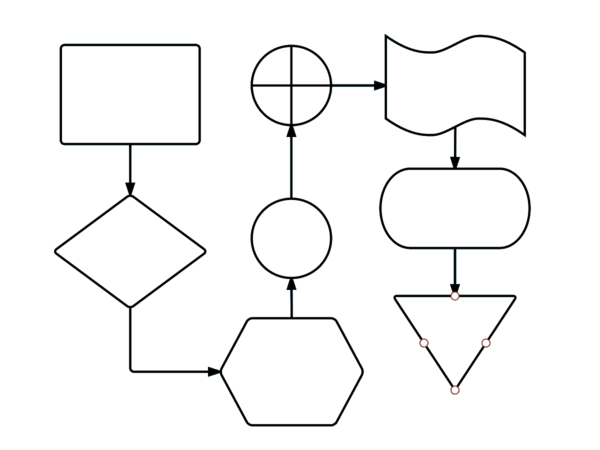 Extensive shape libraries
With a Pro account, you can make any type of diagram you need, including server rack diagrams, flow charts, org charts, floor plans, and more. Customize the diagramming experience by turning shape libraries on and off as needed.
More Features
Collaborate on mockups
With Fluid UI, you'll need to exchange drafts with your colleagues to collaborate on a project. Lucidchart lets you work together on projects simultaneously. See updates from collaborators in real-time, and try the comment and video chat features for fast communication.
More Features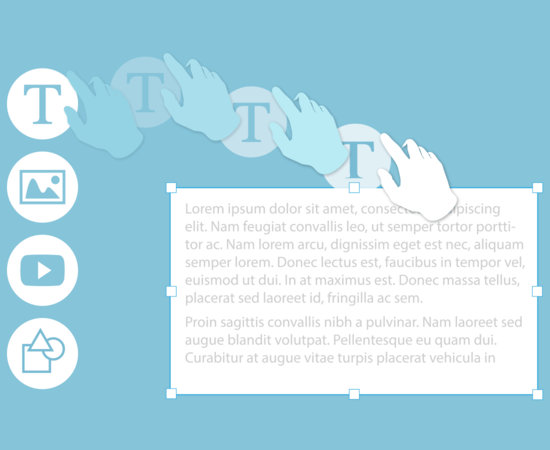 Affordable accounts
Lucidchart only costs a fraction of Fluid UI's price, and it's much more than a mockup tool. Create and share an unlimited number of projects for a flat fee. It's ideal for teamwork, especially with the volume discounts we offer.
More Features
Feature Highlights
Lucidchart's intuitive features bring you a diagramming tool that's easy from the start. Not only will you save money, you'll also experience productivity improvements! With Free, Basic, Pro, and Team accounts, you'll find a plan that fits your needs and budget.
Easy diagramming

Making diagrams shouldn't be difficult. Lucidchart cuts through the learning curve to deliver a product that's immediately accessible. Enjoy the advantages of themed layouts, customizable templates, drag-and-drop technology, and a clean, intuitive interface.

Visio compatibility

Our product is the clear leader when it comes to Visio interoperability. In seconds, users can import and export Visio documents and stencils—including .vsd, .vsdx, .vdx, .vss, and .vdx files. Large organizations will also appreciate our bulk Visio import feature.

Fully integrated

Our numerous integrations make Lucidchart the perfect solution for your team. If you are using Google Apps, you can integrate your domain with Lucidchart and organize your team from there. We also offer an easy-to-use team admin panel.

Simple sharing

Since Lucidchart is hosted on the web, sharing is that much easier. Try posting a funny flowchart on social media, or share a sensitive document securely through email. You can also download your diagrams in a variety of image formats for web sharing or printing.
Try it now