What does it take to create a product that enables more than 15 million people to work visually?
Most people at Lucid Software would tell you that one of the most important ingredients to success has been our top-notch team. As we've created a product that we believe is an essential productivity tool for anyone, we have a very diverse user base to serve. It is clear that success moving forward depends, at least in part, on bringing a variety of people to the table with unique perspectives and experiences to help us to solve the problems our users face.
We have worked hard to put together a team that is performance-oriented, passionate about innovation, and puts teamwork over ego. From the beginning, these values have guided our decisions during the hiring process. We welcome and value people from all backgrounds at Lucid, and we are committed to creating opportunities and an inclusive culture that enables our employees to do their best work.
Taking the Parity Pledge
One underrepresented but important group in the tech industry is women. Lucid is committed to finding and providing growth opportunities for qualified women at all levels of the organization. We have started both bottom-up and top-down initiatives to reach out to more women and  make sure Lucid provides a supportive growth environment for them, as for all other employees.
Kat Judd, VP of People Operations at Lucid, has been a key advocate in developing Lucid's inclusive culture, and has recognized women's efforts throughout the company:
"Lucid is committed to cultivating a work environment that values diverse backgrounds and perspectives, including women. Throughout our company, women are driving results, raising the standard for excellence, and building rewarding careers."
One of our latest initiatives to formalize our dedication to hiring qualified women is our decision to sign the Parity Pledge. The Parity Pledge is a commitment from leadership to interview at least one qualified woman for each senior-level position (VP or higher) during the hiring process.
"The entire executive team is genuinely excited about and on board with signing the Parity Pledge. We are very proud to be a part of this. The enthusiasm surrounding this effort is inspiring," says Kat.
As we continue our hyper-growth phase, the Parity Pledge will provide us with an essential benchmark as we work to grow a diverse team.
Growing women in tech
The Parity Pledge is just one of many initiatives we're pursuing at Lucid to be more inclusive to women in tech. From volunteering at SheTech Explorer Days (which encourages young girls to participate in STEM activities) to sponsoring the Women Tech Council (an organization that offers visibility, mentoring, and networking opportunities for women) we've committed to support not only women at Lucid, but also women throughout the industry.
Meeting women at Lucid
At Lucid, you'll find women who work in a variety of roles across the company—from software engineers and sales professionals to marketing gurus and QA specialists. Take a look at what some of our Lucidites have to say about working at Lucid and life as a woman in tech:
Augustina Tang, data analyst
"It is incredible to work with such top notch and brilliant people on such an innovative product. At Lucid, I'm always encouraged to expand out of my comfort zone and create high quality work. Management and co-workers really care about fostering a high performing work environment that is inclusive of people from diverse backgrounds. I work in a male dominated field and industry, and Lucid really cares about creating an environment that is supportive of women. It's one of the many reasons why I love being a part of the Lucid team."
Chloe Sumsion, software engineer for Lucidchart's iOS mobile app
"Technology is one of the most flexible, exciting, and limitless careers out there. I'm always learning! At Lucid Software I've been able to develop myself while working on the cutting edge of the industry. Everyone at Lucid Software does their best to create a work environment and culture that is attractive to women. We talk about it often and look for ways to improve and better support women. As a result, the women I know at Lucid love working here."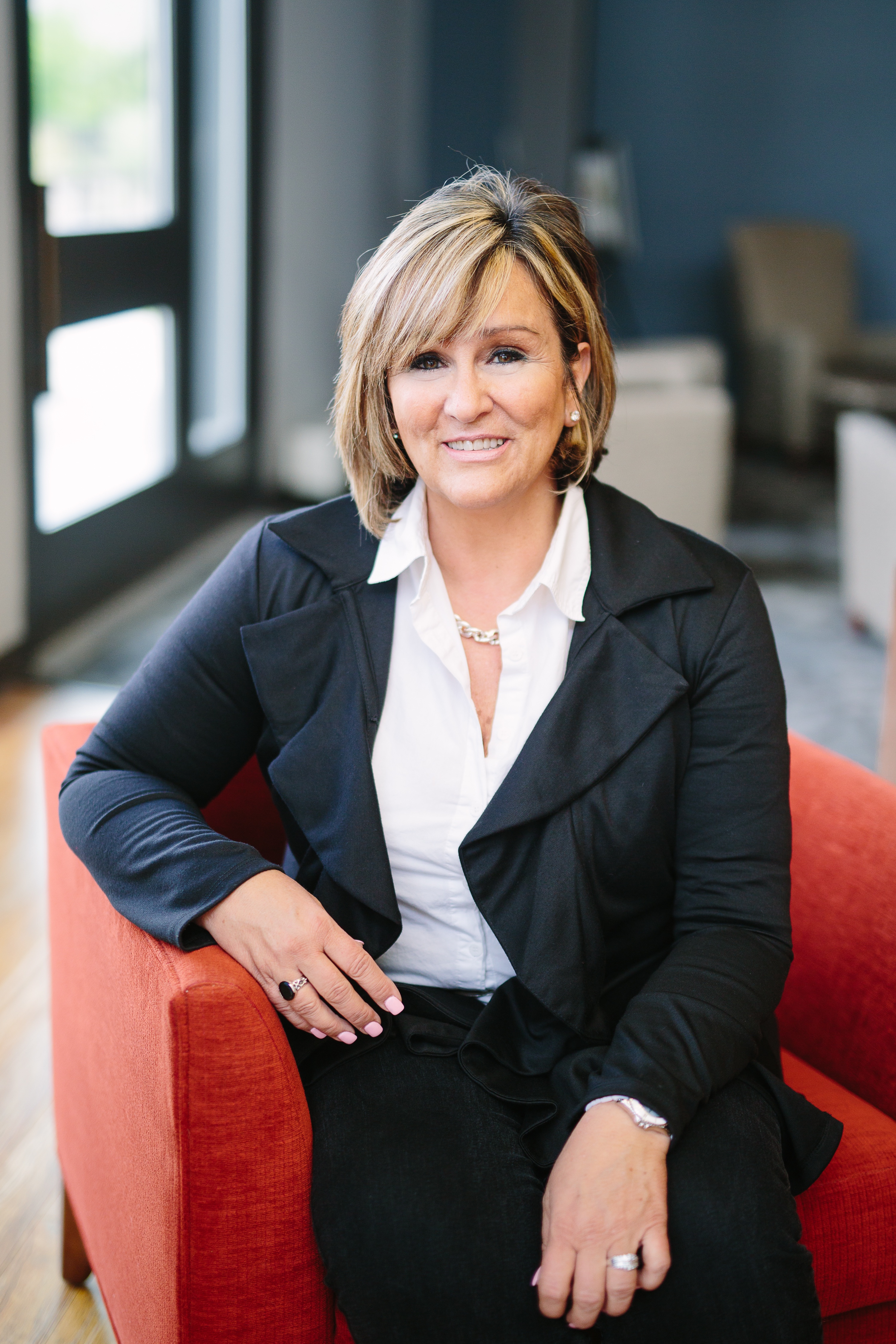 Lanette Richardson, Enterprise Sales Executive
"I have worked in the tech industry for several years, and I have to say that working at Lucid is one of the best career moves I have made. The drive for excellence on the team is amazing, and there is an excitement across the org that raises the energy in the sales team. Quite often in the past, I have often found myself to be the only female on the floor. At Lucid, there are so many other women growing and driving sales from all levels. It's refreshing to be part of this group, and it's an honor to work with a company that is so committed to cultivating a great work environment for everyone."
No matter your background, your unique perspective will be valuable to the Lucid team. Check out our most recent job postings on golucid.co. We're excited to meet you!