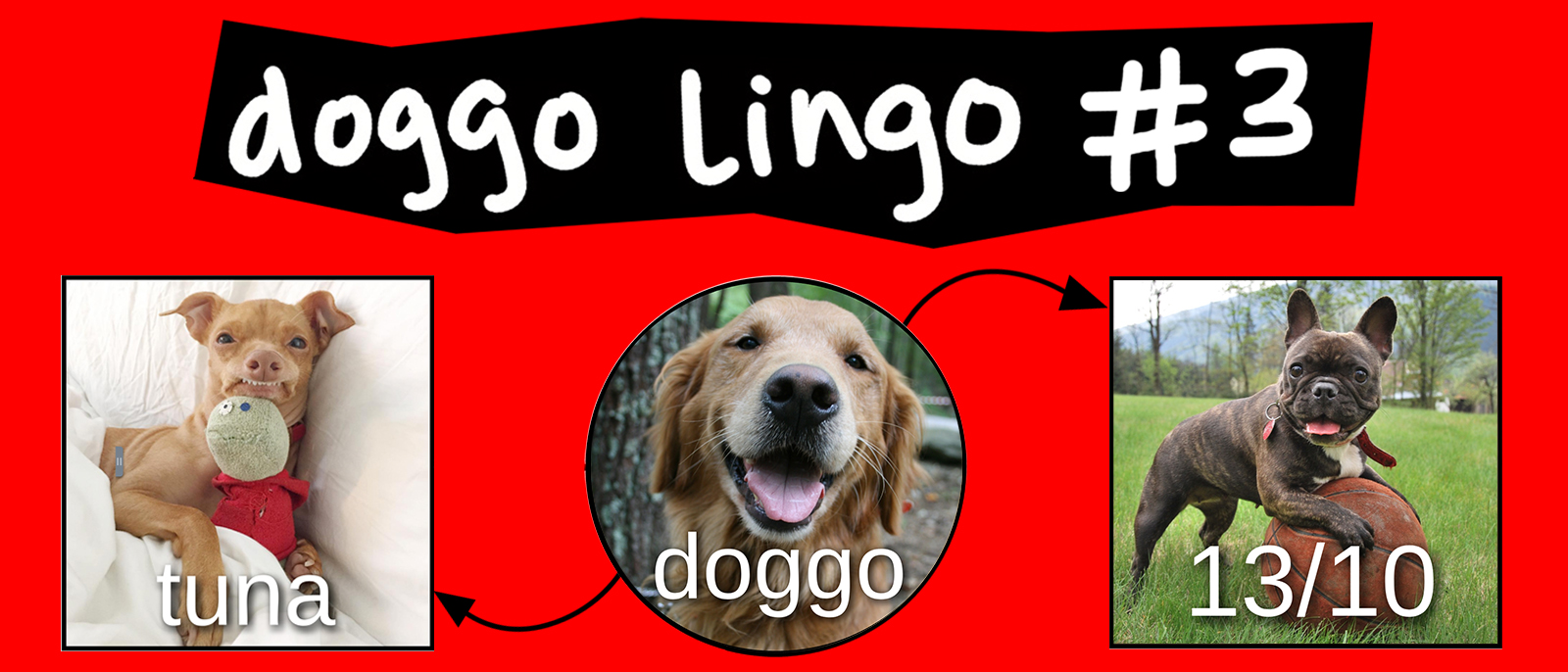 Doggo Meme Diagram Part 3 [Video + Diagram]
David Stauffer
Reading time: about 0 min
Hi frens,
We're back again with our third doggo diagram video! Learn about celebrity doggos, heb hobs, and the tippy taps. 
If you are looking for the full diagram, here it is. Go give ur friends moar h*ckin educate.
Visualize your doggos (and anything else) with Lucidchart.
P.S. If you missed our last doggo videos, here's part 1 and part 2!
About the author
David went to school for meme making and takes his status as meme lord seriously.