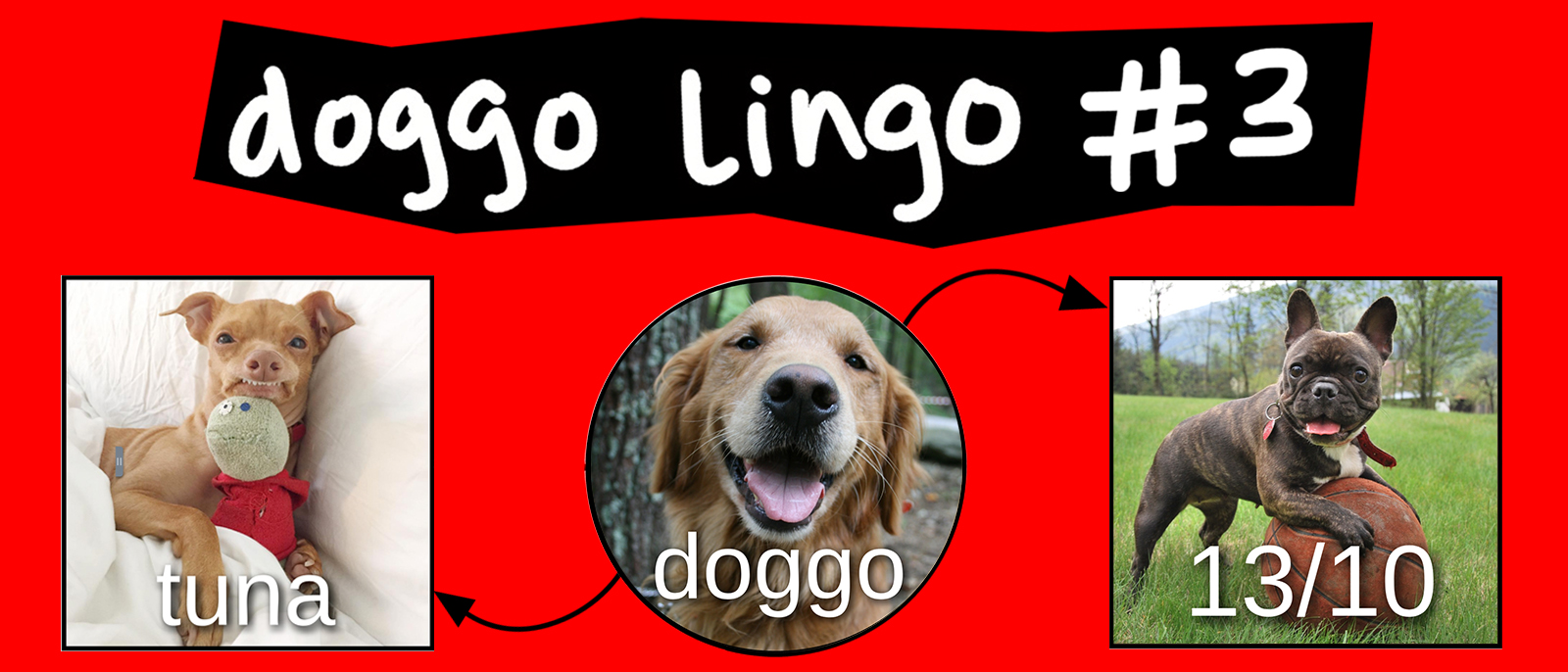 Doggo Meme Diagram Part 3 [Video + Diagram]
Reading time: about 0 min
Posted by: David Stauffer
Hi frens,
We're back again with our third doggo diagram video! Learn about celebrity doggos, heb hobs, and the tippy taps. 
If you are looking for the full diagram, here it is. Go give ur friends moar h*ckin educate.
Visualize your doggos (and anything else) with Lucidchart.
P.S. If you missed our last doggo videos, here's part 1 and part 2!
About the author
David went to school for meme making and takes his status as meme lord seriously. 
Start diagramming with Lucidchart today—try it for free!
Sign up free
About Lucidchart
Lucidchart is the intelligent diagramming application that empowers teams to clarify complexity, align their insights, and build the future—faster. With this intuitive, cloud-based solution, everyone can work visually and collaborate in real time while building flowcharts, mockups, UML diagrams, and more.
The most popular online Visio alternative, Lucidchart is utilized in over 180 countries by millions of users, from sales managers mapping out target organizations to IT directors visualizing their network infrastructure.