Happy National Intern Day!
Lucid Content Team
Reading time: about 4 min
PSA: Today is National Intern Day! Here at Lucid, we've got 50 incredibly talented interns who traveled near and far from universities across the country to spend the summer with us. And we are certainly glad that they did.
Our interns have been doing some pretty amazing things the past couple months, and we want to give each and every one of them a well-deserved shout-out today. In honor of the holiday, we asked some of them about their experience at Lucid so far. Here's a look at what the interns have to say about life at Lucid.
Mallory Reese, Marketing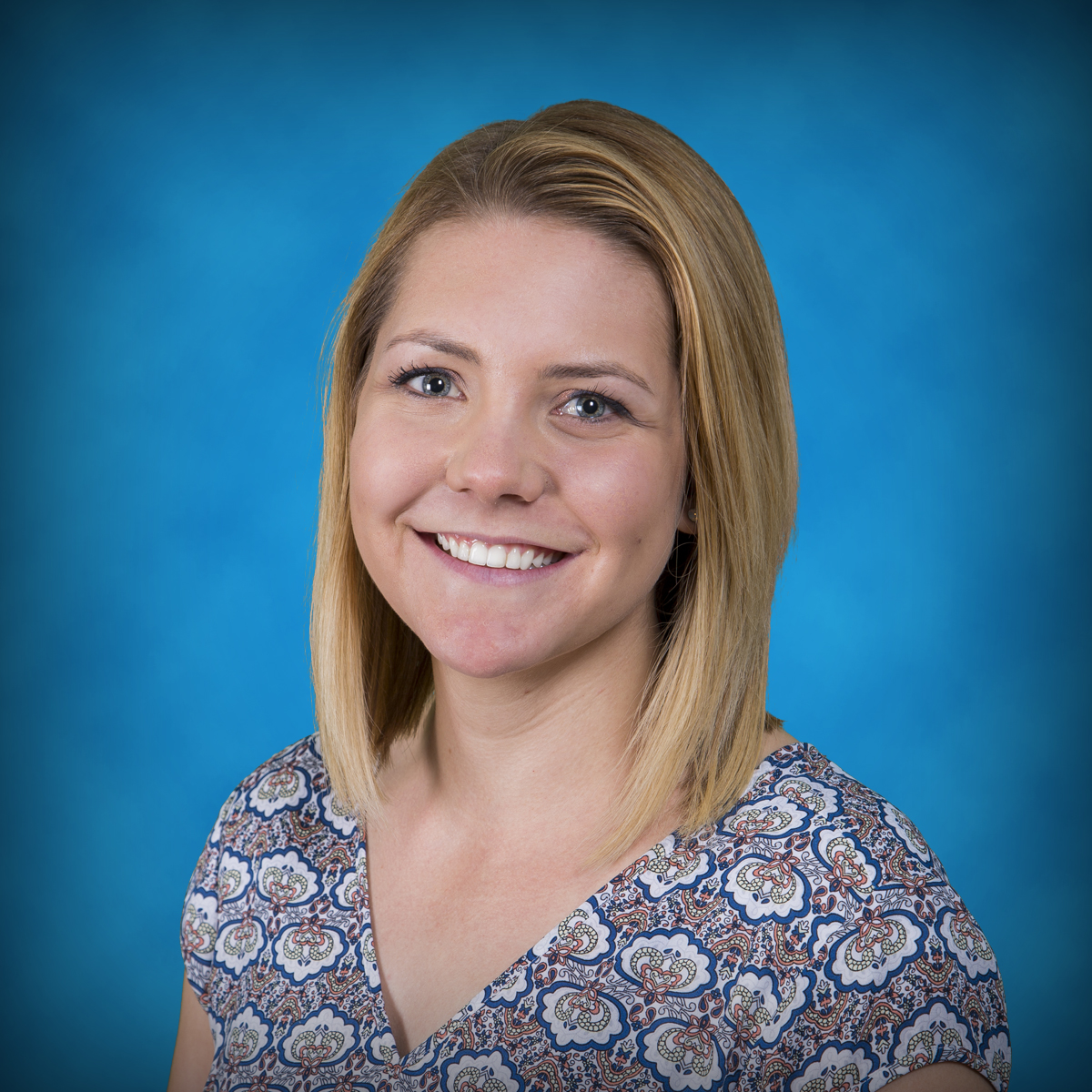 "One thing that has been especially cool about the internship is a series of professional development talks from experienced Lucid employees. Topics have covered everything from interviewing tips to work/life balance. Not only has Lucid Software set me up for success during my internship, but they've worked to make sure I'm successful after my time interning is finished.
"Although the perks are FANTASTIC, what I've liked most about my internship is the opportunity to work with incredibly talented, smart, motivated individuals who are also totally down to earth. One of Lucid's core values is 'teamwork over ego.' At Lucid, you'll find that's not just a nice-sounding value, but something all the employees actually live by."
Raymond Li, Product Management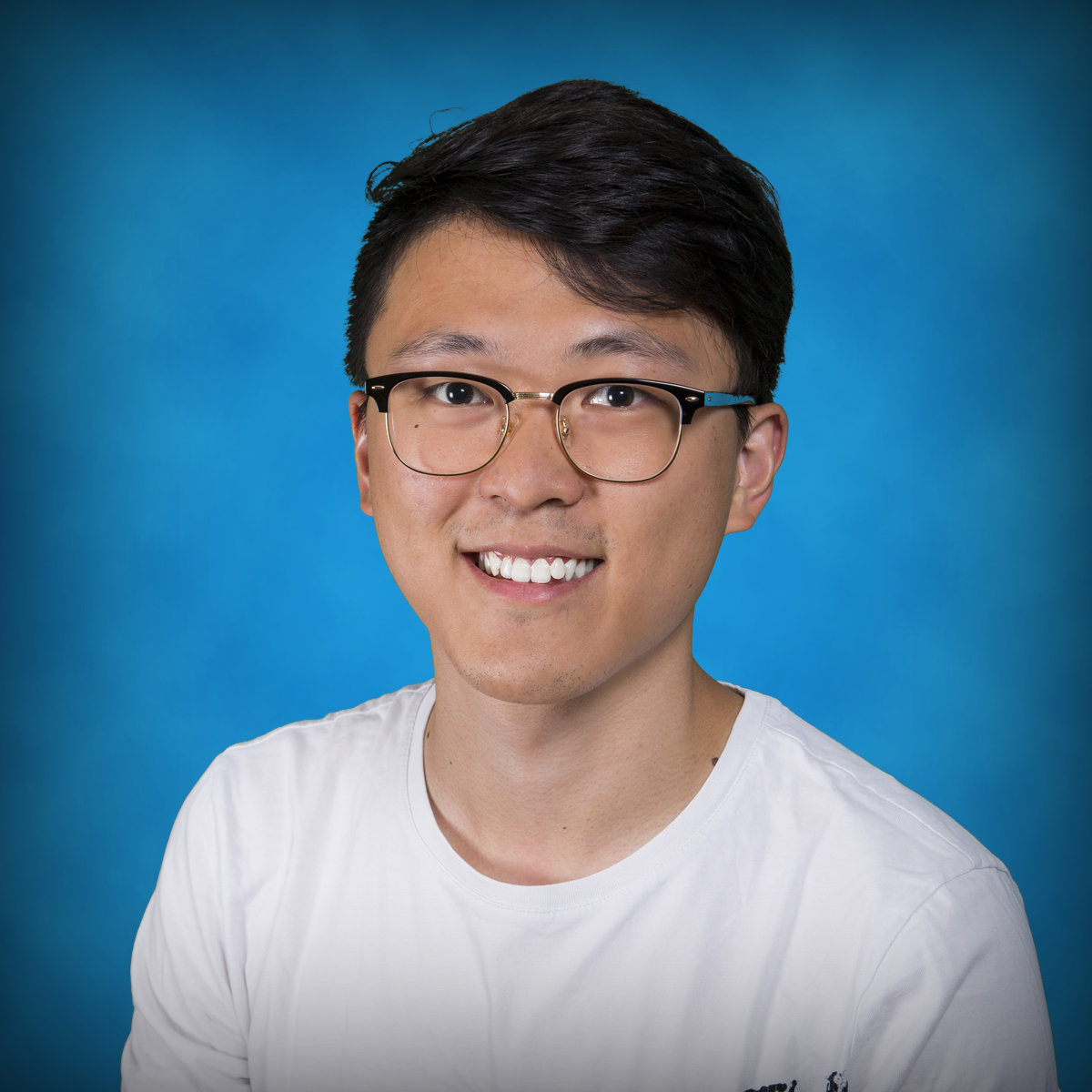 "I co-lead an engineering team to build product features—the autonomy and the responsibilities I was given were enormous, which means that I also had great opportunities to learn fast. The people and culture are the most important factors for me to enjoy going to work every morning. It's always refreshing to learn from intelligent minds in a collaborative environment."
Sanjana Mathur, User Experience
"Lucid's people are the company's biggest asset. The UX team here is the reason I decided to intern at Lucid; they are not only amazing designers but great mentors. For my summer project, I got to work in image management, and it has been quite the experience. From research to design to presenting my ideas, I got to go through the whole process. Another great thing about the summer has been Lucid's intern activities. They really ensure you work hard and play hard!"
Sophia Hakes, QA
"Although I am a student, my professional background is not IT-related; in fact, it's far from it. After 8+ years, I had decided to make my big change from massage therapy to the world of IT. It is never easy changing careers, but I believe when you find the right company that aligns with your core values, it doesn't matter what your background is. It is possible to succeed in a new field."
Abbie Daniels, Marketing
"Lucid encourages closeness in its employees—for example, by having no cubicles and planning team activities outside of work—making it easy to get help when you need it. You could not dream of a better internship program than the one Lucid has."
Christian Hales, Sales
"At Lucid, I've been able to do really impactful work calculating the most effective sources of cash flow, conversion rates of accounts, and our presence in international markets. At the end of the day, it's really nice to see how my work is necessary to fuel the growth we are experiencing on the sales team."
Amanda Carlson, Customer Operations
"Since day one, my team has trusted me to tackle projects on my own, and it has helped me grow so much. Not only am I able to build up my resume by creating and executing my own projects, but I have gained confidence in my own ability to dive into a field I'm not particularly knowledgeable about and do good work."
We realized this feedback translates into some helpful advice on making the summer internship (which, let's be honest, can get a pretty bad rep) meaningful and memorable. Here's our roundup:
Place your interns on real teams working on real projects that make real impact.
Immerse your interns in the day-to-day culture from day one.
Help your interns develop relationships, not only with their specific team members but with employees across the company.
Assign each intern a mentor.
Provide ample opportunities for professional development.
Make sure the internship is a healthy balance of working hard and playing hard.
Our interns have brought talent, fresh perspective, and a whole lot of hard work to Lucid this summer. But more than that, they've brought a positive energy and unrivaled enthusiasm that keeps us young— and will be sorely missed when summer comes to a close.
So hurrah for the interns, and don't forget to give yours a special shout-out today!
Lucidchart
Lucidchart, a cloud-based intelligent diagramming application, is a core component of Lucid Software's Visual Collaboration Suite. This intuitive, cloud-based solution empowers teams to collaborate in real-time to build flowcharts, mockups, UML diagrams, customer journey maps, and more. Lucidchart propels teams forward to build the future faster. Lucid is proud to serve top businesses around the world, including customers such as Google, GE, and NBC Universal, and 99% of the Fortune 500. Lucid partners with industry leaders, including Google, Atlassian, and Microsoft. Since its founding, Lucid has received numerous awards for its products, business, and workplace culture. For more information, visit lucidchart.com.
Bring your bright ideas to life.