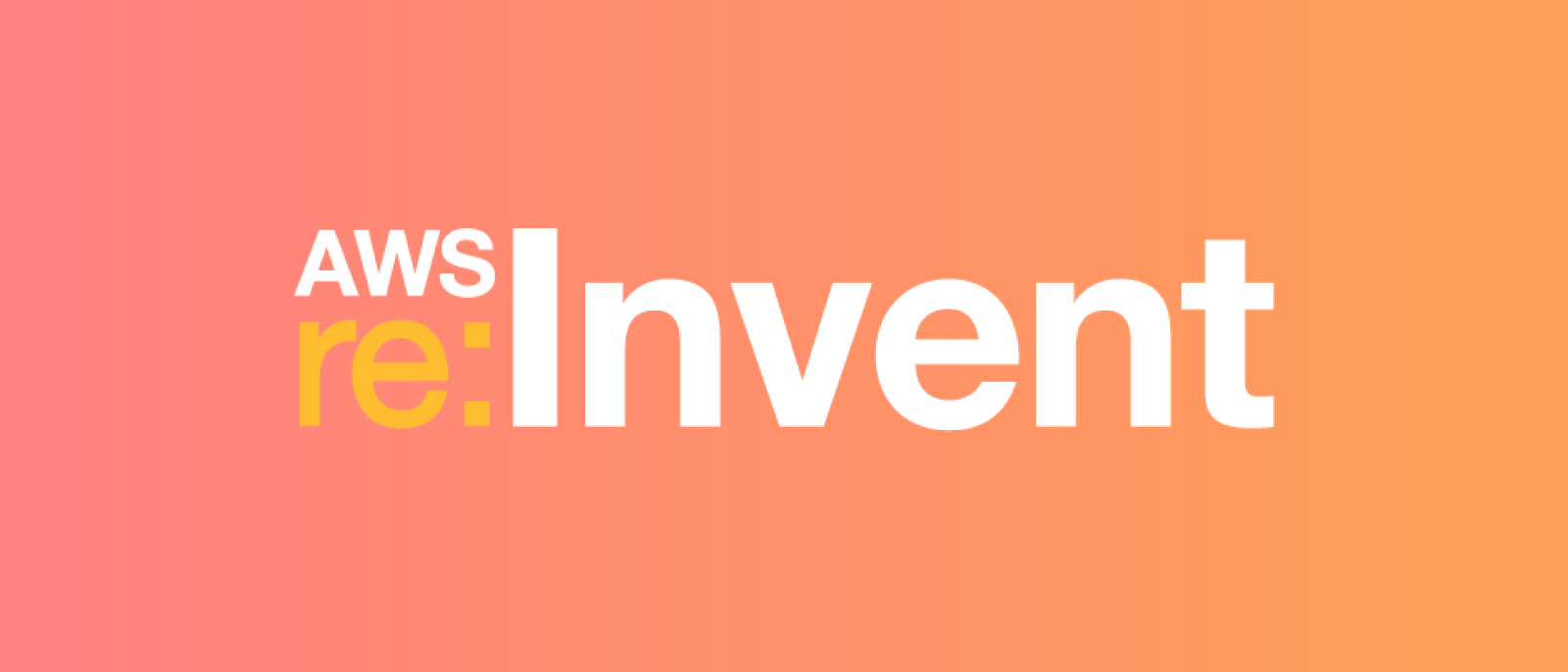 How to Make the Most of AWS re:Invent 2018
Lucid Content Team
Reading time: about 4 min
In a few weeks, I'll be heading off to Las Vegas for AWS re:Invent. As you may remember from my recap a few months ago, AWS didn't announce any major services during AWS Summit in New York, so I expect this conference to be full of exciting announcements and insightful sessions.
Since I've attended AWS re:Invent for the last six years, I wanted to give you some tips for surviving the week and my thoughts on sessions you can't miss.
Code of Conduct
First and most importantly, we all want re:Invent to be a safe and secure environment where we can learn, network, and have fun. The conference has grown larger each year, and with 50,000 or more attendees expected this year, odds are that there will be a few bad apples in the mix.
We all need to do our part to make sure that everyone who attends re:Invent this year can do so without fear of harassment or harm, and AWS feels the same way. To that end, AWS has established a Code of Conduct for all re:Invent attendees.
Please read the Code of Conduct before you go and speak up if you see something that violates the code.
General advice
Start by reading these comprehensive re:Invent guides and reviews, authored by several of my fellow AWS Heroes and re:Invent veterans.
Then, consider these common recommendations. Follow these, and you won't be disappointed.
Come prepared. By this point, you've registered for the event, booked your flight, booked your hotel, etc. But, especially if this is your first time attending, take a look at the pre-event checklist and maybe review AWS's short pre-event webinars so you know what to expect.
Don't overbook yourself. As you plan out your schedule, remember to leave yourself time to check out the Expo hall and network with other attendees.
Try to stay in the same hotel each day. AWS re:Invent sessions are spread out across the Las Vegas Strip, and it can take some time to get from hotel to hotel (especially if you're walking or taking the shuttle). Look at the locations and choose sessions that are near each other.
Have fun! It'll be a long week at re:Invent if you spend it all in sessions and workshops and don't leave yourself some downtime. AWS re:Invent offers several activities, from a charity fun run to a pub crawl, but you can always find something fun to do (or great to eat) on the Strip.
Finally, a scan of the Guide of Guides—a comprehensive guide of AWS re:Invent guides—will reveal other important tips and tricks.
Sessions you should attend
At re:Invent, you'll find a wide variety of sessions geared towards every attendee, from engineer to executive and everyone in between. My preferences run the board, from cloud fundamentals to technical deep dives. Here are a couple of can't-miss sessions for this year:
You can also let someone else do the heavy lifting for you and rely on these thematic sessions guides from AWS Heroes. They've curated guides for specific technologies and topics that can help you schedule your week according to your role or interest:
Additionally, check out this video guide by AWS Hero Marcia Villalba: AWS Community Heroes re:Invent 2018 Itineraries.
And, of course, make sure to attend sessions given by the Lucidchart team!
Join me for a 30-minute presentation on Thursday, November 29th at 1:00 p.m. in the community area on the Expo floor. I'll show how I architected, built, and evolved a serverless image classification system, web app, and website using Amazon SageMaker, Rekognition, S3, and Lambda.
My colleague, David Torgerson, will present Migrating Open Source Databases from Amazon EC2 to Aurora MySQL with Yazid Boutejder, Sr. Solutions Architect at AWS. They'll discuss how to effectively and efficiently migrate a read/write-heavy MySQL database from Amazon EC2 to Amazon Aurora with zero downtime, increase availability from 99.95% to 99.999%, and reduce cost by 5X. Stop in on Tuesday, November 27th at 11:30 a.m. in the Bellagio Grand Ballroom.
After the conference, make sure to join our AWS re:Invent recap webinar with a star panel of AWS Heroes, including Lynn Langit, Mark Nunnikhoven, Larry Ogrodnek, and Mike Fiedler. Whether or not you were able to attend, we'll fill you in on the services announced and session highlights.
Lucidchart
Lucidchart, a cloud-based intelligent diagramming application, is a core component of Lucid Software's Visual Collaboration Suite. This intuitive, cloud-based solution empowers teams to collaborate in real-time to build flowcharts, mockups, UML diagrams, customer journey maps, and more. Lucidchart propels teams forward to build the future faster. Lucid is proud to serve top businesses around the world, including customers such as Google, GE, and NBC Universal, and 99% of the Fortune 500. Lucid partners with industry leaders, including Google, Atlassian, and Microsoft. Since its founding, Lucid has received numerous awards for its products, business, and workplace culture. For more information, visit lucidchart.com.
Bring your bright ideas to life.