Lucidchart Connect London Recap: Visual Communication Goes Global
Shannon Williams
Reading time: about 1 min
Lucidchart has truly become a worldwide solution—our visual productivity platform is used by more than 15 million users in over 180 countries to improve collaboration and increase clarity through visuals. So although our team has been traveling all across the United States for our Lucidchart Connect events, we knew it was time to expand our reach and take this tour across the pond.
This October, several team members flew out to London for the first international Lucidchart Connect. As with our other events, attendees heard about our vision as a company from CMO Nathan Rawlins.
We recognize that employees today are valued for their ability to understand and share ideas, information, and processes, but many of our traditional office tools are focused solely on efficiency, not creativity and innovation. Lucidchart will fill the gap. (To learn more about the next phase of Lucidchart, straight from our CEO Karl Sun, read our funding announcement.)
Finishing off the event, Angie Mecham delivered helpful tips and tricks for attendees to use Lucidchart to its full capacity, such as aligning shapes, using layers and hotspots for interactive diagrams, and adding swimlanes.
Missed out? Check our Lucidchart Connect hub and keep an eye out for an event near you.
About the author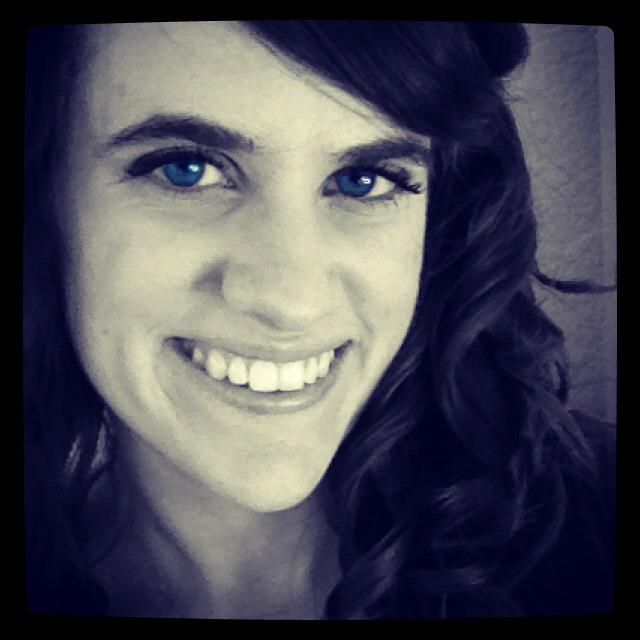 Shannon Williams graduated from BYU in English and then turned to the world of marketing. She works as a content marketing specialist at Lucid Software. Instead of writing her novel (like she should be), Shannon spends her free time running, reading, obsessing about Oscar season, and watching Gilmore Girls on loop.