Balsamiq Mockups Alternative
Lucidchart combines the power of Balsamiq Mockups and the collaborative features of myBalsamiq into one streamlined, versatile application.
Experience cutting-edge ways to work together. With Lucidchart, your team can video chat, make comments, and even see the on-page location of collaborators.
 
Balsamiq
Lucidchart

Operating systems

Sharing, chatting, and real-time collaborating

(without any additional products)

No downloads or updates

(allowing users to always have the most up-to-date version)

Visio import & export

(including Visio stencils)

 

Web-based software

Extensive shape libraries

 
Try it now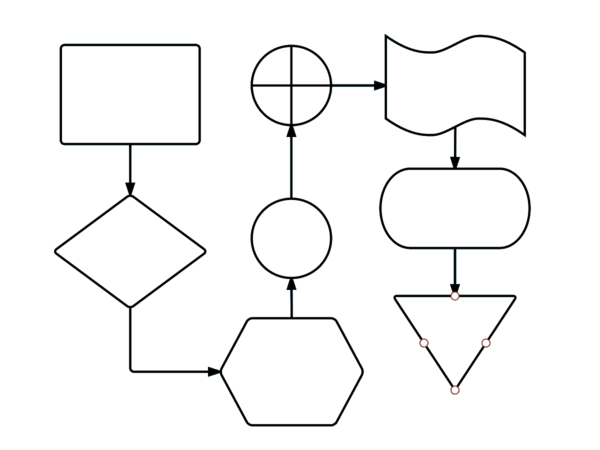 FULL-FEATURED
Even the most expensive version of Balsamiq doesn't include collaboration. With Lucidchart, it comes standard. Create wireframes and mockups that look more professional and less sketchy. Don't worry—they're still easy to edit.
More Features
FREE INTEGRATIONS
Save money and stay connected. Unlike Balsamiq, we don't charge a fee for using our application with other plugins. Integrate Lucidchart for free with Google Drive, Confluence, Jive, JIRA, and other services.
More Features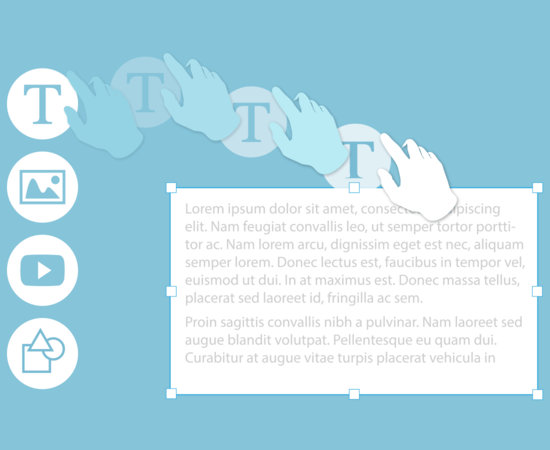 FLEXIBLE TOOLS
Create much more than wireframes and mockups without paying anything extra. Our program can build essential visual documentation like org charts, floor plans, network diagrams, flowcharts, ERDs, mind maps, and more.
More Features
Feature Highlights
Lucidchart has every feature you need to make professional mockups and other diagrams.
Easy diagramming

Making diagrams shouldn't be difficult. Lucidchart cuts through the learning curve to deliver a product that's immediately accessible. Enjoy the advantages of themed layouts, customizable templates, drag-and-drop technology, and a clean, intuitive interface.

Interactive results

Make stunning prototypes for iOS, Android, and the web. The layers panel will help you add interactivity to any file, so you can present polished work. Be sure to try the demo mode for an even more intuitive experience.

Fully integrated

Our numerous integrations make Lucidchart the perfect solution for your team. If you are using Google Apps, you can integrate your domain with Lucidchart and organize your team from there. We also offer an easy-to-use team admin panel.

Simple sharing

Since Lucidchart is hosted on the web, sharing is that much easier. Try posting a funny flowchart on social media, or share a sensitive document securely through email. You can also download your diagrams in a variety of image formats for web sharing or printing.
Try it now