Google Draw Alternative
Lucidchart is the best and simplest drawing program on the market. Plus, it's completely integrated with Google Apps.
Integrate With Google
If you've tried Google Draw, you're going to love Lucidchart. Lucidchart includes premium features that you can't get with Google Draw.
Try it now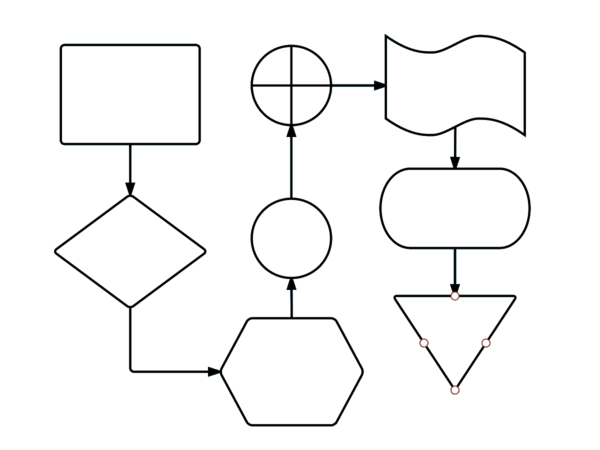 Competitive pricing
Lucidchart offers a transparent and competitive pricing model that you would expect from a company that works closely with Google. If you were looking at Google Draw because of Visio's pricing, you'll be pleasantly surprised by ours.
More Features
Instant group feedback
Visual communication is valuable, but it also takes more time to edit and send than text. Lucidchart supports real-time in-editor collaboration eliminating communication bottlenecks.
More Features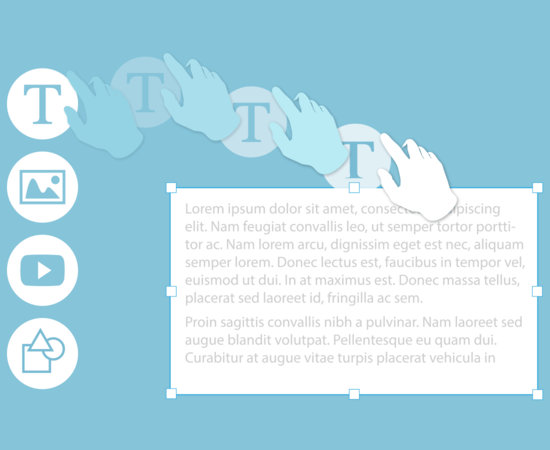 Featured at Google I/O
Lucidchart has been touted by Google at one of its biggest venues as the paragon of integration with Google's platform. We integrate deeper than anyone and are a top productivity app in the Google Apps Marketplace.
More Features
Feature Highlights
Make your own professional diagrams. We make flow charts simple, intuitive, and even fun.
Easy editing

Our straightforward editor makes it easy to place your flowchart elements just the way you like. Connect shapes with a click, then enrich your diagrams with images, videos, and text. We keep it simple without sacrificing functionality.

Edit Visio files

Importing and exporting Visio files is easy with Lucidchart. We added these features so you don't have to repeat your past work. Meanwhile, you can still interact with colleagues who still use Visio.

Google integration

Lucidchart allows a Google Apps admin to add our app with a click of a button. Individual accounts also have the option to save their documents in Google Drive. It's also compatible with JIRA and Confluence.

Share and publish

It's easy to share your work with Lucidchart. You can post to social media or get the code to embed it on your web page right in the editor. If your prefer, download it as a high quality PDF or image file to print.
Try it now